How to Get Organic Followers on Instagram – Organic followers are simply genuine Instagram o find your Instagram page through regular means like feeds, search engines, stories, etc., and become inspired to follow your page.
These types of followers help to build a successful Instagram marketing strategy, solidify your social proof, and you need enough of them to fast-track your Instagram growth.
The more organic followers you get, the more your page gains visibility and exposure, boost your chances of converting quality sales, attracts exclusive partnership offers from other brands, and makes your page become more popular.
In this article, we will share with you some highly effective tips on how to get organic followers on Instagram.
9 Tips to Get Organic Followers on Instagram
When you build on the right tactics, it becomes easier to get quality followers to boost your Instagram account. We have shared below some effective tips to get organic followers that can help you grow faster:
#1) Optimize Your Profile
The first step to attracting organic followers is optimizing your profile. Create a professional representation of your brand that increases your discoverability and gives people reasons to engage with you better and want to follow your page.
Start by uploading a high-quality photograph that gives your brand a good representation, then write a charming bio that tells your audience what your brand stands for and all of the values that they can gain, and include a call to action, which provokes to click follow!
#2) Create Engaging Content
To convert more organic followers, you should pay keen attention to the type of content that you put out. Engaging content is a powerful way to drive engagement, which gives your page a wider reach that results in more organic followings.
Create posts that are valuable, with high-quality images that align with your brand and resonate with your audience. This can help you catch their interest and also encourage them to share your content with their fans, which results in more followers for you.
#3) Post Consistently
Consistency is vital to Instagram's growth. As much as you want more natural followers, you need to constantly put out content for your audience to engage.
The more content, the more engagements that can entice more users to join your online community. On the other hand, you should be sure that you post at the peak periods when your audience is active and available to interact with your content.
To ensure that you never miss your posting times, you should make a content schedule that works for your brand and target audience.
#4) Using Relevant Hashtags
Hashtags are potent tools to be leveraged for genuine Instagram followers. They increase your page's visibility, which can draw more people to check your page and follow you.
While you can use up to 30 hashtags, you should be careful not to overuse them and only make use of your niche-specific hashtags to ensure that you only attract relevant that are interested in the kind of content, products, or services that you offer.
#5) Join an Engagement Group
Reach a wider audience that is beyond your social circle by joining various engagement groups. It is an opportunity for you to interact with other people, which can help to build good engagement on your Instagram page.
Also, some popular groups have dedicated periods for promotions, which gives you a chance to share your links and posts to gain new followers. It is most recommended that you only join relevant groups that have a similar audience as you so that you can entice higher organic followers.
#6) Engage with Your Community
Community engagement is one sure way to form loyal followers that spread the word about you and your brand to the world, which brings new natural followings. This is why you should constantly interact with your audience.
Do this by responding to their comments, responding to direct messages, and always encouraging users' generated content for higher engagements that result in more followers.
#7) Promote Your Instagram Account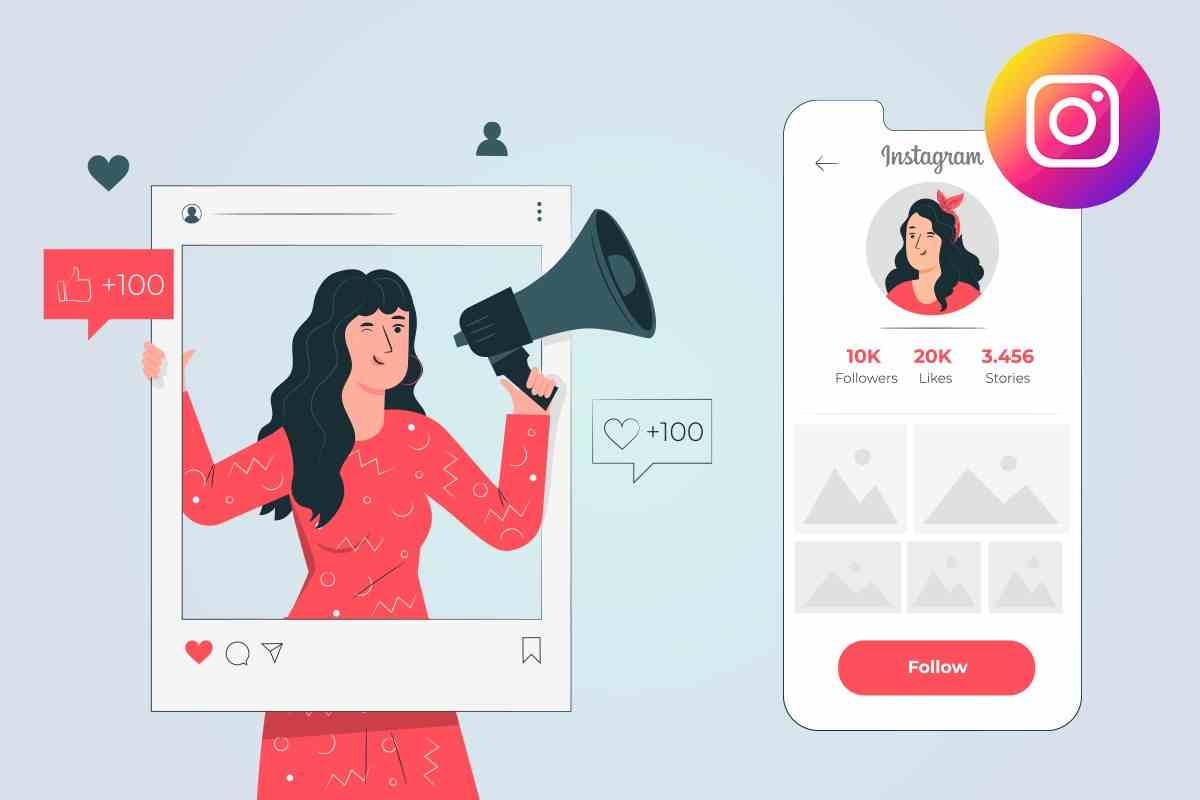 Cross-promoting your Instagram account on some other social networks like Twitter, Facebook, Vimeo, TikTok, LinkedIn, Telegram, and so on can give you an extensive reach, which can give you organic followers.
Share your Instagram links with some likable content and a call to action for people to follow your page.
Another good thing is that your existing audience on these platforms is already familiar with you and can find it worth to also follow you on Instagram.
#8) Host Giveaways and Contests
Contests and giveaways never go out of style. Even brands with huge followings still make use of this method, especially because it can help to drive a high level of engagement on your page, as most people would like to win a prize.
Host giveaways and competitions on your posts and stories, offer good gifts and incentives, and pull a good number of organic followers; you can make following you a requirement to participate in the challenge.
#9) Buy Instagram Followers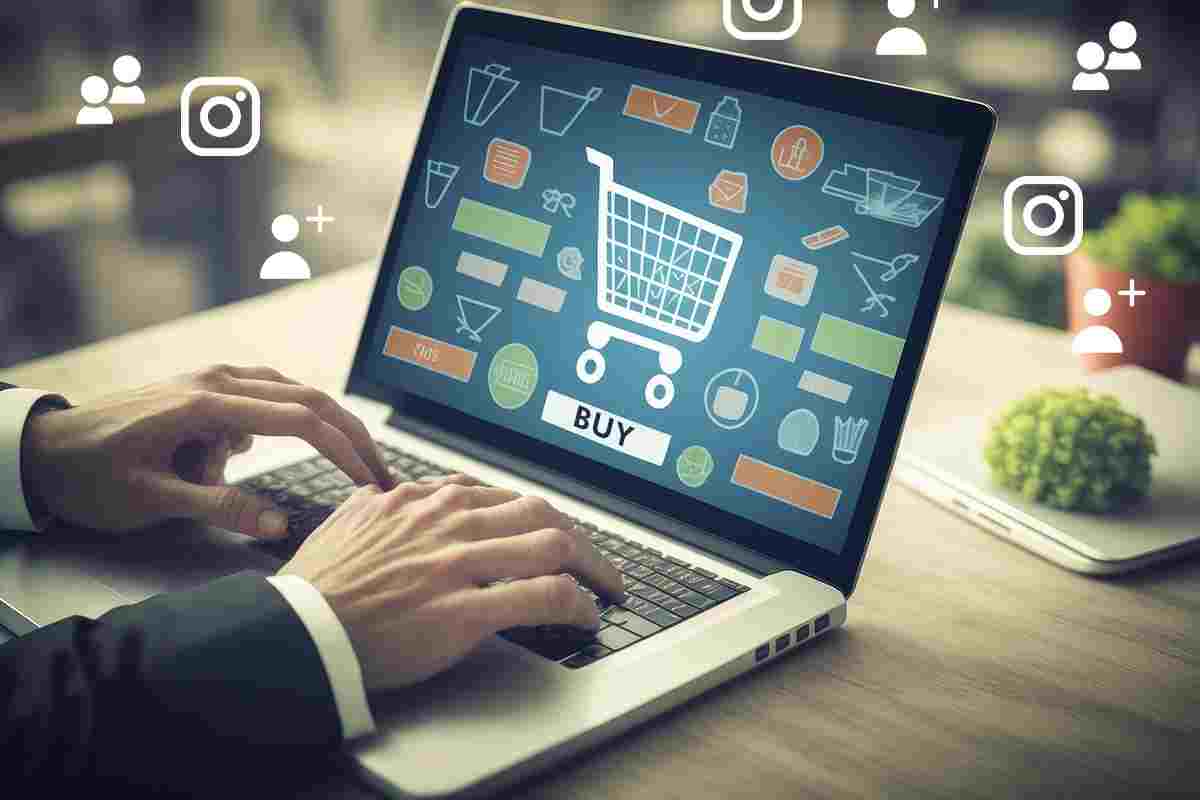 You need to recognize buying Instagram followers as a valid means of getting higher organic followers. It can be considered as the starting help that you need to get a follower base that gives your account a wider reach for more genuine followers.
If you would use this option, it is safe to buy high-quality Instagram followers from Media Mister, a reputable agency known to deliver real followers from active accounts, for greater engagements that attract other natural followers.
This can help you save time and also give you a competitive advantage because users are generally known to find it more worthy of following accounts that already have
1 million Instagram followers
.
Conclusion:
The tips we have mentioned above have helped many popular brands to constantly gain organic followers that have given them the fame they have today.
These methods still remain as potent as ever, and if you would also start taking action, you will be amazed at how fast you will grow on Instagram and be successful.
Don't forget to bookmark and always visit Technowizah.com every day because you can find here the latest Tech Computer Android games How-to Guide Tips&Tricks Software Review etc, Which we update every day.