Utility of AI in SMM: Tips and Best Practices – AI-driven solutions have revolutionized many different types and branches of digital marketing. They have help in email marketing, affiliate marketing, and even social media marketing – which is also known as SMM.
Utility of AI in SMM: Tips and Best Practices
Using AI in SMM helps you streamline the content creation and publishing process as well as the post-publishing routines that follow. If you correctly utilize the right AI tools, you can improve the overall output from your marketing campaign while lessening the effort that you put in.
Here, let's take a look at some of the ways in which you can utilize AI in SMM.
Using AI to create engaging written content for your social media posts
Good content is one of the building blocks and cornerstones of any marketing strategy. Whether it is content marketing, email marketing, or social media marketing (case in point), you need to ensure that the content quality is on point.
This is something that AI can help out a lot with.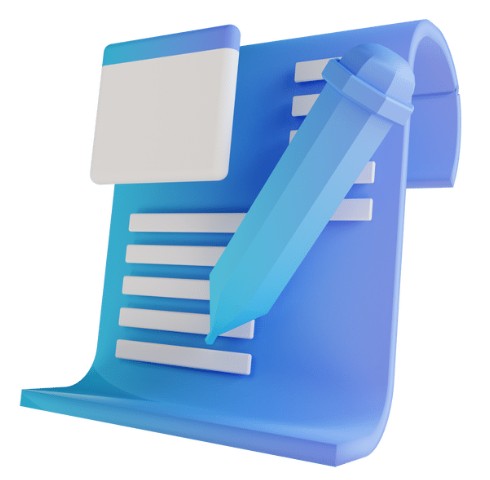 There are numerous ways and methods that you can utilize to create good-quality content. For example,
You can delegate the whole task to AI by using online content generators. Content generators basically create content based on the provided instructions. If you give instructions to make some content for, say, a caption or a full social post, the generator will oblige. If you take care to pick a good tool, the created content will be high-quality, too.
If the above method does not sound too plausible to you, you can try doing something different. Instead of handing the task completely over to AI, you can make use of the latter in an assistive way. You can write the content yourself, be it a caption or a full post, and then improve/tweak it with the help of AI. You can do this using a conglomerate of different tools. For example, you can use an AI paraphraser on your content to improve the way it flows. This is actually a good approach since you can get both the perfection of AI and your own personal writing touch in the text at the same time.
Just as we've mentioned these two types of tools in the examples above, you can use other writing tools during the content creation process.
Using AI to create engaging visuals for your social media posts
Social media posts are not just about written text. They also have to contain visuals i.e., images and graphics, to look appealing.
Visuals add color to the posts and make them catchy. We talked about creating written content in the section above but now let's talk a bit about creating visuals instead.
As is the case with written content, there are different ways in which you can use AI for making visuals.
You can use generative AI – like the controversial Adobe Firefly – to make specific and unique images for your SMM campaign. If you have not used these types of tools before, they basically work by taking written instructions from the user and converting them into an image. They are the visual-related versions of content generators that we've discussed above.
Another way to use AI for making visuals is to use platforms like Canva. These types of platforms utilize AI in a more subtle way. You have to make the images and the graphics yourself, but there are a lot of assistive AI elements that make the process easier. For example, if we talk about Canva, there are some features (like the color picker and "Magic" suggestions) that utilize AI and help the user easily find what they want.
Using AI to automate the posting/publishing process
AI can also be used to automate the process of posting/publishing on social media. There are tools available on the Internet that you can use to create and prepare a post, set it all up with the correct tags, and then schedule it to be published at a certain time.
An example of such a tool is Hootsuite. Hootsuite is generally known in the online world as an SMM tool in general, and it provides a number of different services/utilities for it. One of the things that you can do with Hootsuite is schedule a large number of posts to be published at a later time. You can do hundreds of them at one time.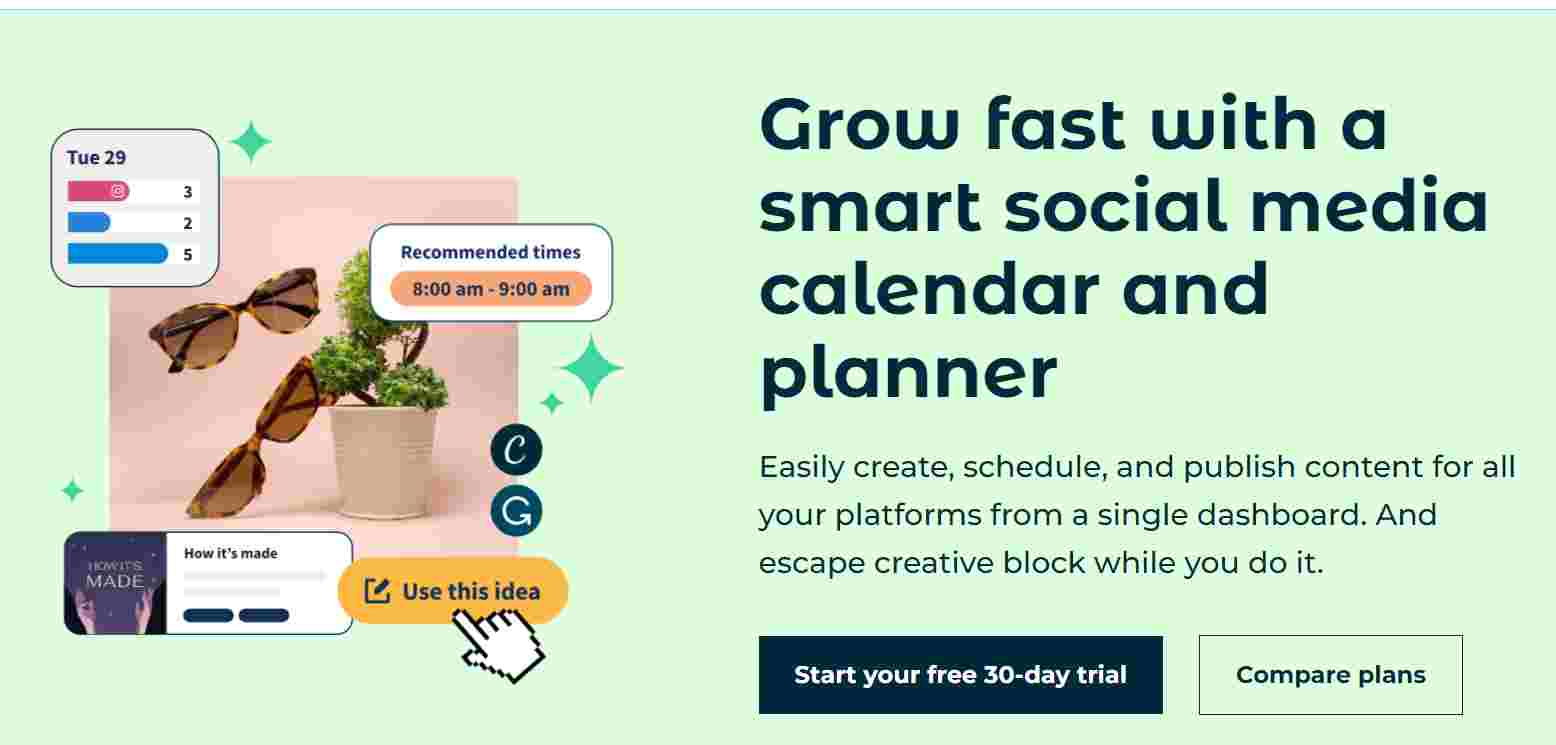 We're not promoting Hootsuite in specific, to be clear. There are other online tools available that serve the same purpose, and you can choose from them as you want.
Conclusion:
There are multiple ways in which AI can be used for SMM. We have talked about some of the main methods broadly in the post above.
You can use AI to generate content for your SMM needs – both in written form and of the visual variety. You can also use AI to automate the published process.
There are tools available for all of these steps, and you can find them easily on the Internet.
Don't forget to bookmark and always visit every day Technowizah.com because you can find here the latest Tech Computer Android games How-to Guide Tips&Tricks Software Review etc, Which we update every day.