7 Ways To Find IP Address on Windows 10 Laptop PC – Your IP Address (Internet Protocol) is like a home address, but for your WiFi network. Without an IP Address, the internet won't know where to send all the data you want, such as e-mails and websites. Here's how to find your IP address on a Windows 10 computer.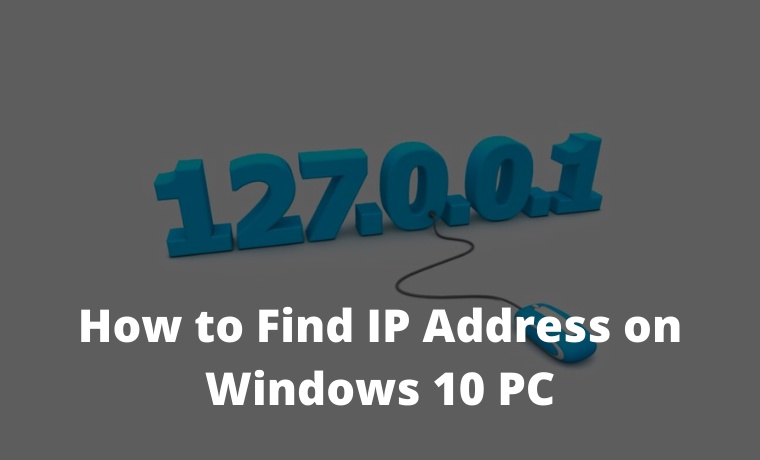 How to Find IP Address on Windows 10 Laptop PC 2023
To find your IP address on a Windows 10 computer, go to Control Panel  >  Network and Internet  >  Network and Sharing Center> Change adapter settings. Right-click Ethernet and go to  Status  >  Details.
Read more:
Click the magnifying glass icon in the lower-left corner of the screen.
Then type the IP Address into the search bar.
Next, click Open.

Then click Change adapter options.

Next, right-click your network and select Status. If you are connected to the internet via WiFi, right-click it, and if you are using an Ethernet connection.

Then click  Details.

Finally, you will see the computer's IP Address next to IPv4 Address.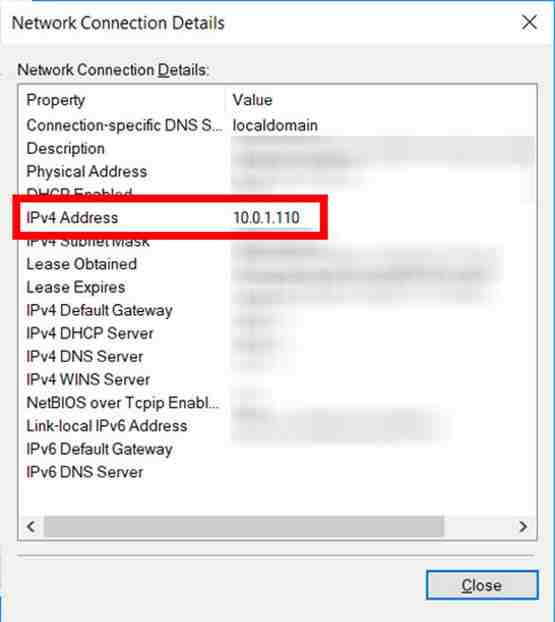 What is the Difference Between Private and Public IP Addresses?
A public IP address is a globally unique IP address assigned to devices by internet service providers. Private IP addresses are assigned to devices in a private network by routers. This is why you can have the same local IP Address as someone else, but not the same private IP Address.
Read more:
Conclusion:
Think of it like this: Public IP Address is like the address of your apartment building, whereas a private IP Address is like your apartment number.
Don't forget to bookmark and always visit every day Technowizah.com because you can find here the latest Tech Computer Android games How-to Guide Tips&Tricks Software Review etc, Which we update every day.