Top 10 Best RPG Offline Games for Android Updated – From time to time, RPG-themed games have become the most popular among gamers. It's really fun when we can adventure in a fantasy world that is much different from the real world.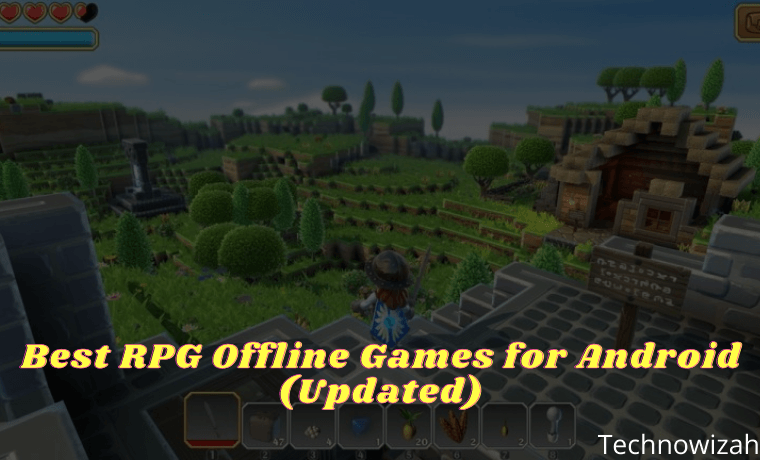 Top 10 Best RPG Offline Games for Android (Updated 2023)
But it's even more fun when you play RPG games without an internet connection. Because that way, you can play without worrying about the internet network.
Read more:
Well, if you want the best Android offline RPG game, here are the best choices that can be played, some are free and some are paid.
Best Offline RPG Games for Android 2023
#1. Portal Knights – US$4.99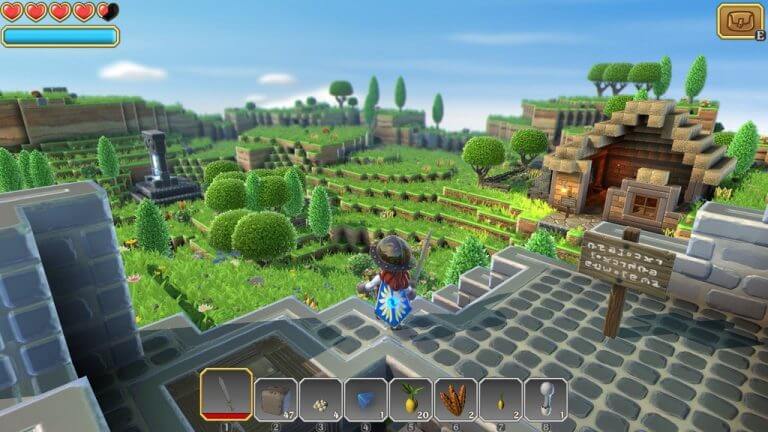 In terms of graphics and typical gameplay, Portal Knights can be said to be very similar to Minecraft. But the difference is, this game has graphics and visuals that are more pleasing to the eye.
Later, you will explore a unique fantasy world that is connected through a mysterious portal. Each of the portals has its own unique environment, creatures, and resources.
And your task, is to explore every world through the portal to eliminate the evil enemy who wants to rule the fantasy world. You don't go on an adventure alone, you will meet comrades in arms who act as NPCs.
Some NPCs you meet later need your help. In addition, some of them also sell equipment such as potions or other resources. They will also help you to build new ancient portals, so you can explore other parallel worlds.
#2. Arcane Quest Legends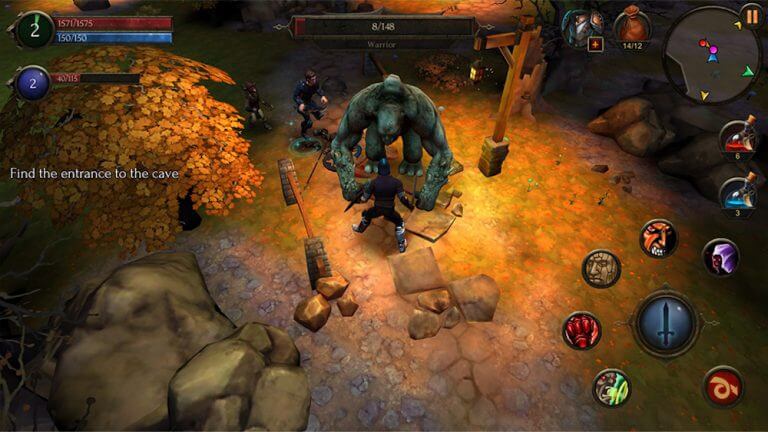 If you pay attention, Arcane Quest Legends has a gameplay mechanism that resembles Diablo. Arcane Quest Legends presents visuals that are pleasing to the eye, with various environments for you to explore, ranging from deserts, forests, and caves.
Interestingly in this game, you can make your character as free as possible. In other words, you can customize it to suit your playing style.
Like most RPG games, you can also use different abilities to destroy enemies. The treats of slick game graphics will certainly make you feel at home for a long time playing this game.
#3. Crashland – US$6.99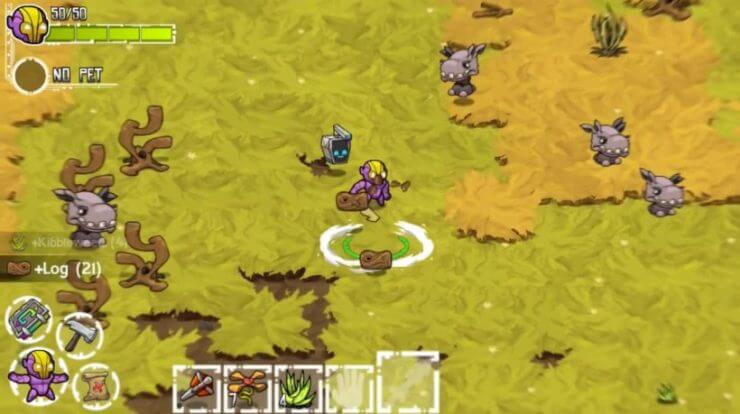 Have you ever played a survival game like LIMBO? If so, then this game is somewhat similar to the game. However, Crashland is packed with RPG nuances. The RPG concept itself is fairly simple with deep features and replayability.
As the name of the game implies, in this game you are required to survive on a terrifying planet inhabited by a horde of terrible creatures. To survive, you are required to find a way out, don't forget to also find hidden items during your adventure.
Crashland will test your patience with various ordeals. Which of course, will make your brain think to find a bright spot to get through every obstacle.
#4. Dungeon Quest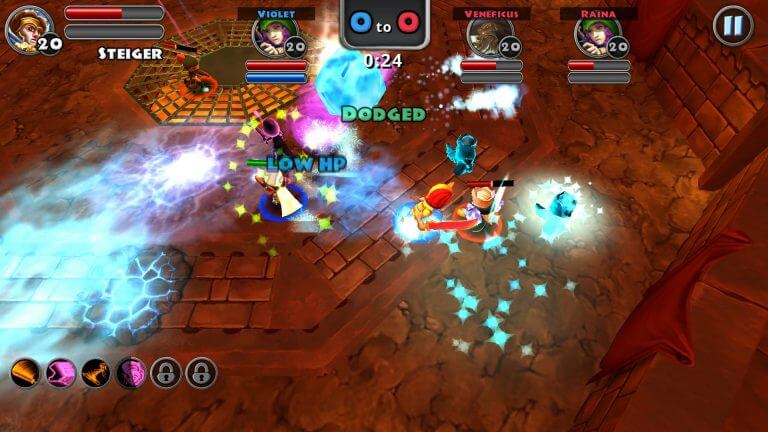 In terms of gameplay, Dungeon Quest has a 3D graphic presentation that is fairly ordinary, but it's still pretty good. In each level, you will find so many weapons, both dropped from enemies and those from treasure chests that you will meet along the way.
Because weapons are the main strength of this game, you have 2 additional features, namely enchant and reroll. Enchant itself serves to increase the status of a weapon, while Reroll functions to change the status of weapons randomly. Both of course require Gold.
In this game, you need to complete 100 levels where you also have to fight a Boss. The battle against the boss is very interesting because each boss has its own characteristics. And of course, it's not easy for you to beat.
#5. Ethernium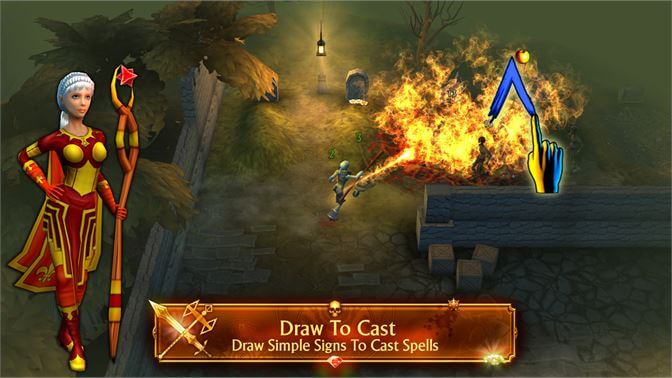 Launched in 2014, this offline Android RPG game titled Eternium continues to get special attention from the developer. This means that this game is always getting feature updates and so on.
Yep, with improvements in terms of features as well as visual and graphic presentations, this game managed to seize gamers. Evidently, Eternium is predicted to be one of the best offline RPG games with a rating of 4.8.
In this game, there is quite a lot of equipment that can be obtained while adventuring. The higher the equipment you get, the stronger the character you use. Side of the gameplay –, this game is quite boring because it has a lot of levels and folders.
#6. Cat Quest – $4.99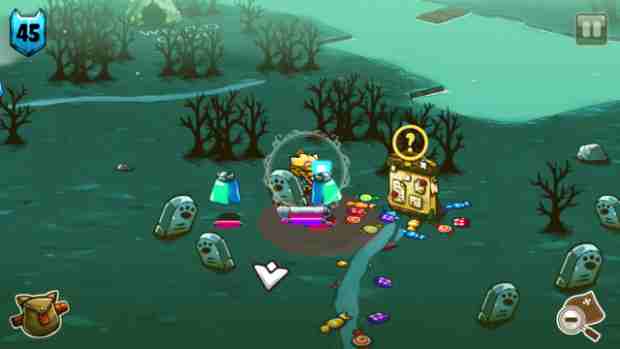 For those of you who have tried many RPG games, you may already be familiar with Cat Quest. This game itself takes inspiration from Legend Of Zelda, Final Fantasy, and Skrym.
Which, you will be presented with the concept of the game from Final Fantasy, the battle and action series similar to Zelda, and the open-world style like Skyrim. The main character you will play is a cat.
Later you will be assisted by villagers who are also cats to find a lost cat that was kidnapped by an evil monster. To be able to beat him, you need to practice a lot and improve your abilities.
#7. The World 3: Rise of Demon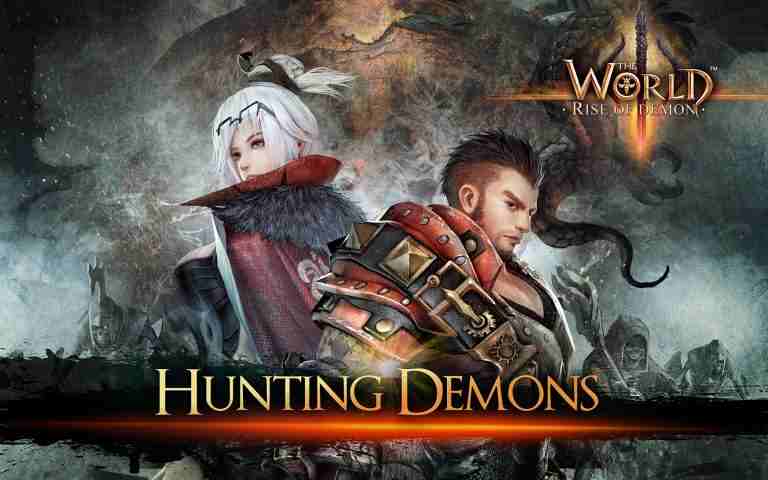 The World 3: Rise of Demon is one of the best offline RPG games that you deserve to play because it has stunning 3D graphics. Although the presentation of the graphics is good, the size of this game is quite small. And an advantage here is that you can play it without an internet connection.
In this game, there are only 2 characters that you can play later, namely the Warrior who is a warrior or fighter, and the mage who is a magician. For the game mode itself, there are 3 choices, namely Limbo or adventure mode, Arena or battle, and Forest Hunt or hunting.
You need to know, Warrior characters have greater damage than mages with close attack distances. But for a longer attack distance, Mage is more superior with his magic power.
Download
#8. Smashing The Battle – $4.99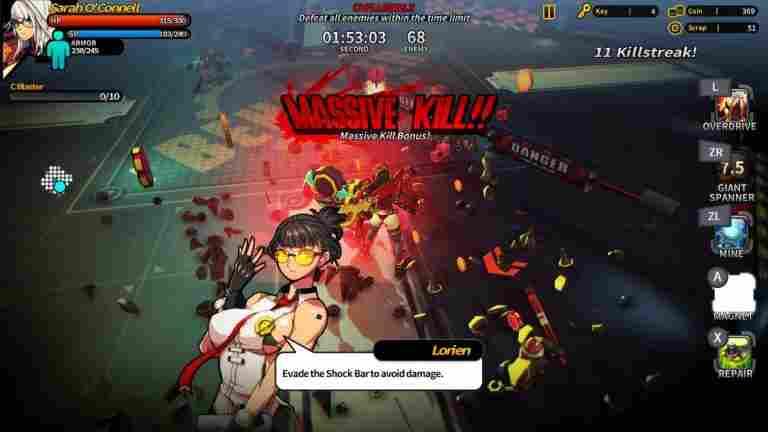 Smashing The Battle is an android offline RPG game that carries the concept of a combination of action and hack and slash. In this game, the character you will play is a sexy girl, who wears tight clothes.
The story of the game itself begins in 2085 in a large construction company. Well, this woman became the victim of large-scale hacking. Because the hack of all the construction robots is getting out of control, these robots will attack the factory workers.
Later, in this game, you will control two female characters, each of which has a different side of the story but is still related. Of course, each of these characters has unique abilities and gameplay. Curious?
#9. Animus – Stand Alone – $3.99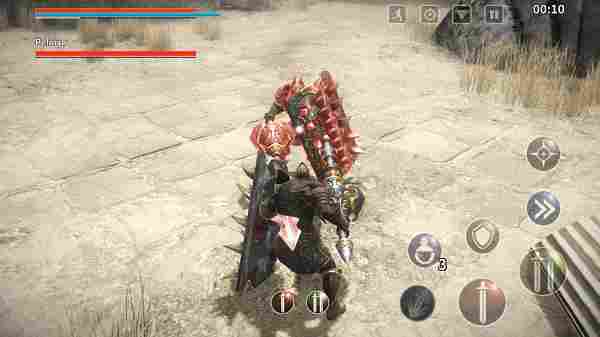 Animus – Stand Alone is also one of the action RPG games that you can play offline. In terms of gameplay, this game has similarities to Bloodrone, Demon Souls, and Dark Souls.
If you like RPG games with exciting and challenging 3D graphics, then this game is worth playing. But unfortunately, this game is not free, you need to buy it first to be able to enjoy this cool game made by TENBIRDS.
#10. Ravensword: Shadowlands 3d RPG – $6.99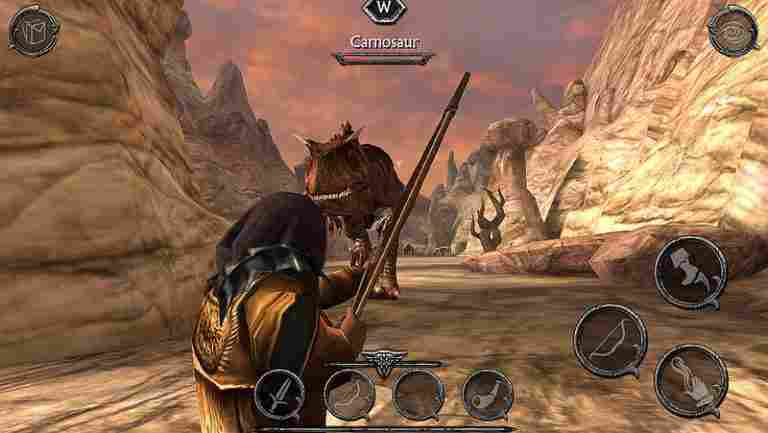 In the last position, there is a game called Ravensword which presents the concept of an open-world RPG. This means you can later complete only the main mission or side missions and do whatever you want in this game.
You need to know, side missions in this game are useful for raising all fighting skills and getting paid in the form of equipment. Later, you are assigned to kill the dark forces with a special sword called the Ravensword.
Read more:
Conclusion:
Well, that's the 10 choices of the best offline RPG games for android that are worthy for you to play right now. If you have recommendations for other exciting offline RPG games, don't hesitate to share them in the comments column.
Don't forget to bookmark and always visit every day Technowizah.com because you can find here the latest Tech Computer Android games How-to Guide Tips&Tricks Software Review etc, Which we update every day.