10 Best Free Premium KWGT Widgets for Android – Are you looking for a  KWGT Custom Widget that has a Simple and Minimalist design? Then you have to try the 10 Custom KWGT JAM Widgets below which of course support all Android users.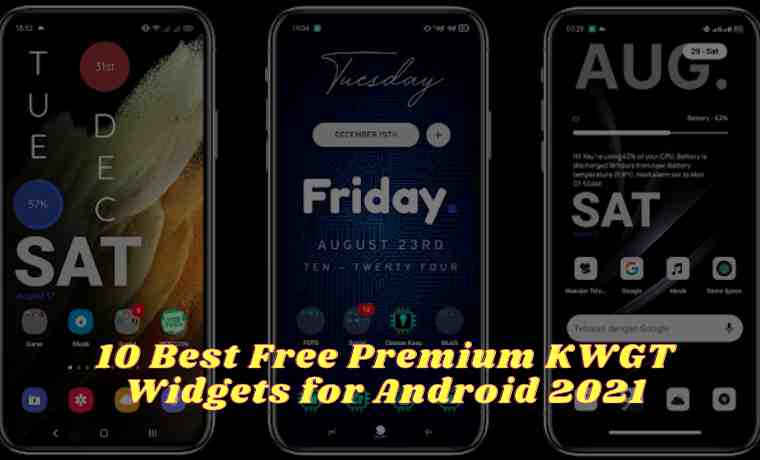 How to Download Free Premium KWGT Widgets for Android 2023
KWGT Widget is one of the most popular Personalization Tools on Android which has a lot of free and paid widgets that can be applied to all Androids and of course, you can get it very easily when browsing the Internet, one of which is '10 Custom KWGT Simple Free Premium Widgets ' Below, In accordance with the 10 widget images below, of course, you can customize these widgets freely and for free.
Read more:
Before Downloading, make sure you are using 
the Pro version of the KWGT Widget. It's mandatory
, because 
the widgets
 below require 
KWGT Widget Pro
, of course, you can buy this directly on the 
Google Play Store,
or if you want it free, you can also download 
the Mod version
via the link below. admin has provided below.
#1. KWGT Kustom (Day & Month)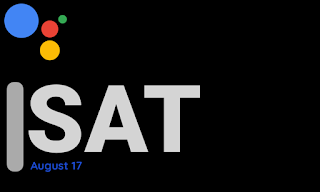 #2. Custom KWGT (Month, Date, Day, Battery, and CPU Info)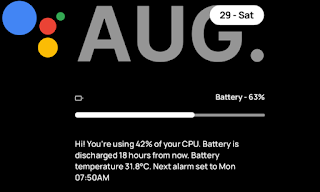 #3. KWGT Kustom (HOUR, Month, Date, Google Text, and Temperature Info)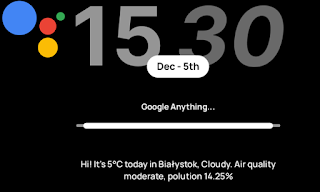 #4. KWGT Kustom (Month, Date, and Year)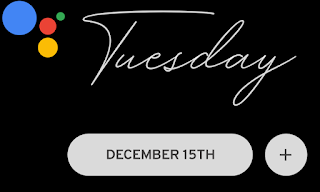 #5. Custom KWGT (Day, Month, and Date)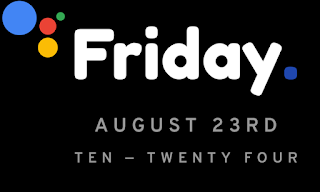 #6. KWGT Kustom (Music and Text)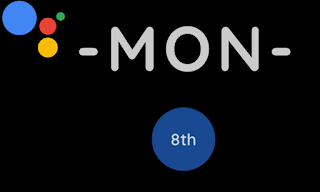 #8. KWGT Kustom (Hello Text, Day, Month, and Date)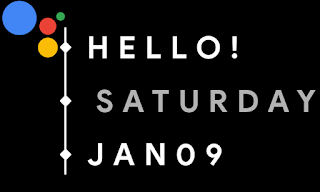 #9. KWGT Kustom (Day, Date, Month, and Battery)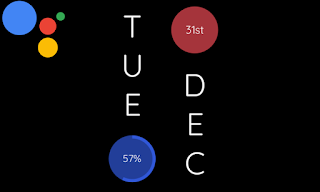 #10. KWGT Custom (Day, Month, Date, HOUR & Battery Info)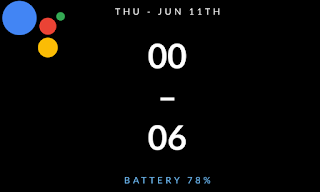 How to Install a Widget in the KWGT Kustom Widget Pro Application on Android.
Download the Latest KWGT Kustom Pro Mod
Select Kustom Widget (Please select one of the titles above). If you want to download 10 Widgets directly in ZIP form, click here.
Make sure you have installed the KWGT Widget on your Android.
1. Add a Widget.
> Pinch Main Screen, Select Widget> Custom Widget: KWGT 1×1 / 2×2 (Freely customizable).
2. Select Widget
> Press one of the widgets that you created earlier
> Then you will enter the KWGT Widget application, press the Folder Logo > Select Widget > Select Exported > Select Exported Widgets.
3. Edit Widget
> In the Layers section, you can set the Widget Size to match the size of the widget that you created earlier. Please set it and press Save Logo. '
4. If saved successfully, Return to Main Screen.
Note: Please do the method above if you want to add a new Widget, and not only 1 Widget, you can also apply several widgets on the main screen which of course must also be adjusted to the size/spaces on your mobile screen.
●  Several Things to do.
#How to keep the KWGT Widget Notifications Not Appearing continuously.
– Open KWGT Widget, Select Settings> Notification Mode> Disable> Turn off Notifications.
– No Hassle, Go to KWGT Widget App Info> Notifications> Turn Off Notifications.
#Set Accurate Weather Updates: Go to Settings> Weather Service Provider> Allow Location> Select Free (Yahoo or Yr.No)
#Set Manual Update Location: Go to Settings> Main Location> Find and Select Your Address> Yes.
Don't forget to bookmark and always visit every day 
Technowizah.com
because you can find here the latest Tech Computer Android games How-to Guide Tips&Tricks Software Review etc, Which we update every day.