7 Best PS3 Emulators for Android and Laptop PC – You can play PS3 emulator games anywhere, on PC or on Android. Before downloading the PS3 emulator, you should check the specifications of your device.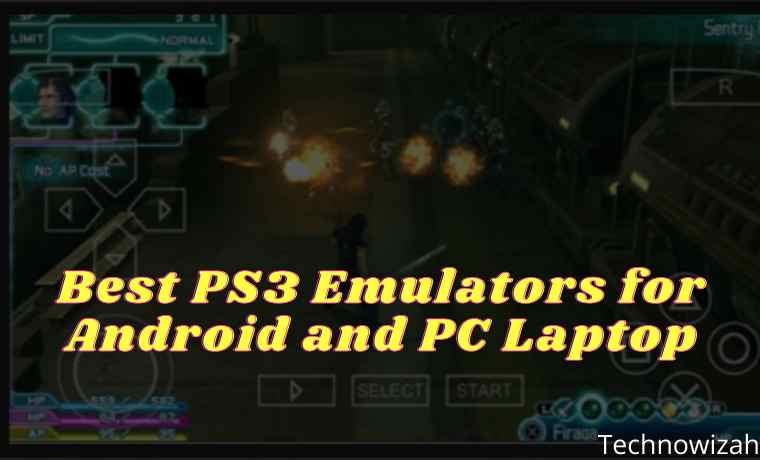 7 Best PS3 Emulators for Android and Laptop PC 2023
The PS3 emulator is very useful for people who want to play PlayStation 3 games but don't own a console. Even though the PlayStation 5 has been released in 2021, it does not close people's curiosity to keep playing PS3.
Read more:
As is well known, this PlayStation 3 was released in 2006 and is the third generation console released by Sony. The PS3 is famous for having the advantage of the latest cell processor technology and can optimize floating-point operations.
However, if you don't have a console, don't be sad because you can still play the PS3 emulator on Android and PC. Check out the following emulators from PlayStation 3 that can be played.
#1. RPCS3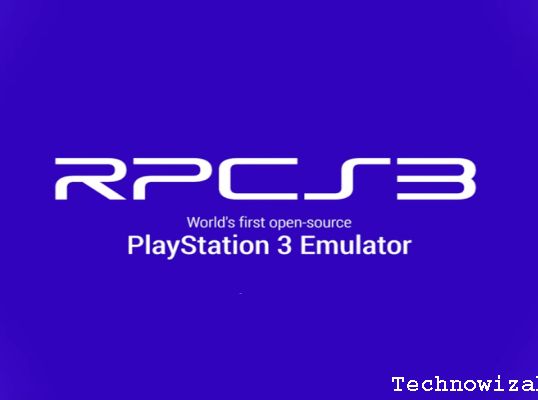 This RPCS3 game is quite popular and many people have already played it. You can play this game without experiencing lag on a computer or laptop that has good specifications.
Downloading and setting up RPCS3 is also fairly easy.
How to install the PS3 emulator on a PC, first you have to download the RPCS3 emulator software. Don't forget to also download LLE Modules so that later the emulator is complete.
Open the emulator, then navigate to the config section then select settings. In this section, you must enable 4 files with the prx extension. Namely libresc, librtc, libsre, and libspurs_jq.
Next,
you have to select the VGA card in the 'D3D Adapter' column. We recommend that you choose a VGA that matches the PC specifications.
Don't forget to download PS3 Firmware and install it.
Now it's done and you can enjoy PS3 games on Windows.
#2. ESX PS3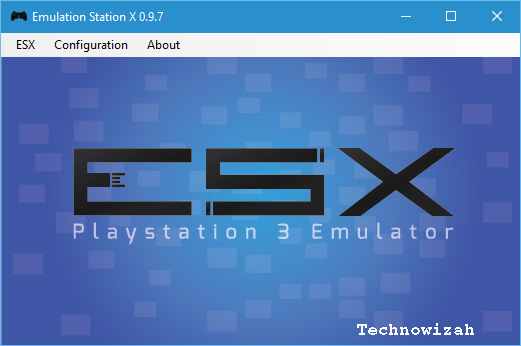 The emulator on the PlayStation 3, this one is very reliable for playing PS3 games on a Windows PC. The advantage is that it is very compatible with many popular PS3 games.
The computer specs that you must have if you play ESX are a maximum of Windows 7 and below. RAM that is owned is at least 1 GB. Your computer must be at least an Intel processor and above.
If you see, this emulator game can be compatible with many people's computers. Especially now that computers or PCs that are owned by individuals are getting higher and higher. So ESX can be easily installed on a computer or laptop today.
– Visit ESX Emulator
#3. RetroArch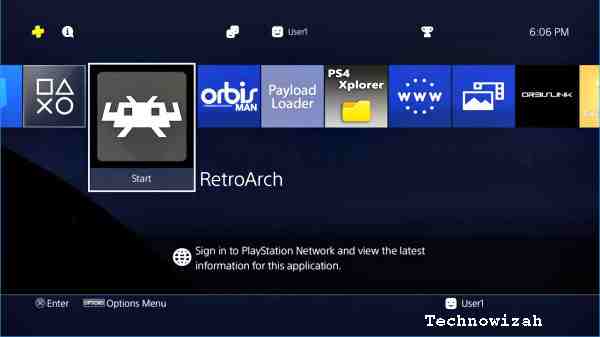 Download another PS3 emulator game for PC, namely RetroArch. This emulator is not only used to play PS3 games but can also be compatible with other consoles. Like the Xbox and Wii U.
Uniquely, this emulator is open source. So it can not only be played on Windows but also on Linux or other operating systems commonly used for playing games.
Seeing these advantages, RetroArch is quite promising in the future for playing the Playstation 3 emulator game. There is even another possibility that this game can be modified because of its open-source nature.
Visit RetroArch
#4. Short Waves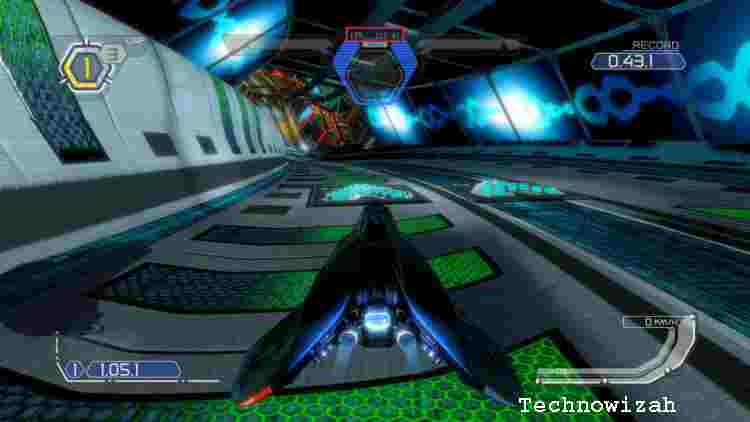 Download the PS3 PC emulator game, you have to try short waves. This game was developed in 2012 and already has a freeware license. However, this game is only in the development stage so it can run limited homebrew apps.
The advantage of this emulator is that it can run fairly complex and complex test tests. Even so, RPCS3 can't do it so complicated, but short waves can. For a new experience, you can try this PlayStation 3 emulator game, even though it's limited.
#5. Mednafen and your PS3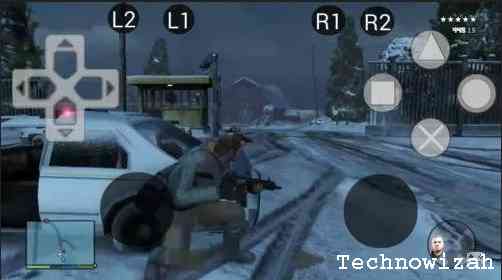 Mednafen was formerly known as Nintecer. Being free software to play the best PS3 emulator. The advantage is that you can adjust the buttons on the PS3 by mapping them on the keyboard or joystick.
Meanwhile, for P3Semu, its function is to present a framework for porting PS3 games to x86_64 Linux. This emulator is increasingly having a lot of complaints from customers.
The reason is that it is quite dangerous for Windows because it carries a virus in the emulator. Those of you who still want to try this Windows emulator is still careful and alert for viruses that can attack.
#6. PS3 Emulator For Android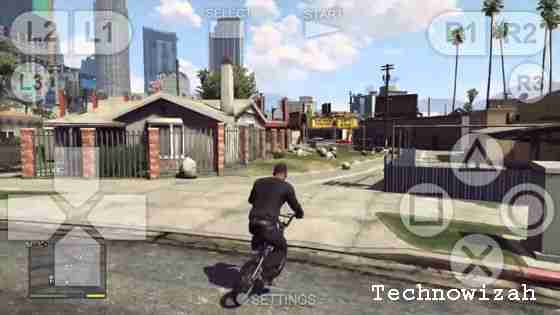 This Android emulator can be played offline and how to use it is easy, the smartphone does not need to be rooted.
However, to play emulator games you must have a cellphone with a large memory capacity. At least 2GB of RAM must be owned and also a dual-core processor. To play it you must first install it this way.
You download the APK file and bios for the PS3 emulator application for Android.
Then you can find the BIOS file, if it doesn't exist then you can download it.
Then find the BIOS file with the PS BIOS file.
After the BIOS can be found and detected, the game is ready to be played on mobile devices.
Don't forget, to be able to use this emulator you must have an Android system with an OS of at least 4.0
#7. PPSSPP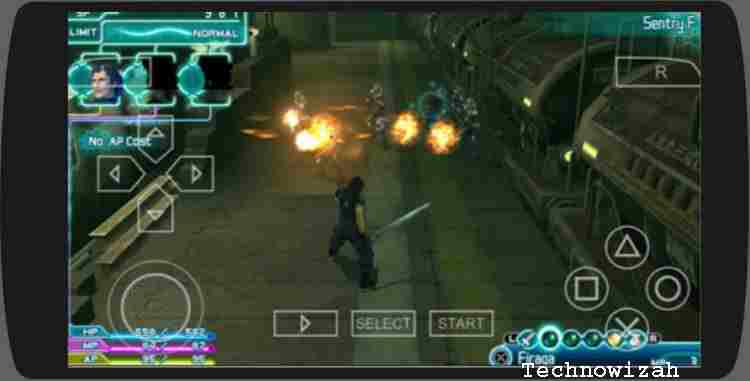 Apart from the PS3 emulator for Android, you can also choose another alternative for playing games on Android, namely with PPSSPP. Although this emulator is better known as a PSP emulator, PS3 consoles can also be played using this application.
The advantage is that it is quite solid and can be played smoothly even though in some conditions there is a lag. The application is also quite light, only 13 MB. You can play this emulator on Android 2.3 and above. The rating on Google is also quite good, namely 4 stars.
Read more:
Conclusion:
So now you know the PS3 emulator that can be played. So if you don't have a PS3 console or are bored with console games, you can choose this alternative. Not only can it be played on PC but also on Android so it is very practical.
Don't forget to bookmark and always visit every day Technowizah.com because you can here update the latest Blogging Computer Android games Tips&Tricks Social Media Software Review etc.