10 Best PS3 Games Recommendations Windows 10 PC – The presence of the best PS3 games has made the PlayStation 3 able to reach the peak of its glory. Even though there are PlayStation 4 and PlayStation 5, PS3 games seem irreplaceable.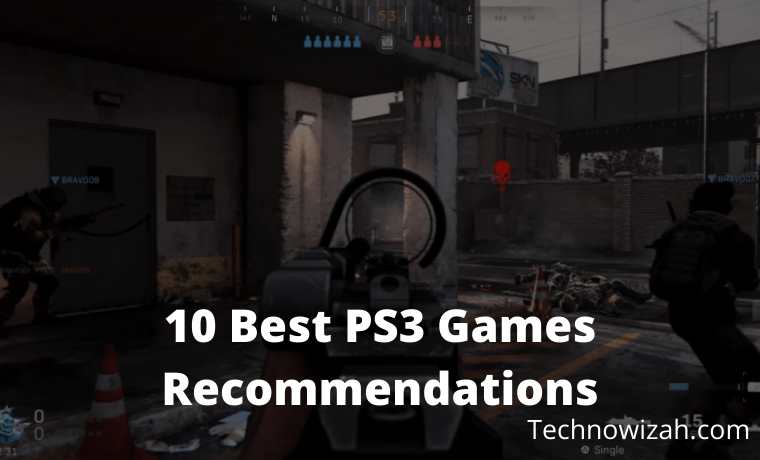 10 Best PS3 Games Recommendations Windows 10 PC 2023
At the beginning of its appearance, the PlayStation 3 really caught the attention of gamers, until now there are still many gamers who are still interested in continuing to play PS3 games.
Read more:
Gamers' interest in PS3 games, of course, cannot be separated from qualified graphics and exciting gameplay. PlayStation 3 also offers the best types of games from various genres such as RPG, racing, sports, adventure, survival, and others.
So that you can reminisce about the fun of PS3 games, here are some references to games on the PS3 that are popular of all time.
#1. Mass Effect 2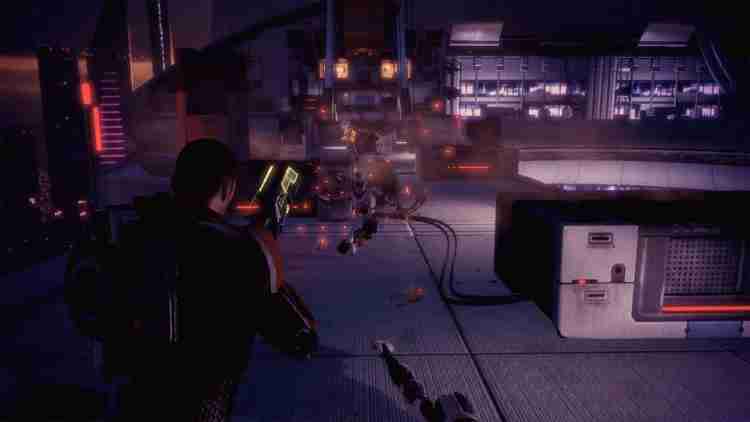 Mass Effect 2 is one of the most popular PS3 games of all time. This game presents a continuation of the story of Commander Shepard in fighting the aliens and maintaining peace in the galaxy.
The second series of Mass Effect is said to be the best series because it has exciting action, captivating world views, and a tense plot. When playing this Mass Effect 2 game, it is guaranteed that you will feel addicted and find it difficult to stop.
Metacritics also provides a rating of up to 94 points in this game, so you shouldn't hesitate to play this game.
#2. Call of Duty: Modern Warfare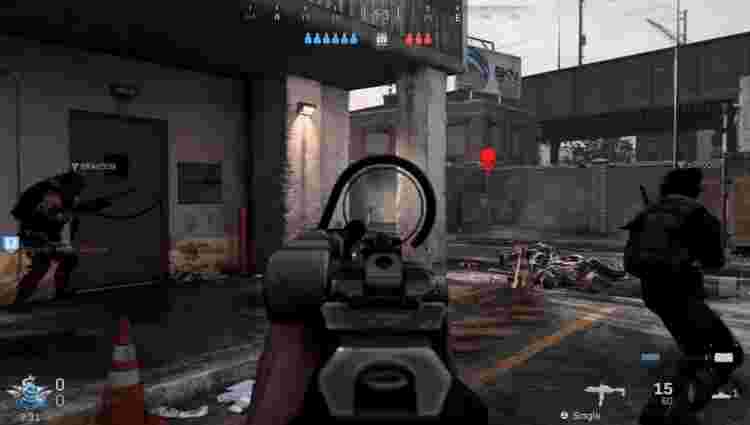 This game, which was released in 2007, is a series of war games set in a very exciting modern setting. As a game player, you will be assisted by Sergeant Soap in fighting against a Russian terrorist named Imran Zakhaev.
You will be carried away by the atmosphere of war which is so tense, because of the many explosions and hand-to-hand action in the campaign.
#3. Call of Duty: Modern Warfare 2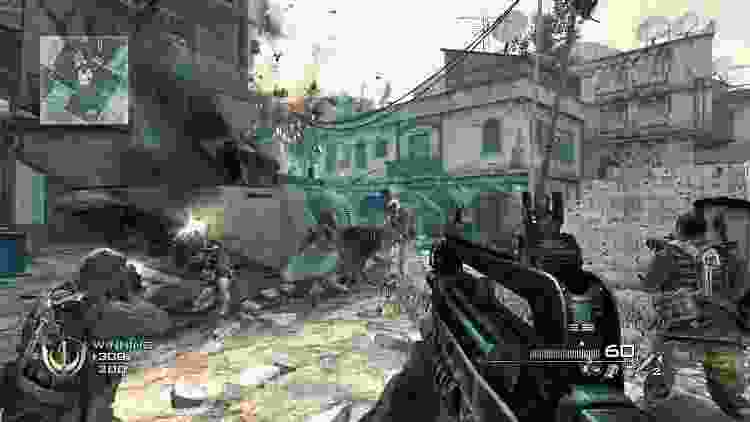 This PS3 game is a continuation of the previous series, Modern Warfare. Call of Duty: Modern Warfare 2 game still invites you to play with Sergeant Soap to fight terrorists.
Compared to the previous series, this game is no less exciting. Because you are invited to be in a tense and exciting war situation. Rely on your best strategy to defeat the enemy.
#4. The Last of Us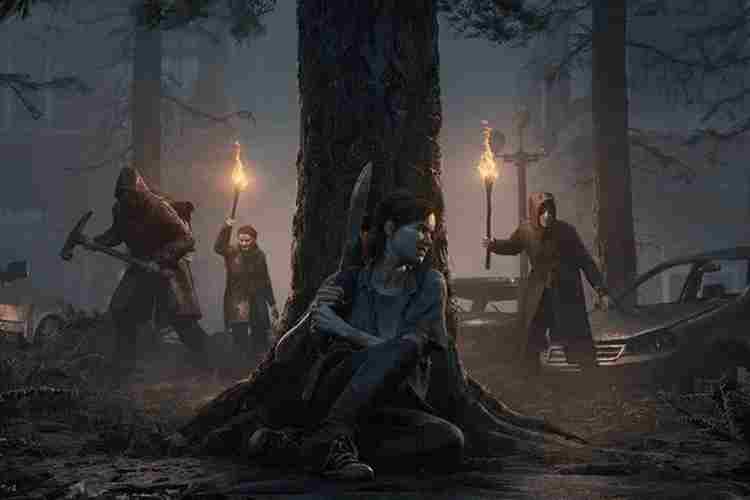 For those of you who are fans of zombie games, you should definitely try The Last of Us. This zombie-themed game invites you to fight zombies and criminals with Ellie and Joel.
Game The Last of Us is also included in the category of the best horror games on the PS3 because it has the best graphics of its time. Moreover, it is supported by a story and gameplay that can be said to be close to perfect.
#5. Red Dead Redemption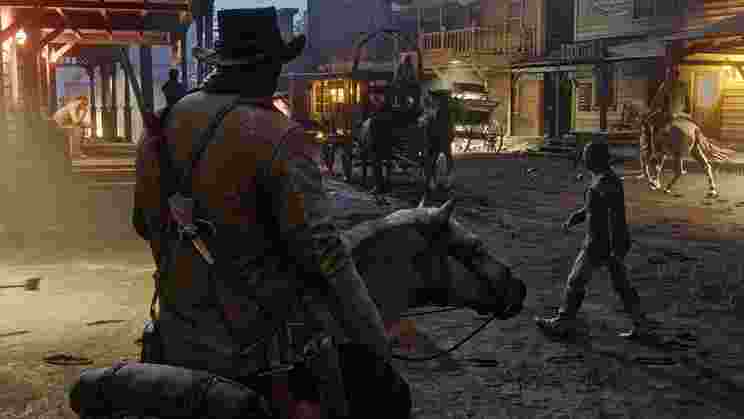 Adventure lovers will be invited by this one game, to go on a cowboy-style adventure and fight against criminals.
Red Dead Redemption is a continuation of the game Red Dead Revolver and will take you to explore the life of an American Mexicans.
This game brings you to enjoy the ferocity and excitement of John Marston to solve the crime.
#6. Batman: Arkham City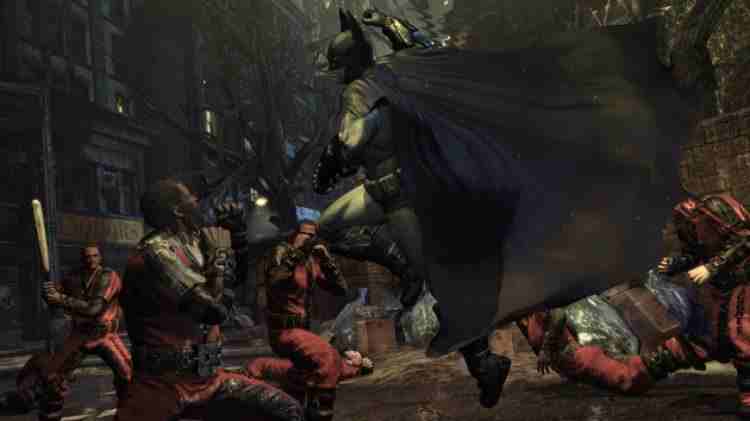 If you are a fan of Batman, then don't miss trying the game Batman: Arkham City. In this game, you play the role of Batman and are tasked with fighting criminals who are in Arkham City.
Batman: Arkham City also presents PS3 games with quality graphics and a strong story plot. In fact, the players are certain to be carried away with a dark impression during the game.
For the excitement and quality of this Batman game: Arkham City makes Metacritics give a score of 96.
#7. Uncharted 2: Among Thieves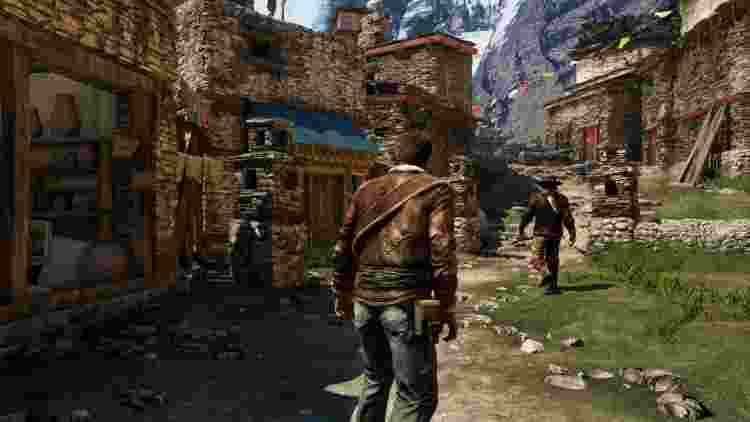 PS3 fans may be familiar with the game Uncharted 2: Among Thieves, which is said to be the best PS3 game.
This game presents tense gameplay and story, so many gamers are addicted. Uncharted 2: Among Thieves tells the story of Drake's adventures in the wild while facing various enemies.
#8. GTA V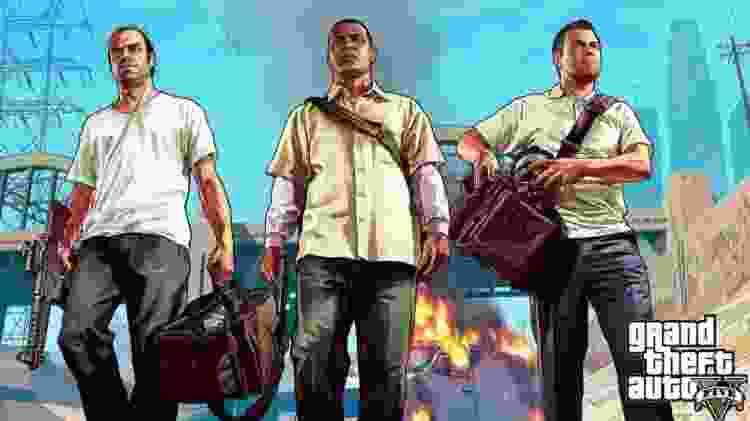 GTA V or Grand Theft Auto V is considered the best GTA game by gamers.
This game made by Rockstar has also received recognition from international gamers, both in terms of graphic quality and gameplay.
GTA V invites you to fight gangsters and criminals in the City of Los Santos. This game presents a variety of exciting and very challenging missions for gamers.
Moreover, there are cheats that can be relied on when you are in an urgent situation. GTA V also managed to get a score of 97 in the PS3 console category.
#9. God of War III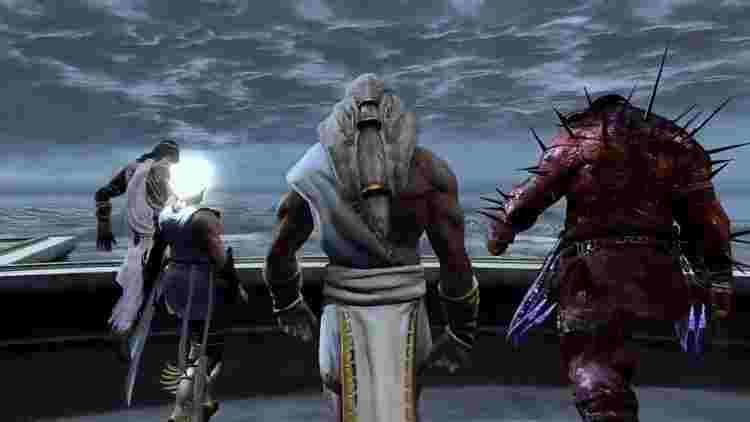 This game, which is the 3rd sequel to the God of War series, tells the story of Kratos fighting gods in Greek mythology. You will be invited to act as a Kratos character and have a unique weapon called the Blade of Exile.
This weapon is believed to be able to eradicate enemies with just one combo slash. Uniquely, the God of War III storyline uses the setting of Mount Olympus which has been ruled by many gods.
As the main player, you also have to fight monsters using the cool cinematic style that is the hallmark of this game.
#10. Uncharted 3: Drake's Deception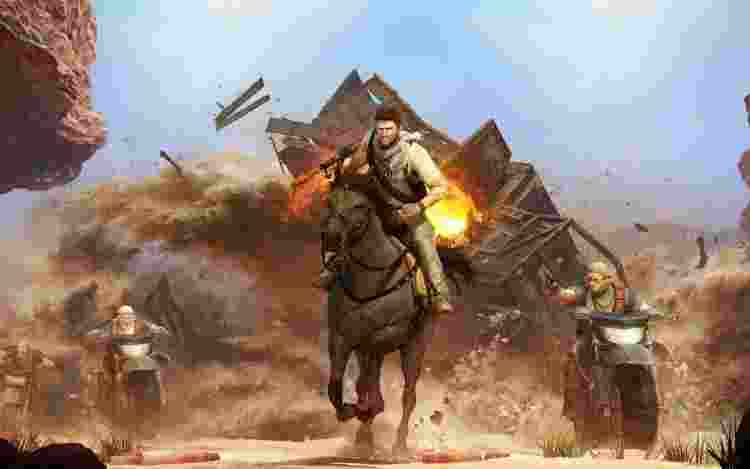 This game is one of the PS3 games with the best graphics of its time. Uncharted 3: Drake's Deception also gets high ratings from various game review sites such as Metacritics.
In this third sequel, Nathan Drake's journey is focused on finding the city of Iram Pilar. As a game player, you are invited to explore the world in extreme ways that are common in Uncharted games.
Read more:
Conclusion:
If you miss PS3 games, try playing the games above, because besides being popular these games are also the best of all time. Moreover, each game presents a gameplay and story plot that is guaranteed to be addicting.
Don't forget to bookmark and always visit every day Technowizah.com because you can find here the latest Tech Computer Android games How-to Guide Tips&Tricks Software Review etc, Which we update every day.