How To Fix Corel Draw Cannot Save on X5, X7, X8 – When you open the Corel draw application, maybe you will wonder why some functions of Corel draw can't be used. If you experience this problem, here's how to solve Corel draw cannot save, print, copy, paste, and others in Corel draw x4, x5, x6, x7, x8 which can help improve your Corel draw.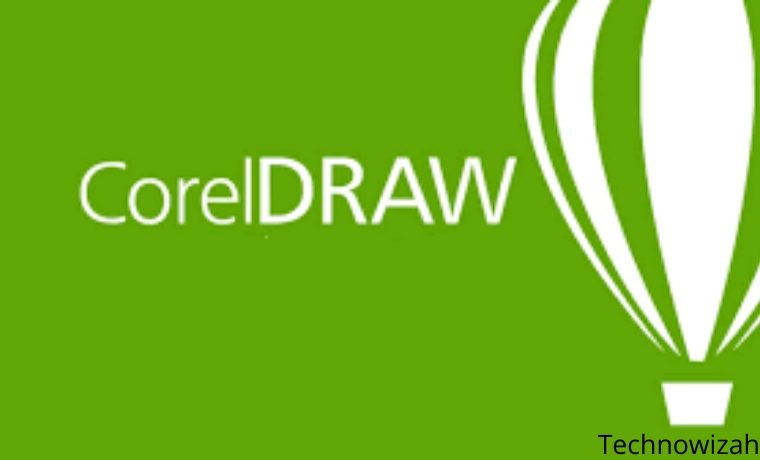 How To Fix Corel Draw Cannot Save on X5, X7, X8 [2023]
Most people experience the same problem as this, Corel draw can't save, print, copy, paste, or do other functions. We certainly also know that these functions have an important role and are needed when editing in Corel Draw.
Read more:
If you check the unusable function, the features from the menu will usually appear in a different dark gray color from the functions that can still be used.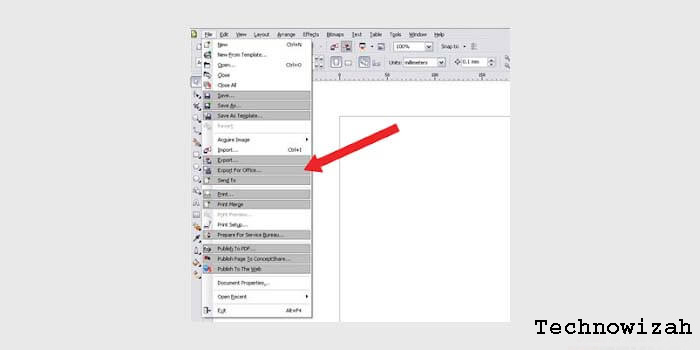 For CorelDraw users or people who work every day using CorelDraw, they will definitely feel annoyed with the CorelDraw feature that cannot save, print, export, or other.
Therefore, in this article, we will explain in full how to overcome Corel Draw cannot save, print and others for Corel Draw versions x4, x5, x6, x7, and x8 and it has been proven successful. However, before that, you also have to know what causes the Corel Draw error cannot to save and so on.
Causes of Corel Draw Error Cannot Save
Of the many cases found when Corel draw there are functions that cannot be used because the license from Corel draw has expired or has an error because it is detected aspirated.
If your license has expired, you can renew the Corel Draw license that you are using. But if in the case of a license error, it is usually caused by the use of illegal files that aim to crack the Corel draw license.
Although most Corel draws problems that cannot save, this is experienced by users of the x7 version of Corel draw. It turns out that there are also those who experience this problem in other versions of Corel Draw.
For how to overcome Corel Draw, which cannot save and use other features, it is highly recommended that you buy the original CorelDraw product through the official website.
But if you don't want to spend some money to buy CorelDRAW products, you can do the following trick to reactivate the functions of Corel draw that can't be used.
How to Fix the Corel Draw Feature Cannot Be Used

All you need is a browser application, be it Google Chrome, Mozilla Firefox, Opera, or something else. Then make sure you are connected to the internet.
Next, follow how to fix the following CorelDRAW:
Download the PSI_Key_2.dll file via the google drive link.
If the download process is complete, turn off the internet connection.
Extract the .zip file that you downloaded.
Copy the PSI_Key_2.dll file to the C:\Program Files\Common Files\Protexis\License Service\ folder
Finished.
Well, after you have followed the guide above, the save feature in CorelDraw can be used. In addition, other features that previously had errors can now be fully used.
To make sure your Corel Draw license is active, just do it by pressing the Windows logo key + R simultaneously, then type Services.msc and Enter.
Look for the program with the name Protexis Licensing, and make sure the program is running or started. That way, Corel draw that can't save, print, import, the export will function normally again.
CorelDraw X7 activation
If you are using CorelDRAW x7 and the first method doesn't work, then you can try this guide. In this method, you must activate CorelDraw x7 using a keygen that can be obtained for free.
How to solve Corel draw x7 can't save:
Download activator Corel x7 first here.
Next, run your CorelDRAW x7.
Click Profile in the upper right corner of Corel Draw.
Select Already Purchased > Enter Serial Number.
Open the activator or keygen application that you downloaded.
Select CorelDRAW Graphics Suite X7 in the drop-down options.
Copy the serial number to Corel then click Activate Offline.
Enter the Corel Installation Code into the activator.
Click the Generate Activation Code button and enter the generated code into Corel draw.
After that click the Continue button to go to the last stage. If Corel Draw displays complete information as shown below, it means that you have successfully activated it so that all Corel Draw features can be used again.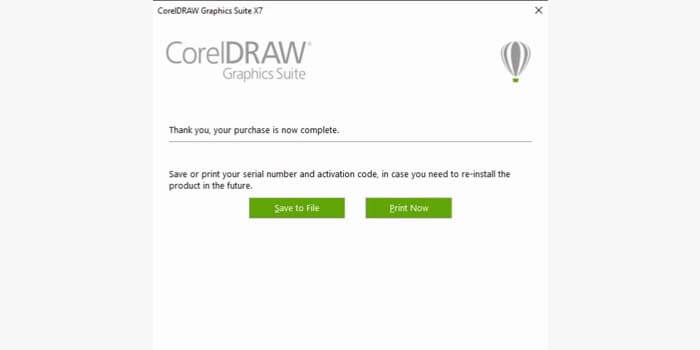 Note: Before you download the Corel Draw x7 activator above, it is recommended to turn off the antivirus. Because antivirus will generally block the download process so you have to disable it first.
Conclusion:
So many solutions that might help you as a way to fix the Corel Draw error that cannot save and use other features. Hopefully, the article on how to solve CorelDRAW x7 can't save, export, and print can be useful.
Don't forget to bookmark and always visit every day Technowizah.com because you can find here the latest Tech Computer Android games How-to Guide Tips&Tricks Software Review etc, Which we update every day.