6 Best PS1 Emulators For Android and Laptop PC – Information for using the PS1 emulator. Complete with recommendations for the best emulator software for PC and Android that you can choose as you wish.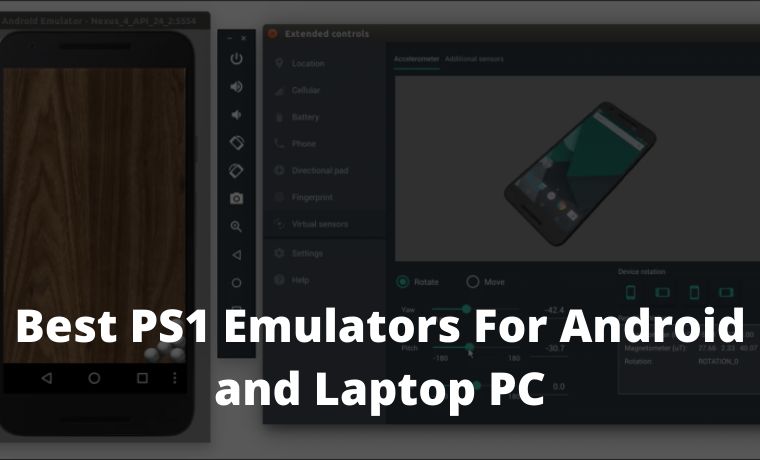 6 Best PS1 Emulators For Android and Laptop PC Windows 10 [2023]
The PlayStation 1 is Sony's first-generation console. This console is fairly successful in the market.
Although it was first released in 1994 in Japan, his games are still often played today.
This is because of the PS1 emulator application. Through this application, we can play it even without a console.
Read more:
Currently, we can even download the PS1 emulator for Windows 10. In addition, it can still be used in previous Windows series.
In fact, there is also an emulator that we can install on Android, you know.
Best PS1 Emulators For Android and PC Laptops
You need to know, this emulator can run on a PC / laptop with low specs. Likewise, on Android, we don't need to have PCs/laptops and smartphones with high specs.
Well, here we describe some of the best types of PC emulators and also for Android that you can install and use.
#1. ClassicBoy (For Android)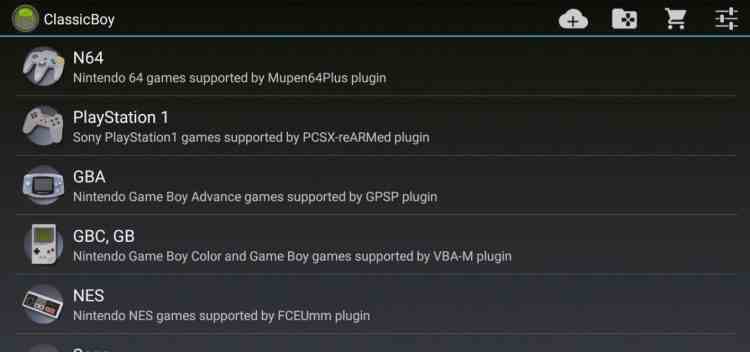 For those who want to play PS1 games on mobile, this application can be a solution for your cellphone.
This application is one of the best recommended PS1 Android emulators.
You can download ClassicBoy directly on the Play Store. Once installed, please download the PS1 game which can be searched via Google.
In addition to PS1, this Android emulator can also be played for other types of classic games.
#2. EPSXe emulator (PC and Android)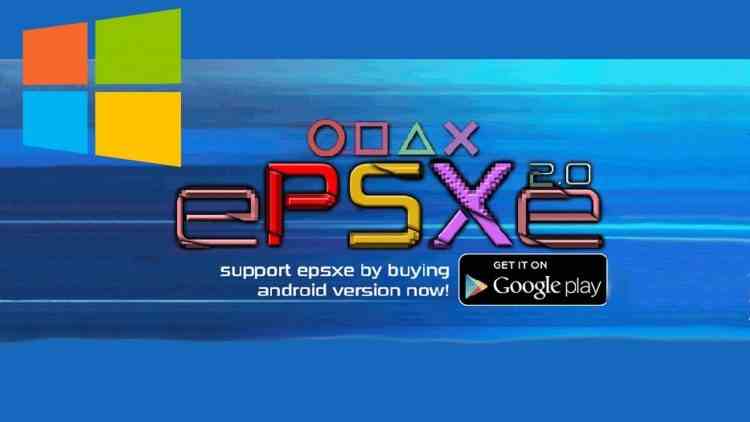 This software is very popular. Because it is one of the most reliable emulators for PCs/laptops.
In addition, now there is also the ePSXe application that you can use on an Android cellphone. This application offers a lot of feature options that we can customize.
Not only that but there are also many ePSXe PC plugins and bios to choose from. Bios and plugins can be downloaded separately.
#3. Mednafen (For PC / Laptop)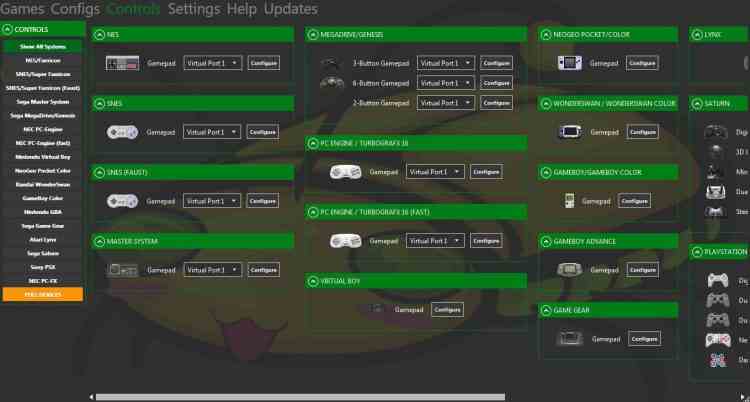 This emulator software is available for PC only. Mednafen is even distributed free of charge, meaning that anyone is free to use it.
This application was created by a group of developers and also volunteers. Besides being able to play the PlayStation 1, you can also play games from the NES and Game Boy consoles.
#4. PcsxR (For PC)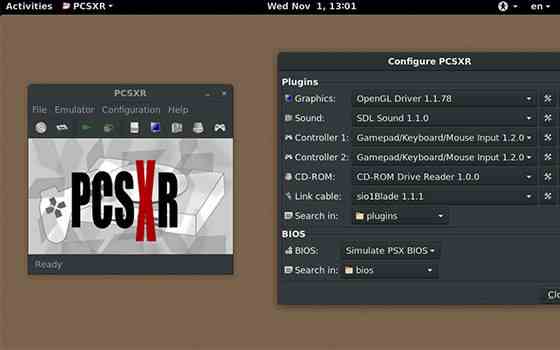 This emulator is quite old. In fact, it's been used since the 2010s.
Currently, the application already has a number of developments. In fact, it is claimed to be more responsive and also capable of producing better images.
PcsxR has a relatively small size. So, anyone who wants to play PS1 games can immediately download them quickly at any time.
#5. FPse (For Android)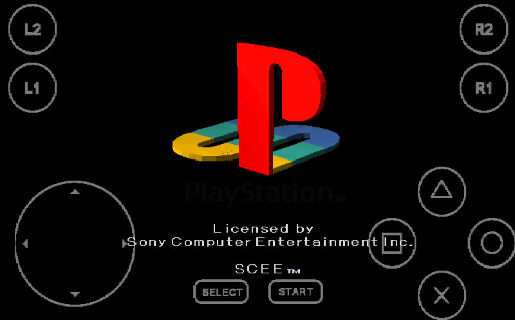 Through this application, you can play all PS1 games with stunning graphics. Because this application allows us to use OpenGL software.
In addition, the interface design is quite attractive and easy when choosing your favorite game.
#6. EmuBox (For Android)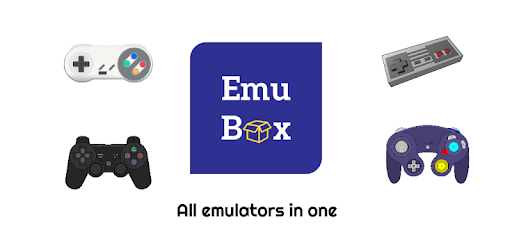 This emulator is for Android, just like ClassicBoy. We can not only play PS1 games, but also other games from SNES, GBC, NDS, and GBA.
This software has also been supported by external game controls such as a gamepad. The application is also quite popular. In fact, lots of people have downloaded it on the Play Store.
How to Play PS1 Games on PC
To play all PlayStation 1 games on a PC, please download the emulator first.
Choose one of several emulators that we informed above. After that, please follow the steps below:
If the download is in the form of RAR, please extract it first. After the emulator icon appears, please click or open it.
Install the application by following the instructions that already exist.
Make sure you download the emulator complete with the bios. If the bios are not included, please download it separately.
After the application is installed, please enter the bios into the bios folder in the emulator installation folder. After that, please open the emulator by double-clicking it.
Generally, bios that have been placed in the installation folder will automatically be read. So, you can immediately use the emulator.
Please prepare the PS1 game that you want to play. If you don't have it, please download it first. Information on where to download PS1 games is easy to find on Google.
If the PS1 game downloaded is in the form of RAR, please extract it first. Then an ISO game file will appear.
Please start playing the game through the emulator. Select the game earlier in the place where you saved it.
How to Play PS1 Games on Android
As we mentioned above, besides on PC, we can also play it on Android. For those who are curious to try, please follow the steps below:
Please choose one of the best PS1 emulators for Android. After that, search for and download it on the Play Store.
Please install the application on the smartphone.
Once installed, don't open it yet. Please download the PS1 game first, or you can ask a friend.
Next, extract the game until an ISO game file appears. Put the game file on the SD Card for later scanning and running.
Step number 3 above, can be skipped if you already have a PS1 game on your cellphone.
To play it, please open the application. After that, select the menu "Run the game" (the menu to run the game will be different in each application). Then, you select or click the game to be played.
For additional information, PS1 games are quite large. That is, it will take up storage space. So, prepare an SD card with a large size.
Read more:
Conclusion:
The PS1 emulator is a solution for gamers who want to reminisce about playing Playstation 1 games. For those who miss old-school games, let's download one of the applications above to play them.
Don't forget to bookmark and always visit every day Technowizah.com because you can find here the latest Tech Computer Android games How-to Guide Tips&Tricks Software Review etc, Which we update every day.