8 Ways To Create Login Password for Windows 10 PC 2022 – Creating a password is quite an effective way. If Windows 10 has been given a password, every time someone who wants to enter the desktop must log in with that password first.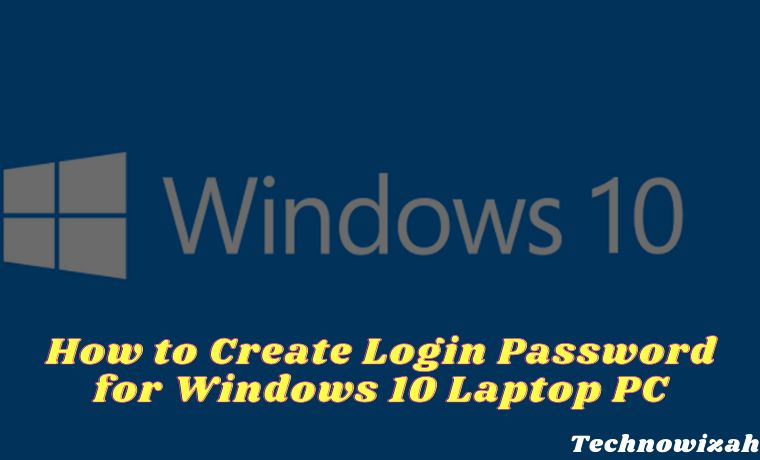 How to Create Login Password for Windows 10 Laptop PC 2022
There are several types of passwords that can be used, namely regular passwords, PINs, patterns on photos, and security keys, biometrics (fingerprints, faces). You can use several types of passwords at once or just choose one.
Read more:
Generally, the type of password that is often used is a PIN or regular password, because it is simpler and easier to remember. However, for higher security types, you can use a biometric or security key.
How to create a login password for Windows 10 PC
1. Enter Settings
The first step is to click on the Start button > click on Settings
2. Select the Accounts menu
Next, in the Settings window, find and click the menu named Accounts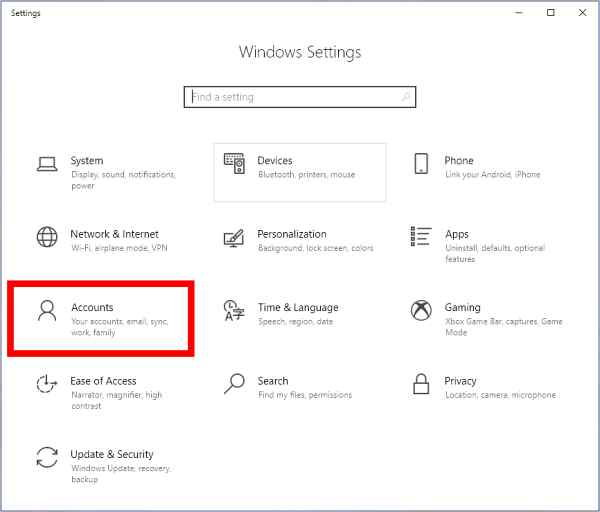 3. Click the Sign-in options tab
On the left panel click on the Sign-in options tab.
4. Select Password
Then click on the Password menu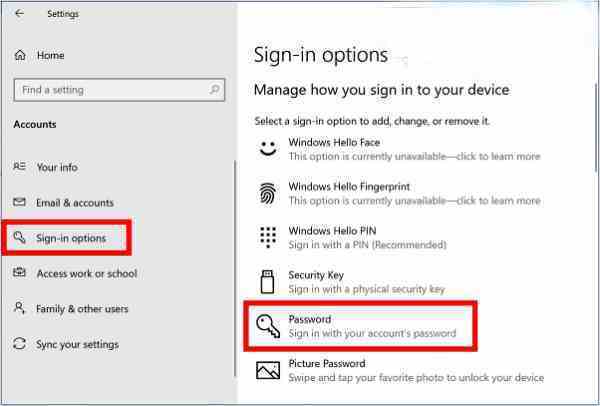 5. Enter the desired password
Then enter the desired password in the column provided. Try to use a password that is easy to remember so as not to be a hassle in the future.
How to change another user's password on Windows 10 PC
You can also change the passwords of other users on the computer. For example, in Windows 10 you have several users who use the same computer, so the password for that user can be changed. The condition is you must log in using an administrator account.
Follow these steps:
Enter the Control Panel
Use View by small icons mode
Click on the User Accounts menu
Select the Manage another account menu
Select the user you want to change the password for
Click Change the password
Enter the old password
Enter a new password
Click the Change password button
Done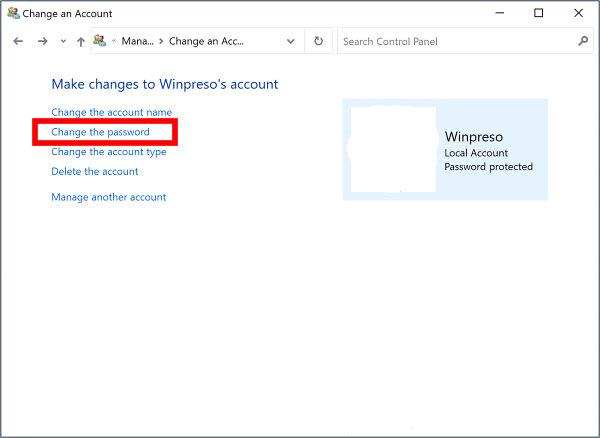 How to create Windows 10 PIN
Apart from using a password, you can also log into Windows 10 using a PIN. Unlike a password that allows us to use letters, numbers, and symbols, a PIN only uses numbers.
You can use several login methods at once in one account, you can combine them using a PIN and password, then when on the login page you just have to choose which login method you want to use.
Follow these steps:
Enter Settings
Select Accounts
Click on the Sign-in options tab
Select PIN
Click Windows Hello PIN
Click Add
Enter the desired PIN
Click the OK button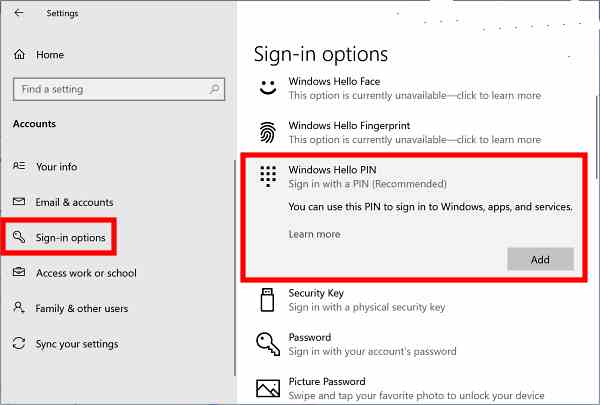 How to make a password with a photo pattern
The third login method that you can use besides a password and PIN is a photo password. This method will use a pattern drawn on top of a photo and every time we want to log in we have to repeat the pattern.
This is suitable for laptop users with touch screen technology, but can also be used on ordinary laptops. Later when drawing patterns you can use the cursor.
Follow these steps:
Enter Settings
Select Accounts
Click on the Sign-in options tab
Select PIN
Click Picture Password
Click Add
Click on Choose picture to replace the photo
Select the photo you want
Click the Use this picture button
Draw the pattern you want on the photo
Click the OK button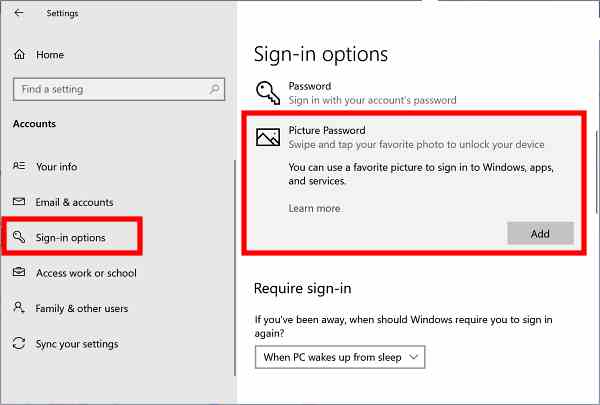 Read more:
Conclusion:
That's how to create a password for users on Windows 10 using regular passwords, PINs, and photos and how to change passwords for other users. Hope you can help.
Don't forget to bookmark and always visit every day Technowizah.com because you can find here the latest Tech Computer Android games How-to Guide Tips&Tricks Software Review etc, Which we update every day.