How to Update Windows 10 Computer PC Laptop – Windows 10 Update will install patches on your computer to help protect sensitive information from hackers (such as passwords and bank details). In addition, this update is useful for helping computers run smoother, getting new features, and changing the appearance of Windows.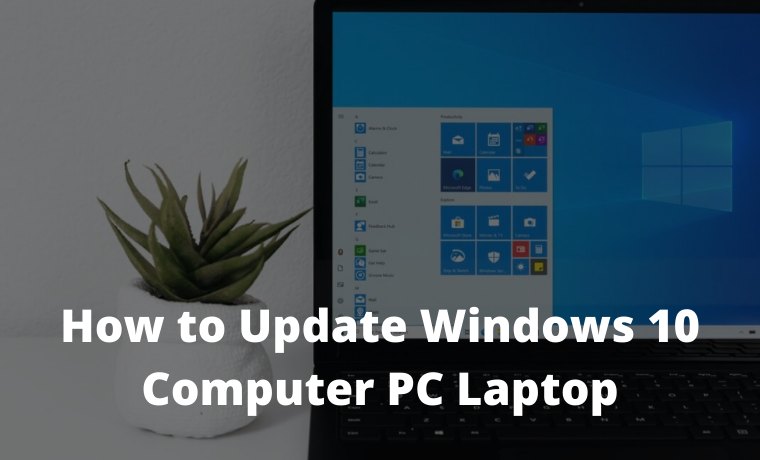 How to Update Windows 10 Computer PC Laptop 2023
While Windows 10 can be updated automatically, there are times when you need to do it yourself. Here's how to manually update your Windows 10 computer and how to fix any errors you may encounter.
Read more:
To update a Windows 10 computer manually, open the Windows Start Menu and click Settings. Then open Update & Security and select Install Now or  Check for Updates. Finally, wait for the update to finish installing and click Restart Now.
2. Then click Settings. This is the button with the gear symbol just above the power button.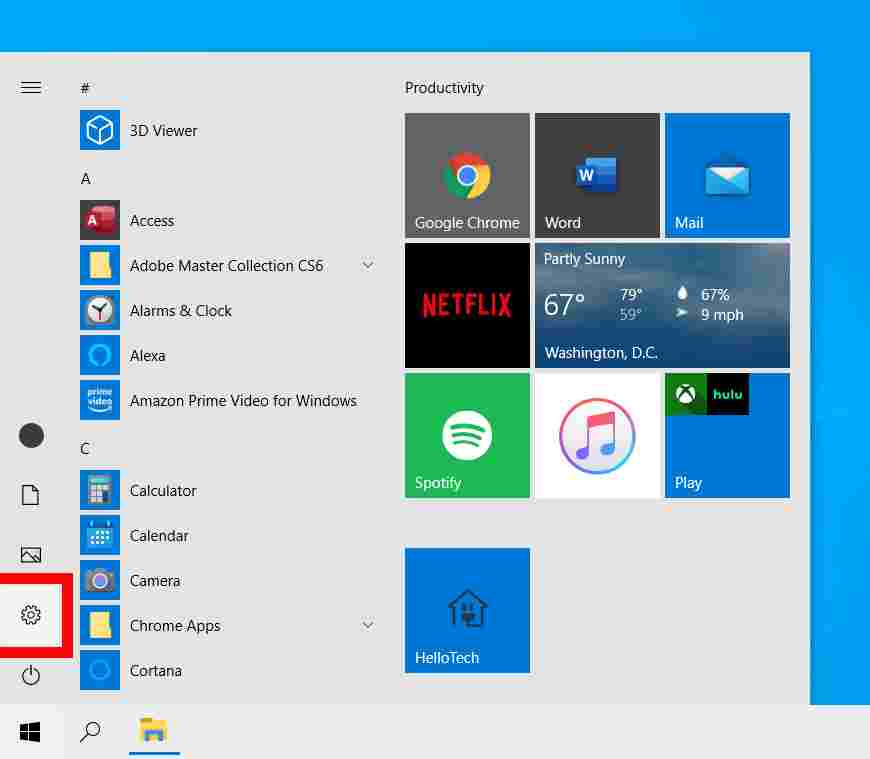 3. Next, click Update & Security.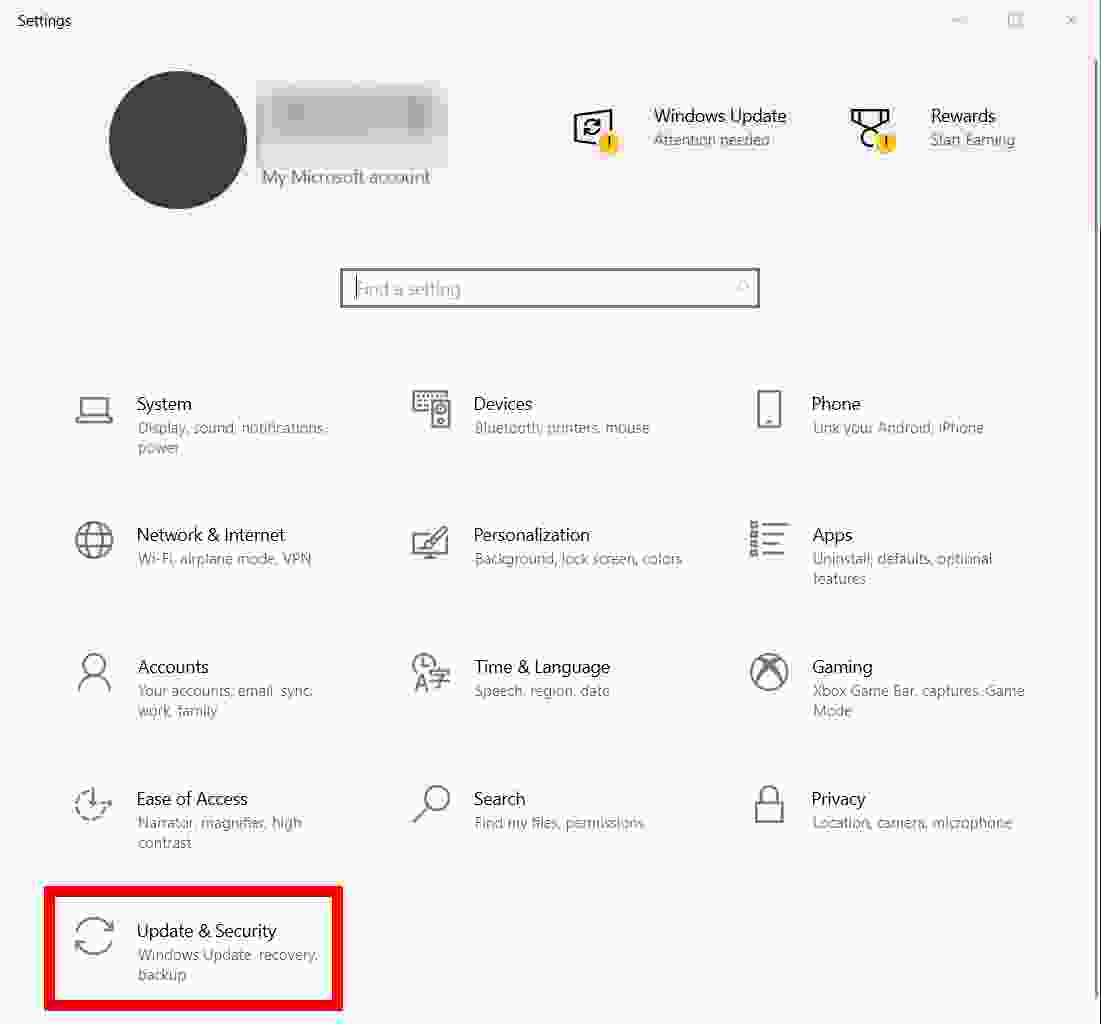 4. Then select Install Now or Check for Updates. If you see the Install Now button, you need to update Windows.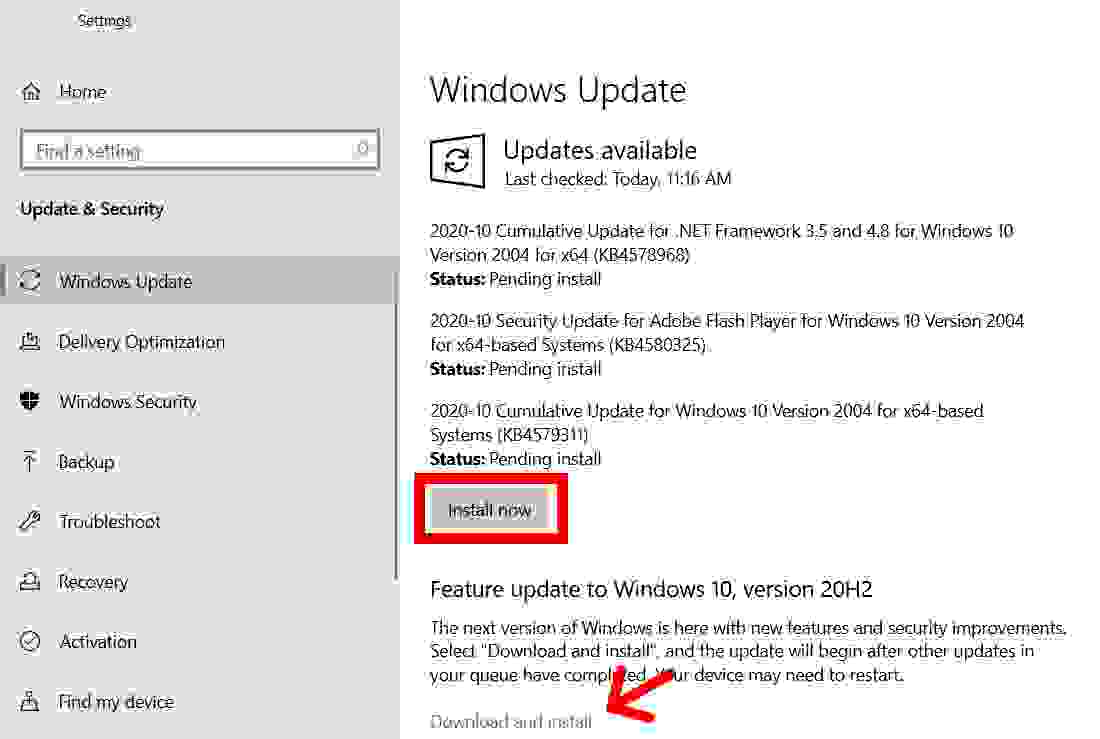 5. Next, wait for the update to install. This may take some time, depending on how many updates you need to install and how large they are. You will see a percentage under each update section telling you how long it took the update to finish installing.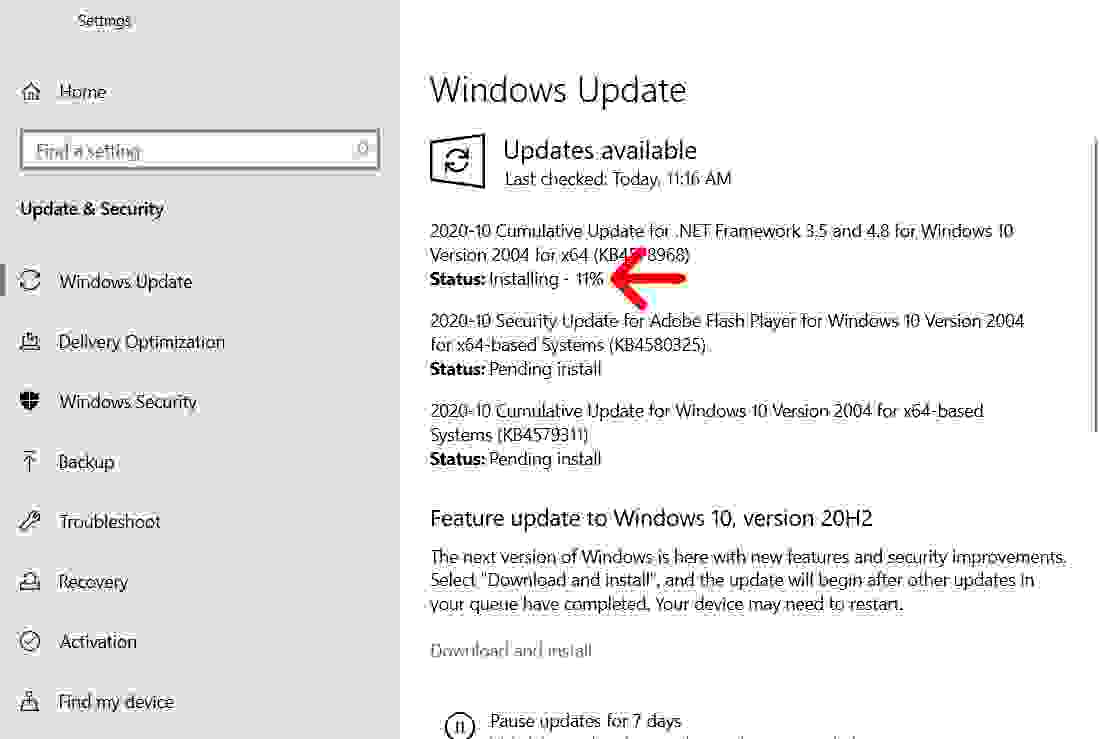 6. Finally, click Restart now after the update is installed. Once the update has been downloaded and installed, you will see a button that says Restart now. Or, if you don't want to restart immediately, you can also click Schedule the restart.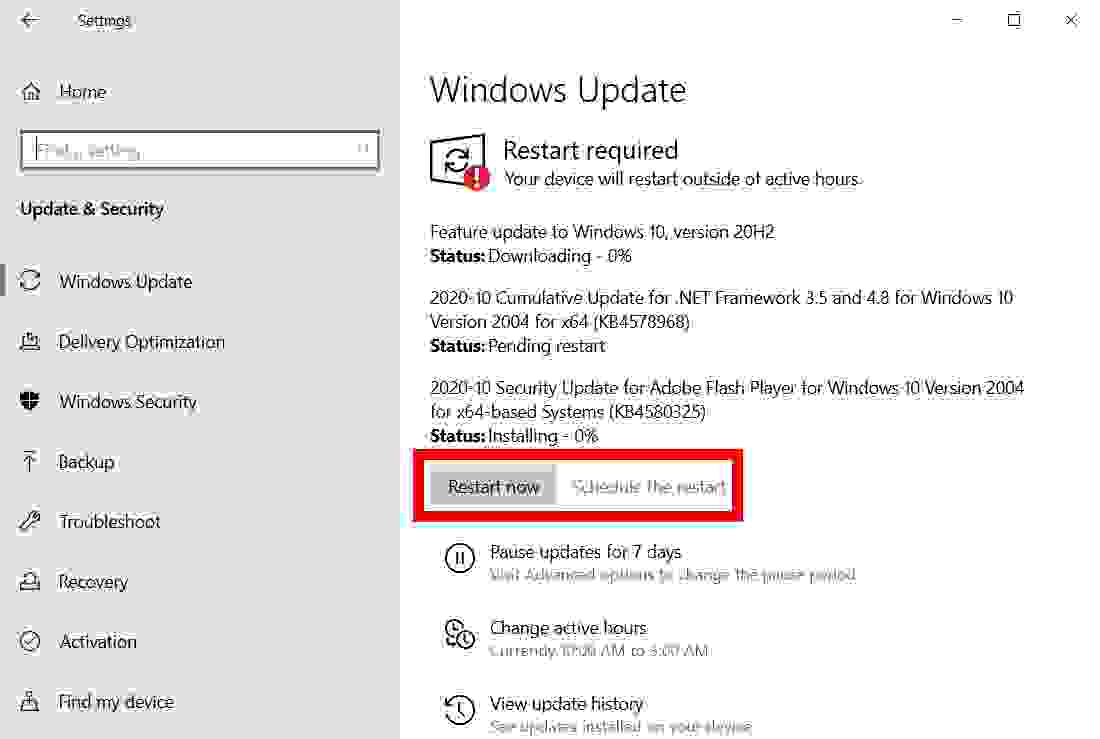 If this doesn't work, here's how to troubleshoot problems you might get when trying to update Windows 10:
How to Troubleshoot Windows Update
To troubleshoot problems with Windows 10, go to Start> Settings> Update & Security. Then click on Troubleshoot in the left sidebar and select Additional troubleshooters. Next, select Windows Update> Run Troubleshooter and restart your computer.
Open the Windows Start Menu.
Then click  Settings.
Next, select Update & Security.
Then click  Troubleshoot. You will see this in the left sidebar of the Settings window. If you don't see it, expand the Settings window or make it full-screen.
Next, click on Additional troubleshooters. You will see this by scrolling down the right side of the window.

Then click on Windows Update and then select Run the troubleshooter.

Next, wait for the troubleshooters to finish.
Then restart your computer. To do this, go to Start> Power> Restart. You should avoid restarting by turning off the power to the computer and restarting it.
Finally, try updating your computer again. Follow the steps in the previous section and repeat until you don't have the update.
Don't forget to bookmark and always visit every day Technowizah.com because you can find here the latest Tech Computer Android games How-to Guide Tips&Tricks Software Review etc, Which we update every day.