How to Play PS4 Games on Android Can Play Offline – How to play PS4 games on Android below can be a solution if you want to taste the best games from this console. Curious about the steps? Just check it out, dude.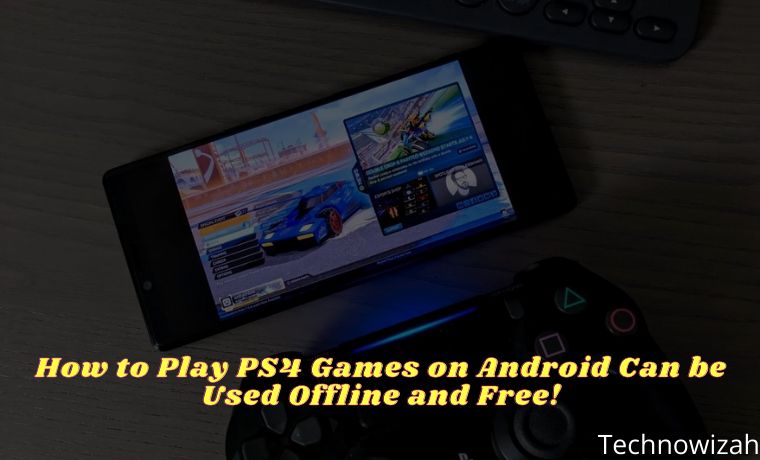 How to Play PS4 Games on Android Can be Used Offline and Free! 2023
Until now, the Play Station 4 is still recognized as one of the most successful consoles. Beating its competitors, such as Nintendo and X-Box. However, not everyone has the opportunity to taste PS4 games.
Read more:
However, now there is no need to worry anymore. Because now technology has allowed us to play PS4 games on Android. And thanks to technological developments, now there are several ways to play PS4 games on Android.
Some use the PS4 emulator application. There's also a way to play PS4 Android games using fan-developed apps. To be sure, each method below does not cost money. It's free and can make you play PS4 games on Android offline!
Want to know what are the ways to play PS4 games on Android? Without further ado, follow the steps below, yes.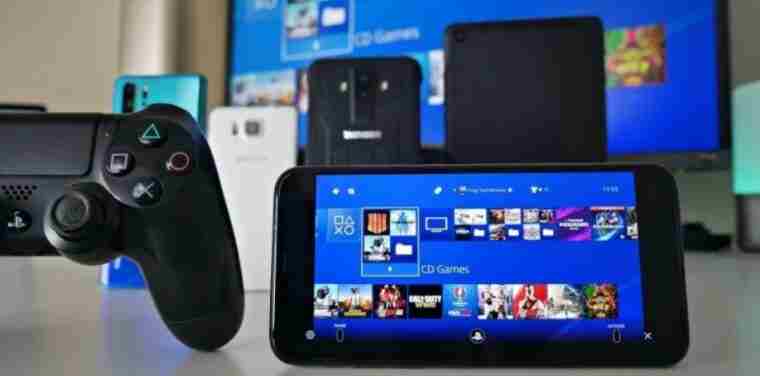 #1. Using PS4 Android APK
Among the various ways that Technowizah found, this application is considered the easiest. You see, developers have designed the application to be easy to use and run.
However, due to the nature of the app is 'piracy' and violating the Play Store Community Terms, you won't be able to find it through the Google app store. So, you need to set the device to install apps from unknown sources.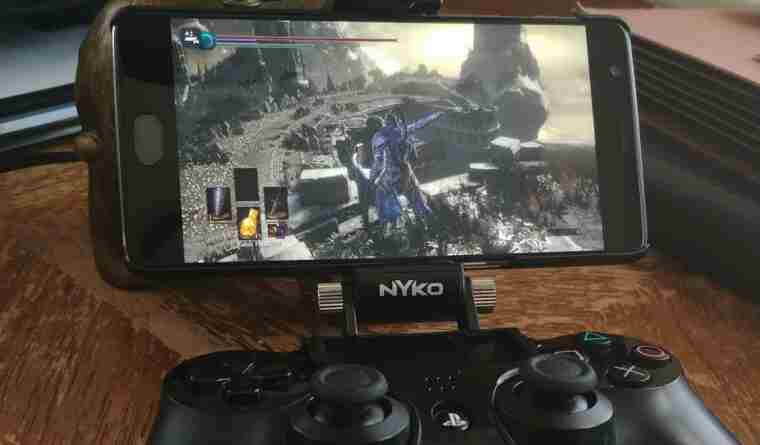 If so, just follow the steps below:
Download the PS4 Android APK and install it on the device. You can download the application here
If the installation process is complete, immediately open the application. Click Deny on the request for access to devices, except access to Storage
Next, tap the Settings menu, then tap Speed ​​Test
Tap the Speed ​​All menu and wait a few moments for it to finish. Usually, this process only takes 1-3 minutes
Once done, you will see the ideal Cloud Computing server service based on your location. You need this access to play PS4 games via Android
Choose one of the recommended servers. For example, because we live in Asia, choose an Asian server
Tap the Home menu than return to the main screen
Now, tap the My Videos menu then tap Game List
Tap the English Language so that game options and menus are presented in English
Select the PS4 game you want to play
Then, tap Start Game. Later, you will be connected to the queue list. Usually, the number of queues reaches 200-300 accounts
Because this application service is free, you must be willing to wait until the queue is over. Generally, it only takes 20-30 minutes
In addition, there is something you need to know about this application service. Based on the author's trial, you can play PS4 games via an Android phone without time limits. Especially if you have a stable and smooth internet connection, it's safer!
You can also play almost all PS4 games through this application. Plus, you can play it for free! Very profitable and a pity to miss, right?
Unfortunately, every progress of the game you play cannot be saved automatically. According to the author, that is the main weakness of this application service.
#2. Using the Remote Play App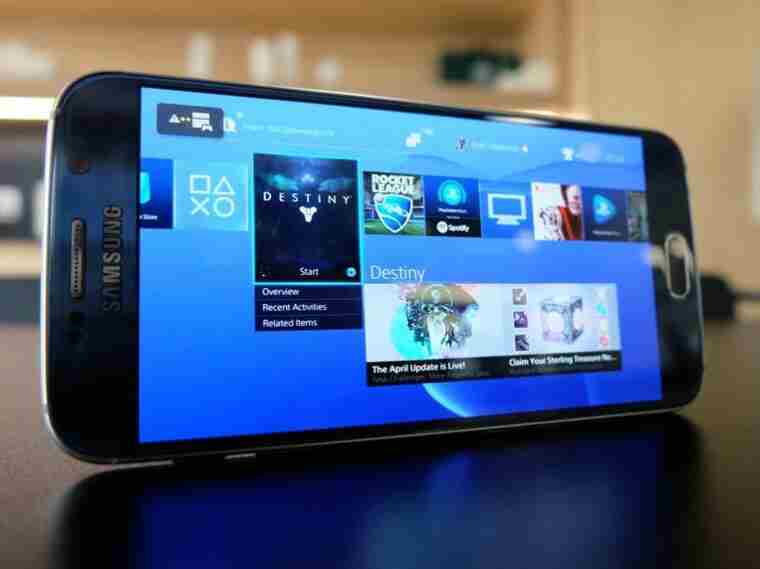 Indeed, Sony launched the Remote Play application and you can find it through the Play Store. However, you will not be able to use it if the phone you are using is not a Sony Xperia.
Luckily, there are members of the XDA-Developers forum who are kind enough. The user with the @twisted89 account has already created a package version of the Remote Play application. Amazingly, the app can be installed on Android 4.2 and up.
Kindness is a pity to pass up, right?
Unfortunately, you need several things for the application to run optimally. Among other things, you must have a PS4 console, an account for the PlayStation Network, and a smartphone and console connected to the same internet network.
If these conditions are met, then you can play PS4 games on Android more easily. Before starting to play PS4 games via Android, follow the steps below to set up your PS4 console.
Click here to download the Remote Play app
Allow the device to install apps from sources other than the Play Store
Next, prepare the PS4 console so that you can play the games on it via your smartphone. To do this, go to Settings > Remote Play Connection Settings > then tap the Remote Play button
Then, enable Rest Mode on the PS4 console. Settings > Power Saving Settings > Set Features Available in Rest Mode
Read more:
Conclusion:
When the console is ready, the Remote Play app on your phone will detect the console automatically. Especially, if the smartphone and console are connected to the same network.
On the screen, you can select the game you want to play. Furthermore, you can be more comfortable playing PS4 games via Android.
Don't forget to bookmark and always visit every day Technowizah.com because you can find here the latest Tech Computer Android games How-to Guide Tips&Tricks Software Review etc, Which we update every day.