How To Turn Off Touchscreen on Windows 10 PC – In this article, we will explain how to disable the touchscreen in Windows 10. The touchscreen is a very useful feature, but sometimes you may want to disable it for some reason.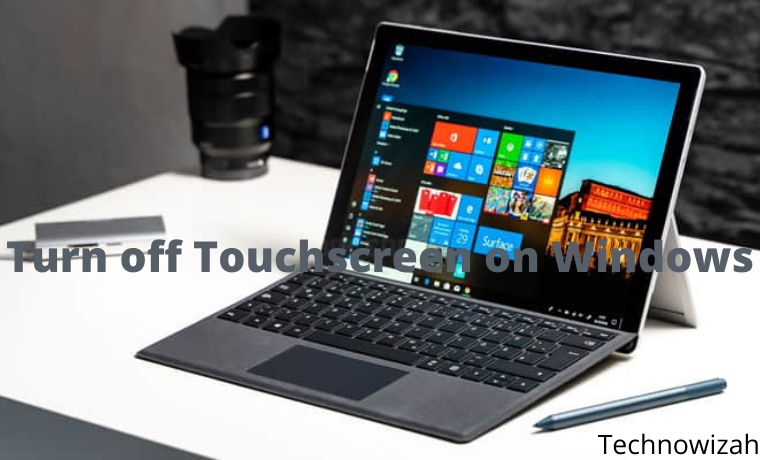 How To Turn off Touchscreen on Windows 10 PC 2023
Caution: Do not disable your Touchscreen if it is the only input method for your device. If the keyboard and mouse don't work on your laptop or 2-in-1 device or if you have a tablet without a keyboard accessory, don't turn off Touchscreen. You will not be able to reactivate it without connecting to another type of input device.
Read more:
The touchscreen can be disabled in Windows 10 via the Device Manager, which you can access via the Control Panel or directly from the search box on your taskbar.
The device manager is where Windows 10 keeps track of all your devices, and also where you can disable or enable any device connected to your computer.
Here's how to disable the touchscreen on a Windows 10 laptop:
1. Select the search box on the taskbar.
2. Type Device Manager in the search box.
3. Select Device Manager in the list of search results.
4. Select Human Interface Devices.
5. Select HID-compliant touch screen.
6. Select Action in the upper left corner.
7. Select Disable Device in the drop-down menu.
8. Select Yes if this warning is displayed: Disabling this device will cause it to stop functioning. Do you really want to disable it?
9. Make sure your touchscreen is disabled.
Note: To turn the touchscreen back on, follow the same steps as above and select Enable in the Action drop-down menu in the Device Manager window.
Reasons to Turn Off Touchscreen
The touchscreen input is most useful on tablets and 2-in-1 devices.
If you find that the touchscreen on your traditional laptop is more confusing and less useful to you, turn it off.
Another reason to disable the touchscreen is to prevent children from touching the screen while you're trying to watch a video or get work done.
Also, in some cases, the screen doesn't work and behaves as if you were touching it when you weren't.
Read more:
Conclusion:
Turning off a Windows 10 laptop touchscreen works the same way on all types of devices, including laptops, desktops, tablets, 2-in-1 devices, and computers from manufacturers such as HP, Asus, Acer, Lenovo, and Dell.
Don't forget to bookmark and always visit every day Technowizah.com because you can find here the latest Tech Computer Android games How-to Guide Tips&Tricks Software Review etc, Which we update every day.