Top 12 Best Quiz Games For Android and IOS – A quiz is one game that can certainly make the players feel happy. Because this game is educational, it can add knowledge to the quiz participants.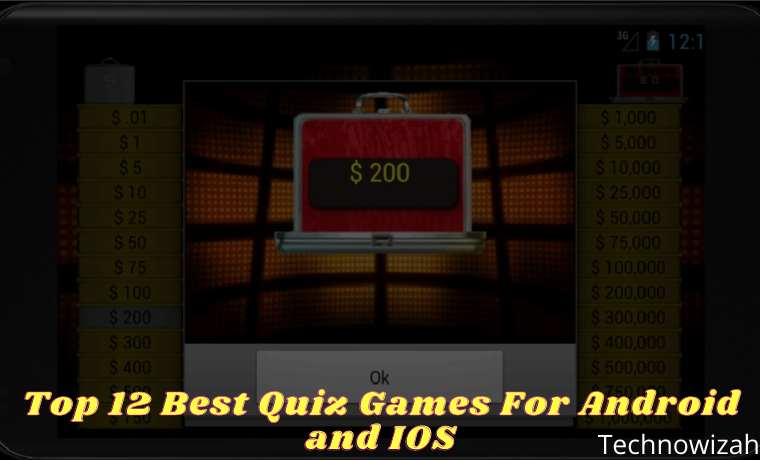 The Best Quiz Games For Android and IOS 2023
With the development of modern technology, now many developers can make quiz games. So it can be played anytime via smartphone, Android, or iOS.
Read more:
Here we will recommend some quiz games that you can play, see below.
#1. WIB: TTS Cak Lontong

WIB: Cak Lontong TTS is a game that contains things to solve difficult puzzles from Cak Lontong.
In addition, this game made by the developer of PT Net Mediatama Televisi makes the same game as on TV.
Plus, each player's answer will be given a funny and interactive comment from Cak Lontong.
#2. Racing in Indonesian Melody
Racing in Indonesian Melody is a fun quiz game to play on Android devices.
In addition, there are various categories of songs that are also embedded in the game Berpacu Dalam Melody Indonesia.
This game has been downloaded more than 30,000 times which will test the players about popular songs in Indonesia.
#3. Deal For Millions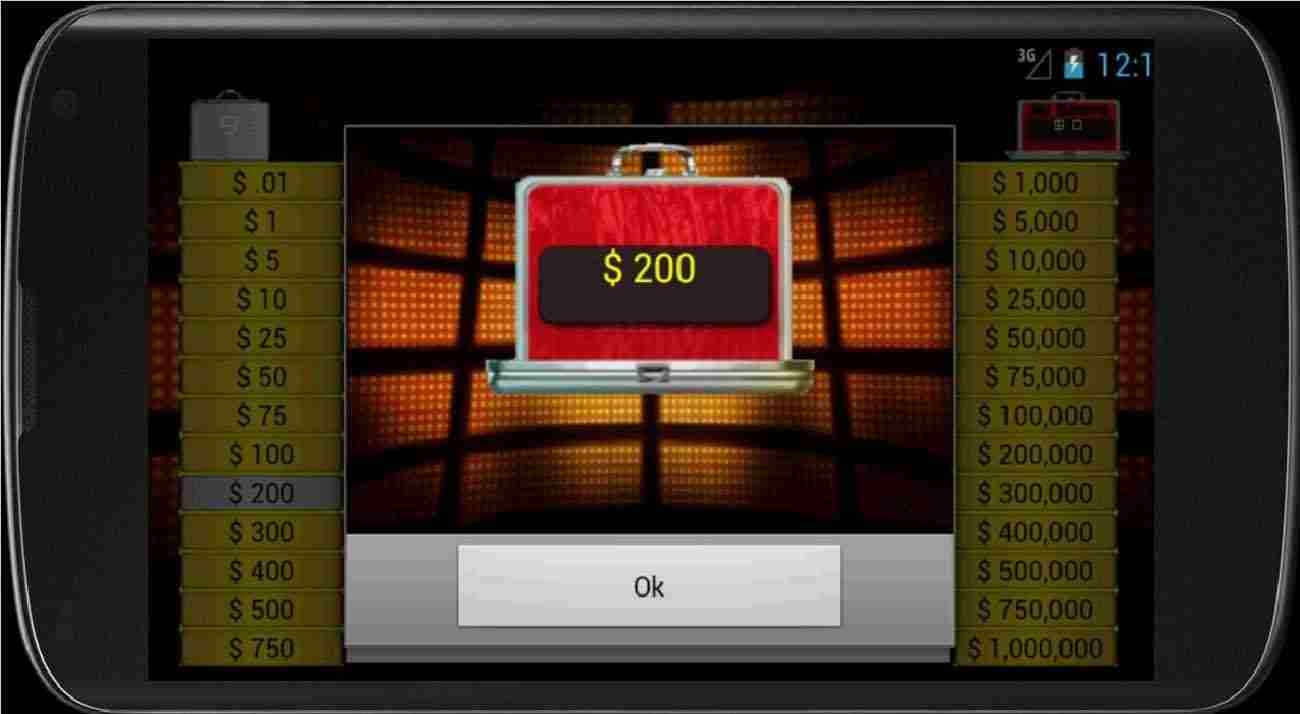 Deal For Millions is one of the most fun and exciting quiz games when playing.
In this game, players will be asked to beat the banker by guessing the contents of the suitcase.
But before that, players will be asked to choose one of the available suitcases. The smallest amount is 0.01 dollars and the largest is 1,000,000 dollars.
#4. Quiz Survey 100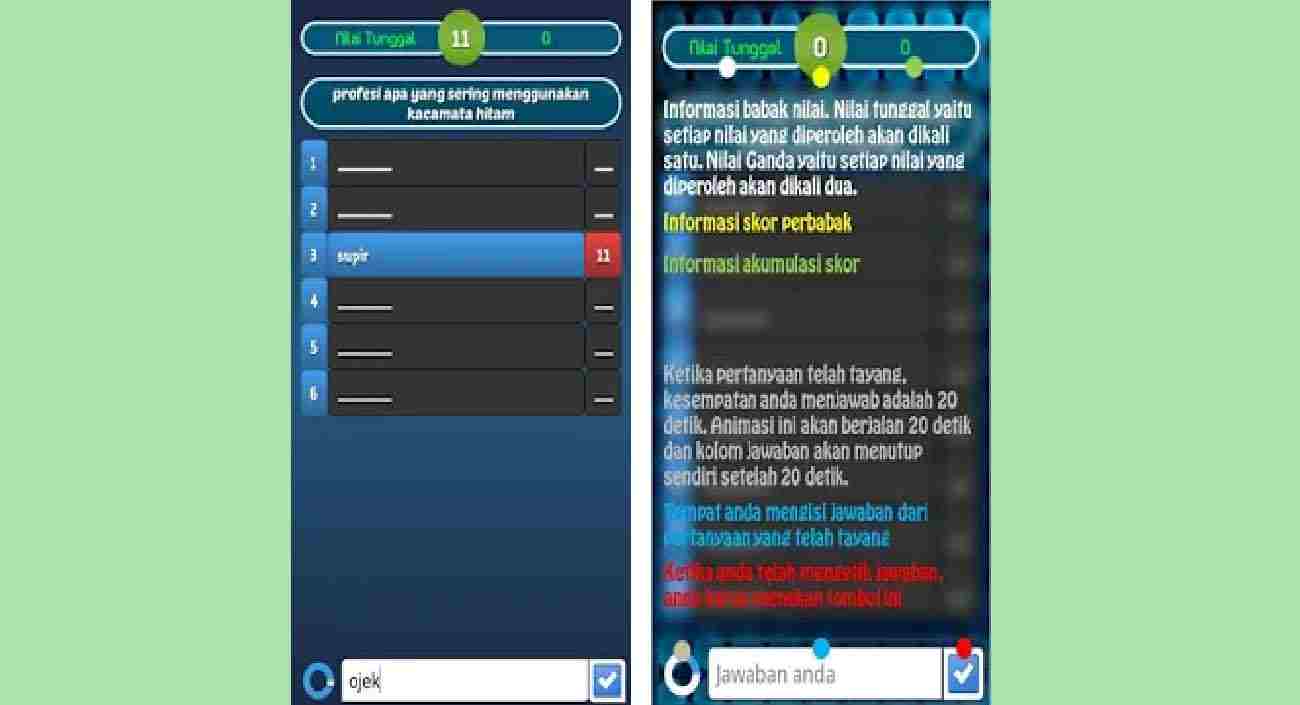 Quiz Survey 100 is a quiz concept game that was inspired to develop and create this Quiz game.
Apart from that, this game is interesting because you only need to use an Android-based smartphone.
Plus, players only need to answer the answers that might appear based on a survey of 100 people.
#5. Lontong Quiz
Quiz Lontong is a game that is present that challenges players to answer quizzes from cak lontong.
In addition, the quiz made by the developer Nymphonia is a quiz that makes players confused.
Because every question has two questions. Do not choose the correct answer according to you because it is not necessarily correct either.
#6. Family 100 Indonesia
Family 100 Indonesia is a game that is quite a lot of inspiration in a game.
This game, will display the animation of an artist guiding the quiz, Eko Patrio.
In addition, Family 100 Indonesia also presents figures such as Tukul Arowana and Omes.
#7. Quiz 1 Billion
Quiz 1 Billion is a game where players are asked to guess the correct answer for each question that appears.
In addition, what makes it interesting is that from the first question to the final question there is a prize in the form of money.
So, the higher the money offered, the more difficult the questions asked.
#8. True Or False Quiz
True or False Quiz is an educational-themed game that aims to test your knowledge and insight.
In this educational game, a statement will be displayed that the user must guess.
And that the statement is a true statement or a false statement.
#9. Guess the Song Game
Guess the Song Game is a game that asks you to guess the most popular Indonesian songs of its time.
In addition, the Guess the Song Game provides assistance features in the form of Pass, 50:50, and Replay.
So, this actually does have a concept that is not much different from Racing in a Melody.
#10. Quiz Family 100
Quiz Family 100 is a game where players are only asked to answer answer with the most points.
In addition, if the most appropriate answer is calculated based on a survey of 100 people.
So, the more accurately you answer the question, the more points you will get.
#11. Hexagon War Quiz
Quiz Hexagon War is a game that will make you compete on who's knowledge is wider.
In addition, every Hexagon War Quiz player will be given a capital of 30 points.
If, if you answer the question correctly, the points will increase, but if you get it wrong, it will decrease.
#12. Family Survey Quiz 100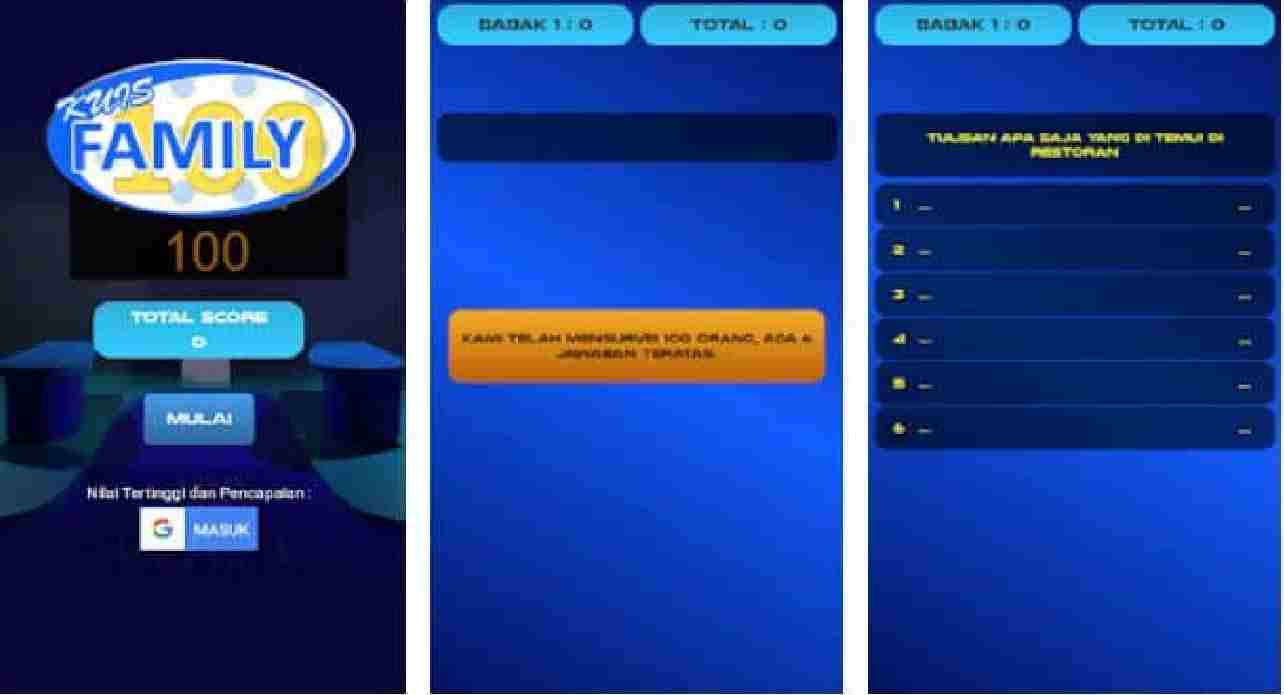 Quiz Survey Family 100 is a game inspired by real quizzes that are on TV.
In addition, you only need to guess the answers to questions based on a survey of 100 people.
If you want to try this game, you can just download this game on Playstore.
Read more:
Conclusion:
Thus the best free quiz games for Android that you can choose to play.
With the choice of exciting games above, hopefully, your knowledge will increase.
Don't forget to bookmark and always visit every day Technowizah.com because you can find here the latest Tech Computer Android games How-to Guide Tips&Tricks Software Review etc, Which we update every day.