Definition of Shared Hosting, Cloud Hosting, and VPS Hosting – Definition of Hosting / Types of Hosting: Shared Hosting, Cloud Hosting, VPS (Virtual Private Server). Pros and Cons of Each.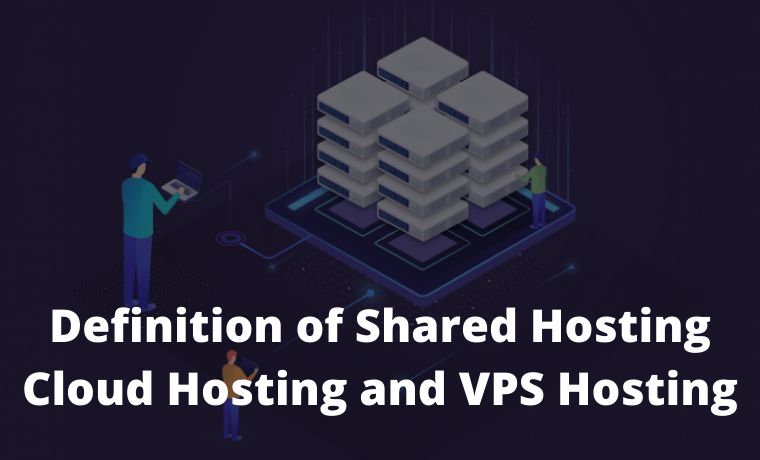 Definition of Shared Hosting Cloud Hosting and VPS Hosting 2023
A website cannot be built without hosting. If the website is like a building, then web hosting is a piece of land where the building is built.
Read more:
Therefore, the first step to creating a website is to buy web hosting from a hosting service provider that offers server space.
This server space serves as a place to store data, assets, and files needed by a website so that it can work fully.
Know What is Hosting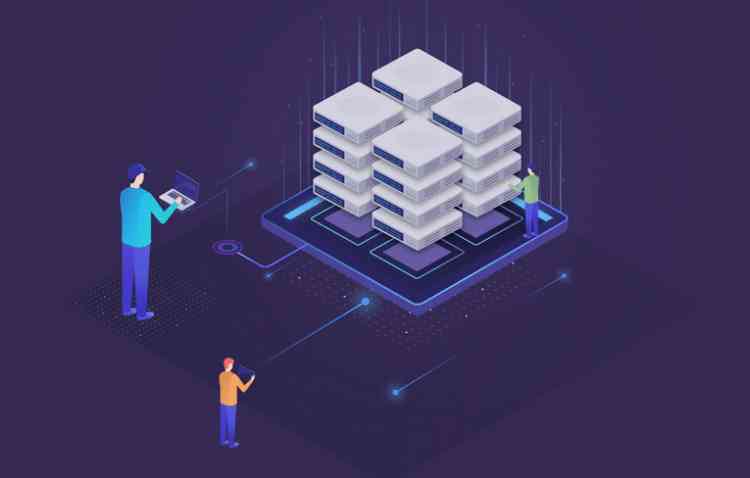 The definition of hosting itself is an online service to put your website online on the internet.
The web host serves to keep the server up and running, move content, and secure the server from cyber-attacks.
Hosting is something that cannot be separated from the domain, but hosting is not part of the domain or vice versa. Read the definition of a domain.
Each service provider offers to host packages with different prices and services. Types of hosting also vary based on function.
At least, there are 5 things you can do with hosting, namely:
Create a website, build an online store, improve website performance, create a professional email, and protect the website with SSL.
Furthermore, for this hosting there are 3 types, namely: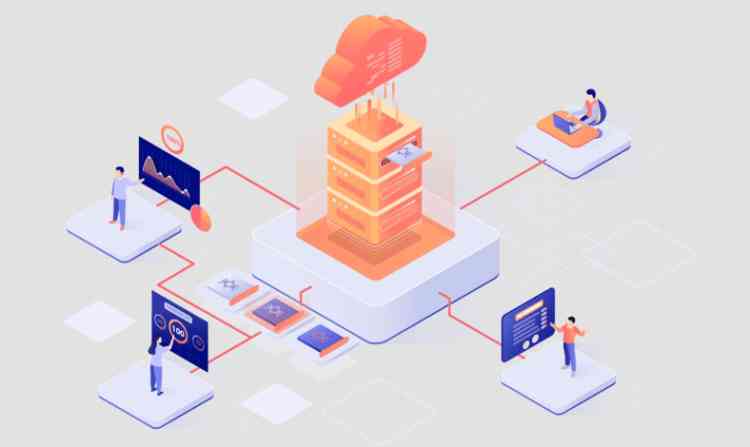 Shared hosting is the type of web hosting that is currently the most widely used.
This type of hosting is suitable for those who want to build a website, but do not require too high a resource.
Shared hosting plans are perfect for simple websites or blogs.
The definition of shared hosting is a hosting service whose servers are shared by many users.
This type of hosting allows a user to use the same server as other users on the same hosting provider.
So, websites that are online on the same server will share all resources, such as memory, disk space, computing power, etc.
The price is quite cheap.
It is very easy to use, even for beginners because they don't need to master a programming language.
Has cPanel which is quite easy to use.
Pre-configured server.
Server administration and maintenance are done by the hosting service provider.
Nothing at all or little control over the server configuration.
If there is high traffic on other websites, this will affect the performance of your website.
#2. Understanding Cloud Hosting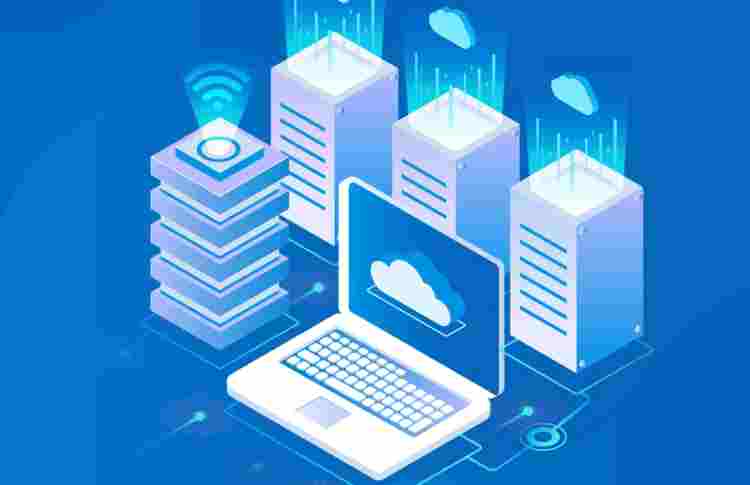 The definition of cloud hosting itself is a type of hosting service that connects many servers and is centered on a cloud system.
So, the website files are not on one server only but are located on several other servers that are connected via the internet.
Cloud hosting is suitable for managing small to medium-sized websites
If one of the cloud servers is busy or having problems, the site traffic will automatically be routed to the other servers.
This facility is certainly very useful if a natural disaster or electricity problem suddenly occurs. Cloud hosting is considered superior to shared hosting.
Pros of Cloud Hosting
No downtime.
Resource allocation according to user requests.
When a server error occurs, it won't affect your site at all.
Payments are adjusted according to what users use.
More scalable and powerful.
Cons of Cloud Hosting
Root access is not always readily available.
The costs are more difficult to estimate.
#3. Definition of VPS Hosting (Virtual Private Server)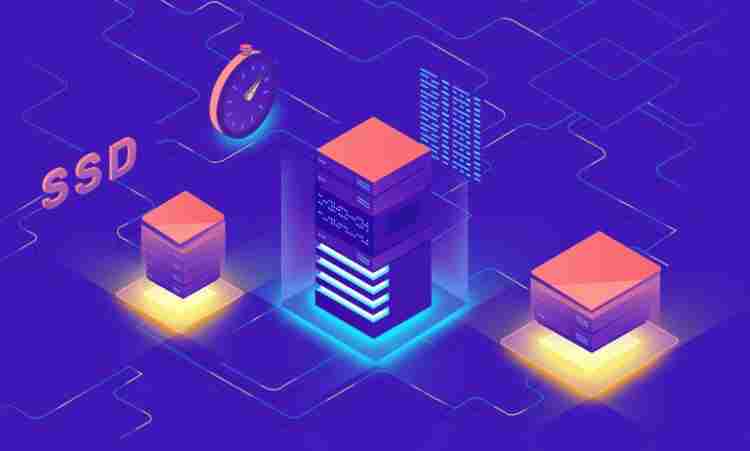 In VPS hosting, the system still shares one server with several other clients.
The difference is, here the hosting service provider will allocate some parts of the server for you.
This means that you will get dedicated computing power, memory, and server space.
VPS Hosting is the right choice for the type of business website that has high traffic.
The advantages of VPS
Dedicated server space.
Fairly easy scalability.
Can root access to the server.
Can be managed by yourself, which means you are free to customize the server.
The increase in traffic that occurs on other websites will not have an impact on the performance of your website.
There is a support team that is ready to help 24 hours on the type of VPS Managed.
Disadvantages of VPS
The price is higher than shared hosting.
Users must master the knowledge and technical information about good server management and operating systems.
The control panel must be installed by the user himself.
The definition of hosting and its types really needs to be recognized, especially for those of you who want or already have your own website.
Purchasing web hosting, of course, must be tailored to the needs of your own website.
Read more:
Conclusion:
Make sure to choose a trusted hosting service provider. Do not be tempted by unreasonable prices, because the quality is not guaranteed.
Don't forget to bookmark and always visit every day Technowizah.com because you can find here the latest Tech Computer Android games How-to Guide Tips&Tricks Software Review etc, Which we update every day.