Download Resetter Epson L130 L220 L310 L360 L365 – For every printer that has an error the most effective way to solve it is to reset again. The purpose of resetting the printer is to return all settings to the beginning so that the printing activities that caused the error can return to normal.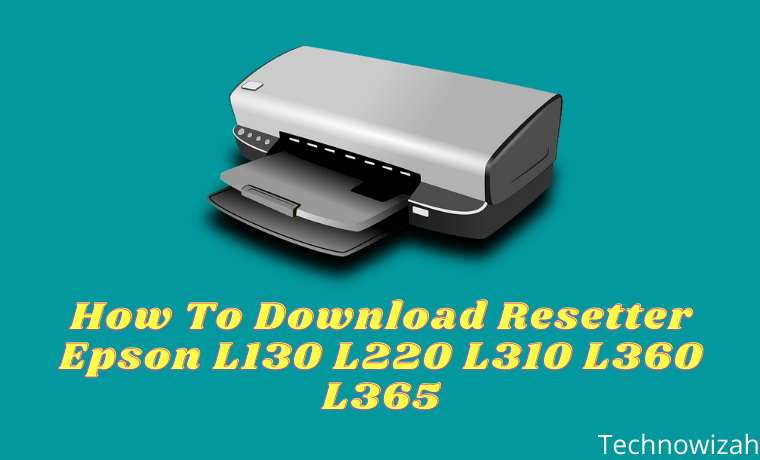 How To Download Resetter Epson L130 L220 L310 L360 L365 [2023]
Some common warnings such as Ink Waste Is Full Alert, or Ink Pad Is At the End Of Its Service Live usually indicate that there is a slight problem with your ink collection. Now when you check or it is estimated that the ink reservoir is still full, then it can be ascertained that the printer system is the one that reads the reservoir.
Read more:
Now resetting the printer will be easier because we are assisted by the Epson printer resetter software which you can download later in the guide. In general, the steps are to activate the reset mode on the printer, and then the reset is done through special software. Here is the complete tutorial:
Download Resetter Epson L130 L220 L310 L360 L365
First, download the resetter program in [ Download Epson Resetter ]. The password is "safepedia.com".
After downloading then install the software.
Then select Particular Adjustment Mode:

Then please select according to your printer type. This software at least supports the Epson L130 L220 L310 L360 L365 series printers.

If so, then select the port, you can see in the device manager which port your printer is connected to.

Then select the Waste ink pad counter, and click the OK button.
The next setting is a checklist on the Main pad counter> Check. Then a popup will appear then just click OK.
Then on the Main pad counter> Initialize
After that, there will be a command to turn off the printer. Turn off the printer and Click OK.
Then turn on your printer again.
Done, please try to print a document.
DMCA: Technowizah.com complies with 17 U.S.C. * 512 and the Digital Millennium Copyright Act (DMCA). It is our policy to respond to any infringement notices and take appropriate action. If your copyrighted material has been posted on the site and you want this material removed, Contact us.
Conclusion:
This was an article on how to reset Epson printers type L130 L220 L310 L360 and L365, Now you just need to take care of the printer properly so that it doesn't come back as an error. For example, by not printing more than 10 documents at once. Please print documents per 10 sheets.
Don't forget to bookmark and always visit every day Technowizah.com because here you can find the latest technology update such as Blogging Computer Android games Tips&Tricks Social Media Software Reviews etc.