4 Ways To Fix PUBG Mobile Server Timed Out Not Responding – PUBG is a very popular game today with the number of downloads reaching tens of millions of people.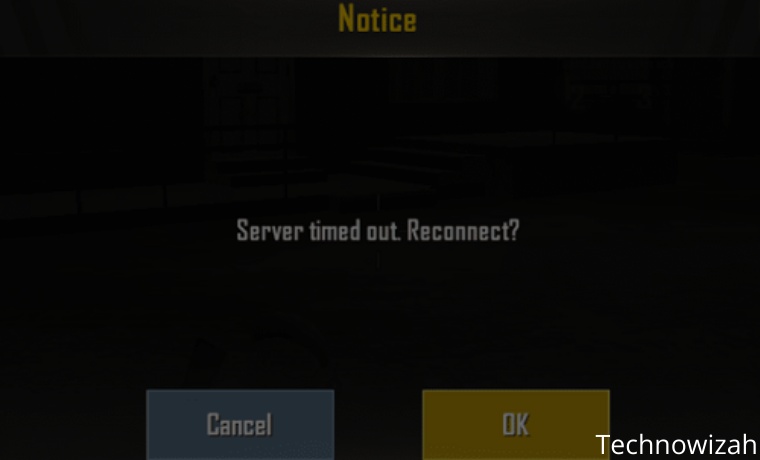 How To Fix PUBG Mobile Server Timed Out Not Responding 2023
Maybe you are a PUBG player, of course, you have fun with this game, and almost every time you feel bored you always play.
Read more:
Talking about PUBG, there is an error that PUBG players may sometimes experience. Is a  "Server Timed Out"  or " Server Timed Out" problem. Please return to the login page and try again.".
Translated, it means "Server Time Out", and "Server timed out, please return to the login page and try again".
So, what is the real cause of this problem, and how to solve it?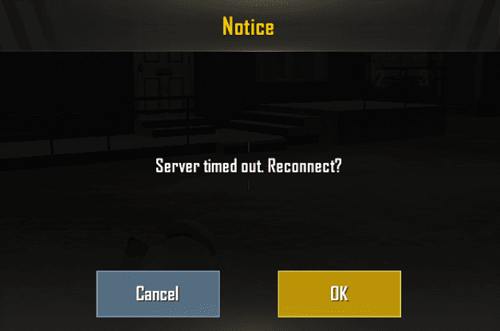 There are several causes for this server time-out error. But most often, is an internet connection problem.
This error also usually appears in the middle of the game. Although there are also people who experience errors on the login page continuously (Until they can't enter the game).
So this time we want to discuss how to solve this problem
Fix PUBG Server Not Responding (Server Timed Out)
#1. Check the Internet Connection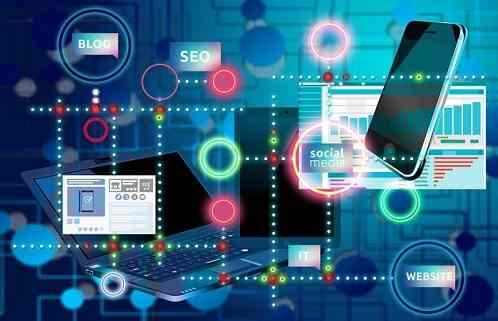 Of course all online games, definitely require an internet connection with a different number of pings.
And if we feel when playing, PUBG actually doesn't really need a small ping (the smaller the ping the better).
With a ping of 100ms, you can play PUBG smoothly (but relatively).
So even though the ping required is not so small, we still need a stable internet connection.
Maybe the thing you have experienced is when the ping suddenly rises (Up to 500ms). PUBG is lagging.
And when the ping is continuously high, an error message will appear  "Server did not respond"  or 'server timed out' like earlier.
How to solve it  :
Check the ping on your cellphone. Make sure the ping is below 100ms so that playing PUBG will also run smoothly.
Try changing your internet connection if it's slow. Try to get the signal full, and the connection doesn't drop out or slow down suddenly when it's in use.
You can also try looking for Provider / WIFI optimization articles on this site (Use the Search Feature)
#2. Use a VPN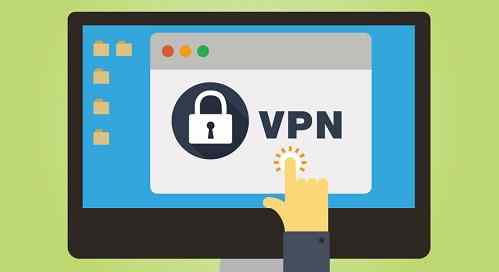 VPN is a virtual network that can connect your cellphone to a certain server before starting the internet as usual.
So, for those of you who experience server problems like this, it never hurts to try using a VPN.
This method is recommended by many people, especially PUBG players themselves.
Using a VPN is not complicated. you can use a VPN application that can be obtained from the Playstore.
How to use it usually just tap the connect button, it will be connected immediately.
#3. Clear data and cache PUBGM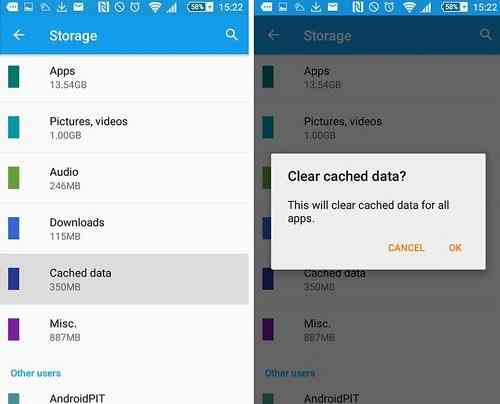 In PUBG games, the data is also stored on the cellphone, including cache files.
So, there is one option to fix the server connection timed out, namely by doing  Clear data and  Clear Cache from the PUBG Game.
You can't hurt to try this method. Because it can be said to be quite effective.
The trick is to go to  Settings >> Applications >> Search  PUBG >> Then  Clear Cache and  Clear Data.
Note: Clearing data will remove data from PUBG. Usually, you will have to re-download some data later. So first prepare WIFI or quota.
#4. Reinstall PUBGM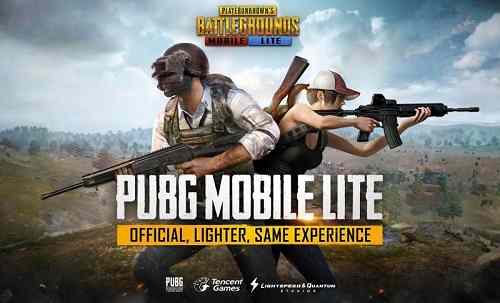 If you can't, the last way that can be done is to reinstall  PUBG on your cellphone.
Doing a reinstall, will delete data from the game, then replace it again with a new one. Then all files will be fresh again.
No different from the clear data and cache options, so it never hurts to try it.
The trick is to open Playstore >> Search PUBG >> Then click  Uninstall  > If so, just install again as usual.
Read more:
Conclusion:
So by overcoming the problem of connecting to the server in PUBG, actually to solve this problem, the most important thing is that the internet connection used must only be stable.
Because everything is not just PUBG, if you play other online games, you must also pay attention to the internet connection. If not, it will definitely disconnect.
Don't forget to bookmark and always visit every day Technowizah.com because you can find here the latest Tech Computer Android games How-to Guide Tips&Tricks Software Review etc, Which we update every day.