10+ Best Free Calendar Apps for Windows 10 PC – For those of you who have a schedule, or event, or busy activity, definitely really need a calendar to be a reminder of your date. The calendar is one of the most important things in our daily life.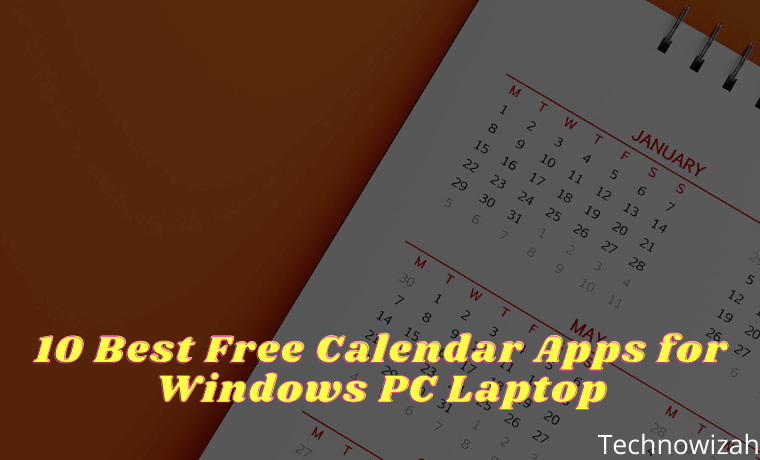 10 Best Free Calendar Apps for Windows 10 PC Laptop 2023
With the calendar, we can find out the date, month, and also the year that we are passing or which we have not passed. We can also find out when big days or certain events. The calendar is very important for those of us who are very easy to forget something.
Read more:
Well, usually the calendar you use must be a calendar made of paper aliases that you often display in your room or living room. Currently, the use of such calendars is still less effective being used as a reminder of daily, weekly, monthly, and even yearly schedules or activities.
You must still often forget your own schedule that you have made on the calendar, right. Now, with increasingly sophisticated technology, now there are many calendar applications that you can use as organizers, managers, and even reminders of your daily schedule, events, or activities.
Not even just the basic features, there are many other additional features that you can use in one calendar application. Well, in this article, we will explain what calendar applications you can use on your PC or laptop. Immediately, please see the following explanation.
#1. Desktop Calendar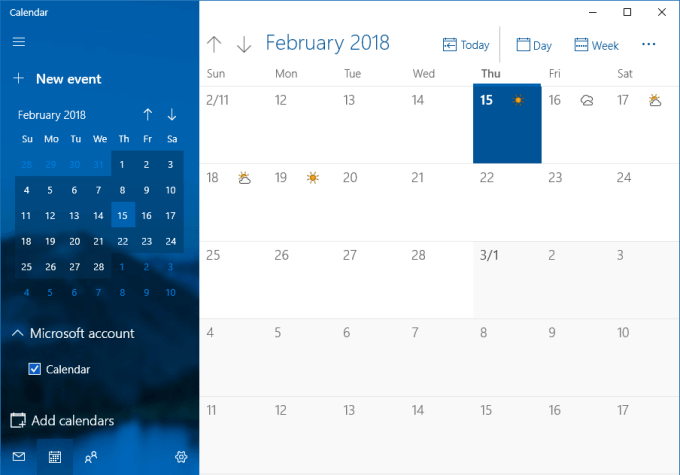 Desktop Calendar is a calendar application for PC / laptops that is provided free of charge. This application will display a calendar on the desktop screen of your laptop or PC and will also provide reminders of facts or things that you have made or that you need to remember of course.
By using this application, you can create, modify, delete, and add reminders or reminders. You can also choose the day, week, month, and year freely according to your wishes. You can also resize the calendar and move it around, and you can also change the color for the reminder, month, day, week, and so on.
#2. Rainlendar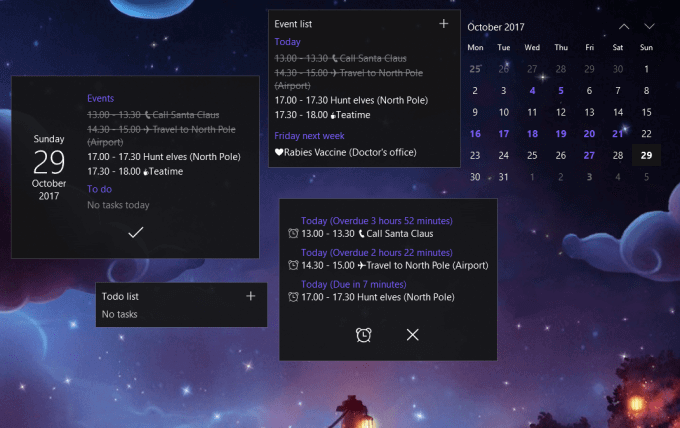 Rainlendar has various features that are very useful for you such as adding reminders and scheduling tasks. In addition, you can change the theme or skin of this Rainlendar application according to your wishes.
You can customize the theme according to your wishes, so the display will become more attractive. The Rainlendar application also has a feature to create to-do lists that can help you organize daily events or activities and remind them to use an alarm.
Another feature that Rainlendar has is that you can automatically repeat activities that you have added so that these activities will become a routine that you must do. You can also search and print any events or activities that you have added before.
#3. Osmo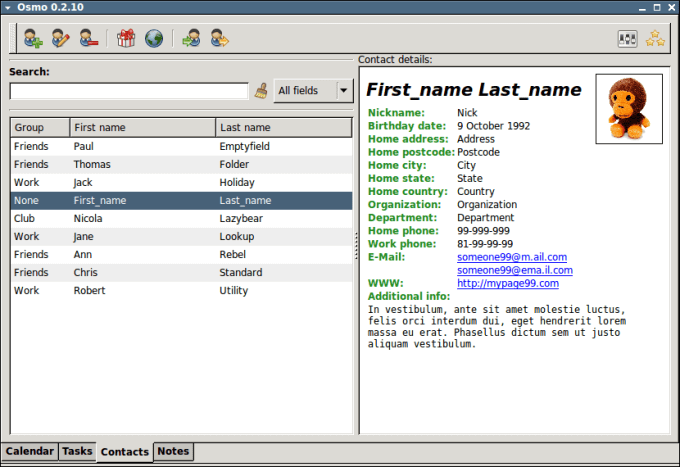 Osmo is also a calendar application for PC / laptops that you can use for free. Besides being able to display the calendar, the Osmo application can also display the week, the number of days remaining in this year, the day of the year, the current time, and so on.
The Osmo app is very easy to use and also very light. By using this Osmo application you will get to keep track of the application so that you will not be left behind from important tasks or schedules such as daily, weekly, monthly, and even yearly schedules.
#4. Interactive Calendar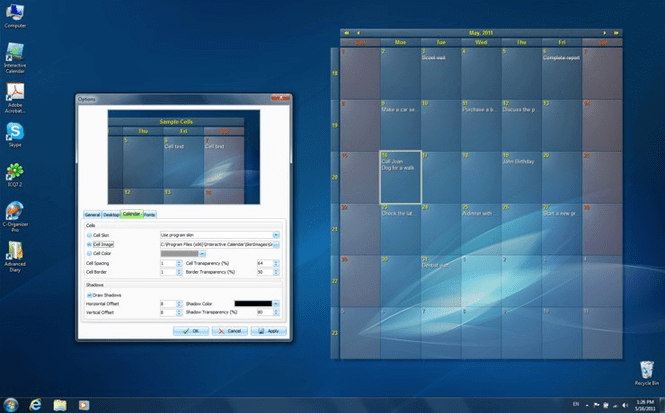 Interactive Calendar is a free application that you can also use for your PC or laptop. This application is certainly very useful if you install it on your PC or laptop. You can plan your daily, weekly, and monthly schedule by using this Interactive Calendar application.
This application can also be used to plan weekends so that your personal and business life will be balanced with help of this application.
#5. TKexe Calendar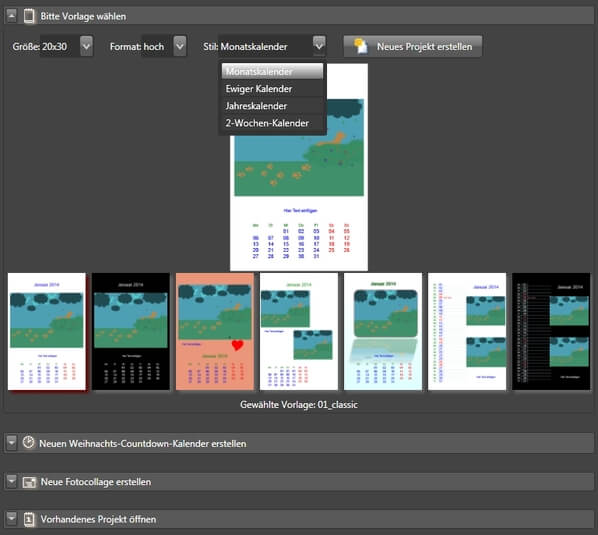 TKexe Calendar is a free application that you can use for your PC or laptop. This application is quite unique because you can create a calendar on one page and can add images to your liking.
You can add up to 20 images in a month. The images you use can be given additional special effects or can also be rotated. You can also add important tasks easily, manage schedules and activities, and can add reminders.
#6. TaskTome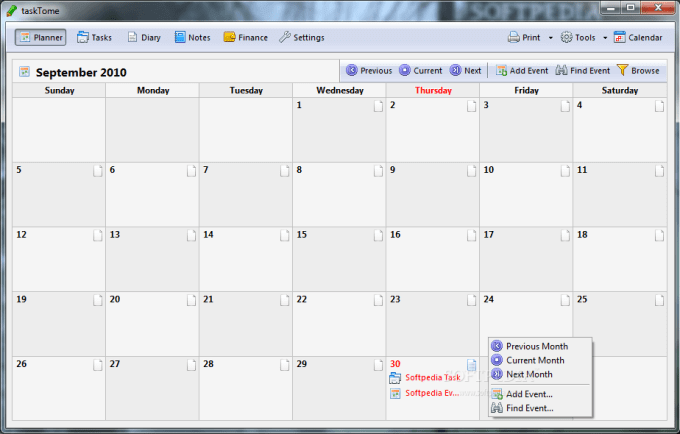 TaskTome is a calendar application that is also provided for free. The features that this application has in addition to the calendar are personal financial management features, notes, and recording tasks. The note and calendar features are certainly very useful for professionals with the support of other categories already available.
You can also do a plan that can be customized. The TaskTome application also gives you the option to enter a list of red dates from various countries in the world.
#7. Calme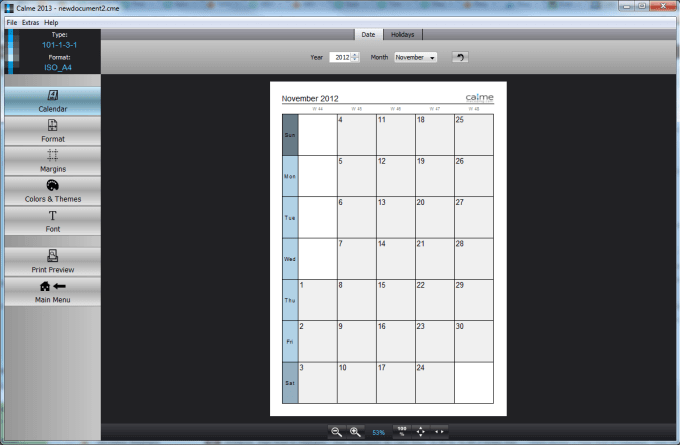 Calme is a calendar application for PC / laptops that you can also use for free. You can customize your calendar by editing the size, font, color, border, and margins on the calendar.
The Calme application is useful for recording important events and tasks and setting reminders or reminders, planning daily, weekly, and even monthly schedules.
#8. Birthdays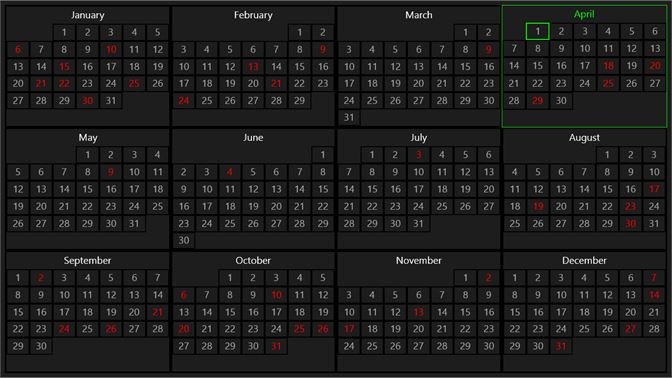 The Birthdays application is one of the best and most free calendar applications that can help you record the age and birthdays of your friends or family. In addition, the Birthdays application also provides a status bar that can display anyone whose birthday is close to today.
This application is very easy to use. If you are a person who really loves your friends and family, you are very suitable to use this application so that you don't miss the birthdays of your friends and family.
#9. UK's Calendar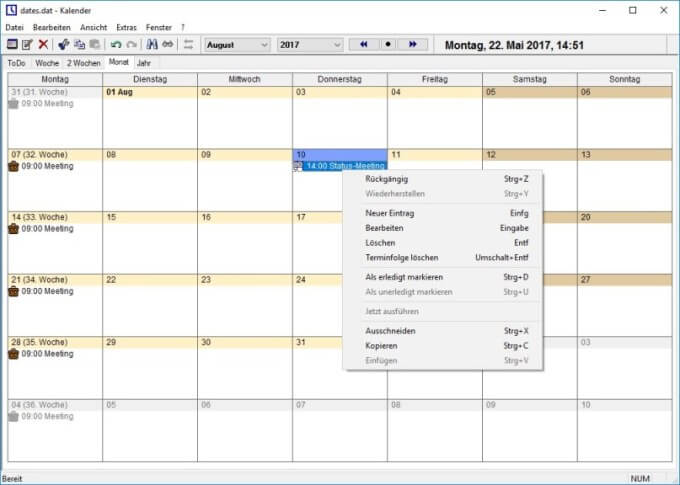 UK's calendar application has key features that can help you to do better personal and professional schedule planning. This app is like your personal to-do-list app which can be of benefit to you.
So, you will not miss any events or events or your daily work schedule. In addition, you can attach a to-do list on the date you have specified and you can also add other events.
#10. My Calendar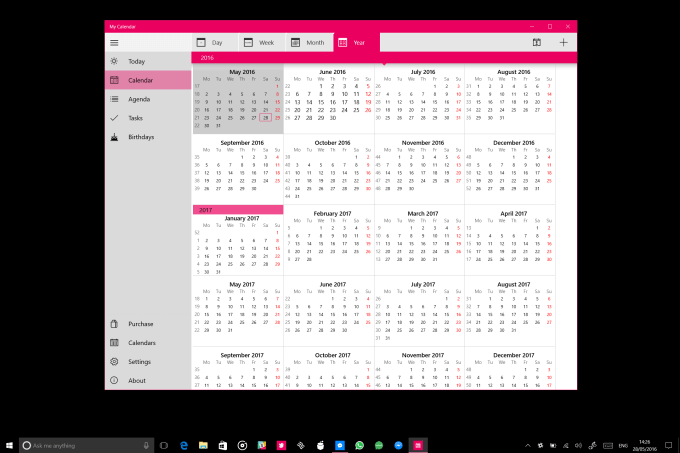 The My Calendar app is a pretty simple app for those of you who use Windows. Although the My Calendar application looks quite simple, this application has very useful features such as managing daily work schedules and important meetings and recording birthdays for those closest to you.
In addition, the My Calendar application has a feature to make changes to the theme or appearance. You can easily adjust the appearance of the application according to your wishes.
Read more:
Conclusion:
This is the explanation of the 10+ best free calendar apps for windows 10 PC, You can decide which calendar app you want to use according to your needs. I hope this article is helpful to you.
Don't forget to bookmark and always visit every day Technowizah.com because you can find here the latest Tech Computer Android games How-to Guide Tips&Tricks Software Review etc, Which we update every day.