10 Best Free Steam Games to Play on Windows PC – As we know Steam is the main source of PC games for many people.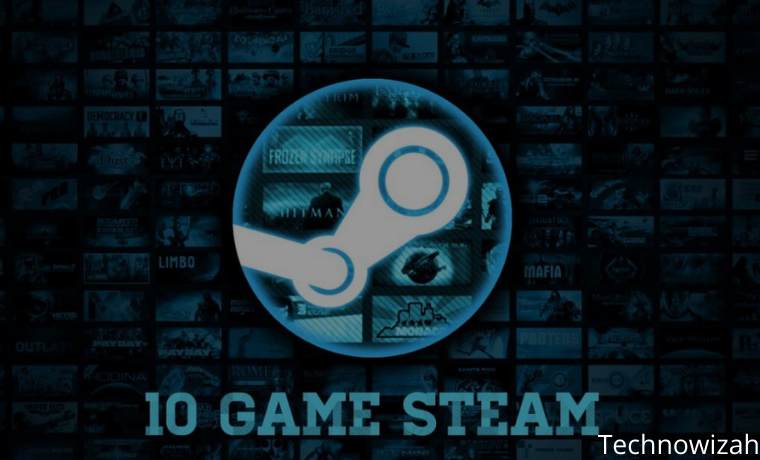 10 Best Free Steam Games to Play on Windows PC 2023
Steam also offers lots of free-to-play games that you can enjoy without spending a dime. Here is a list of the 10 Best Free Steam Games that you should play.
Read more:
#1. War Thunder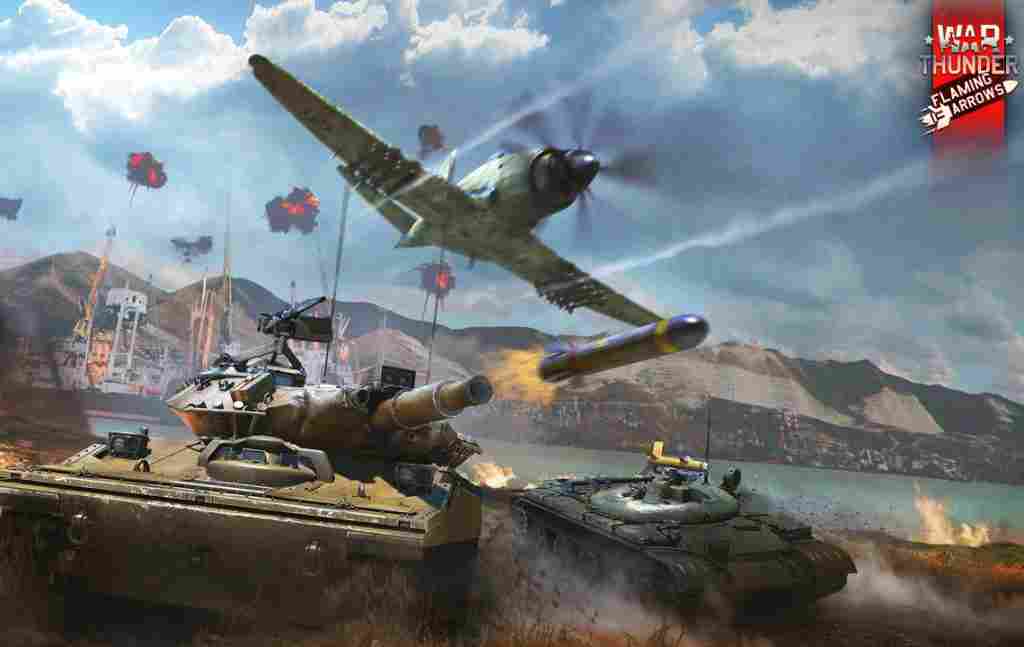 Release date: August 15, 2013
War Thunder is a massive military vehicle-fighting game, featuring hundreds of vehicles from different eras and over half a dozen countries.
You will progress through the technology tree of the arsenal, tanks, or naval battleships of your choice. Choose your preferred arena, be it land, land, or sea, and queue up for matches of up to 32 players.
Good news if you're a fan of Mil-Sim: War Thunder offers a realistic and simulated variant of the normal arcade mode that boasts more realistic damage and flight models in addition to things like having to go back to the airfield to reload. Of course, there's a lot of progress to complete, but even at low levels, there's a lot of fun to be had.
#2. Paladins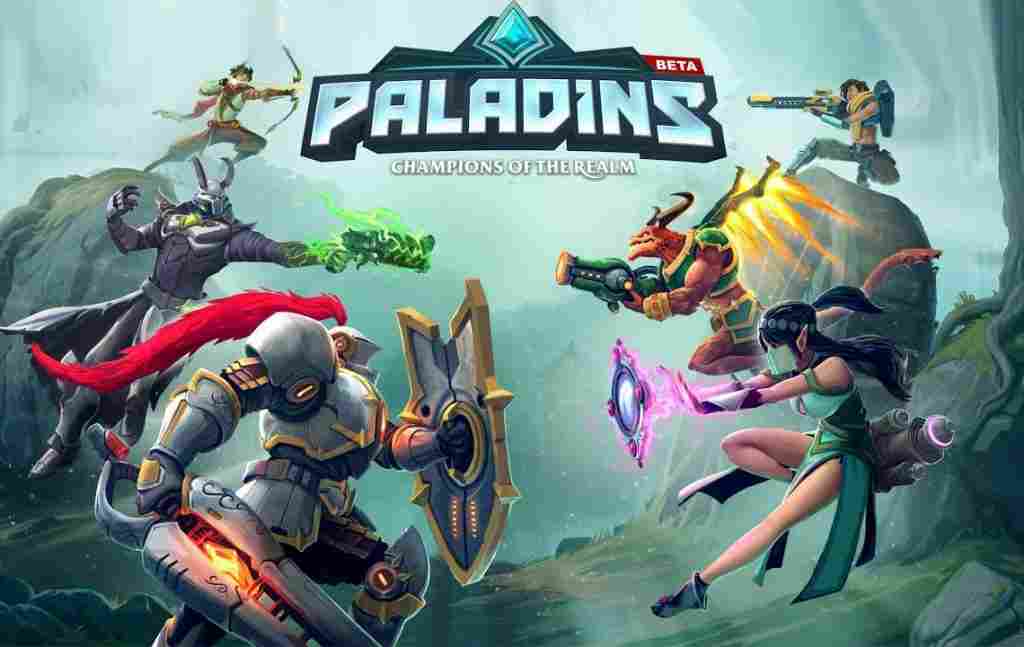 Release date: May 8, 2018
Paladins is a character-based shooter similar to Overwatch and Team Fortress 2. Each playable Champion falls into one of four categories, be it frontline combat, damage dealer, hero support, or flanking characters.
Paladins features over three dozen playable characters, and a unique card system that lets you customize your Champions loadout at the start of a match. Load-outs let you modify your character's health, cool down abilities, or movement speed, adding an interesting and strategic gameplay twist.
#3. Path of Exile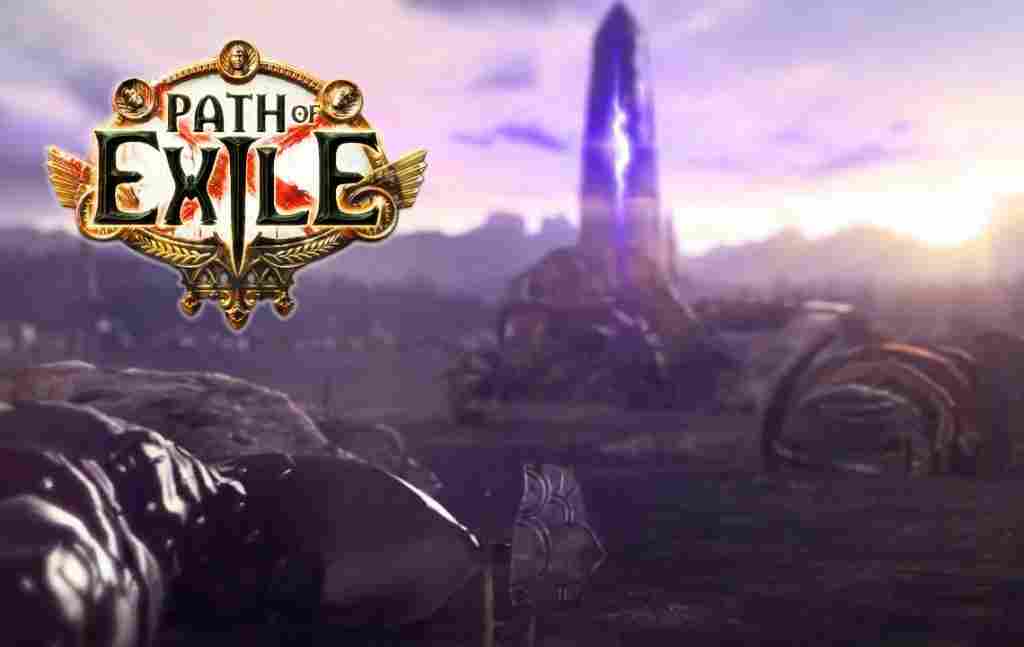 Release date: October 23, 2013
Path Of Exile is the right choice if you like Diablo, especially Diablo II. You control a single character from a top-down perspective, and raid dungeons and explore caves while slapping off hordes of monsters that get in the way of your mission.
Campgrounds allow you to interact with other players, but venturing out into the wild throws you and your friends into a randomly generated map filled with loot to collect and beasts to kill.
#4. Planetside 2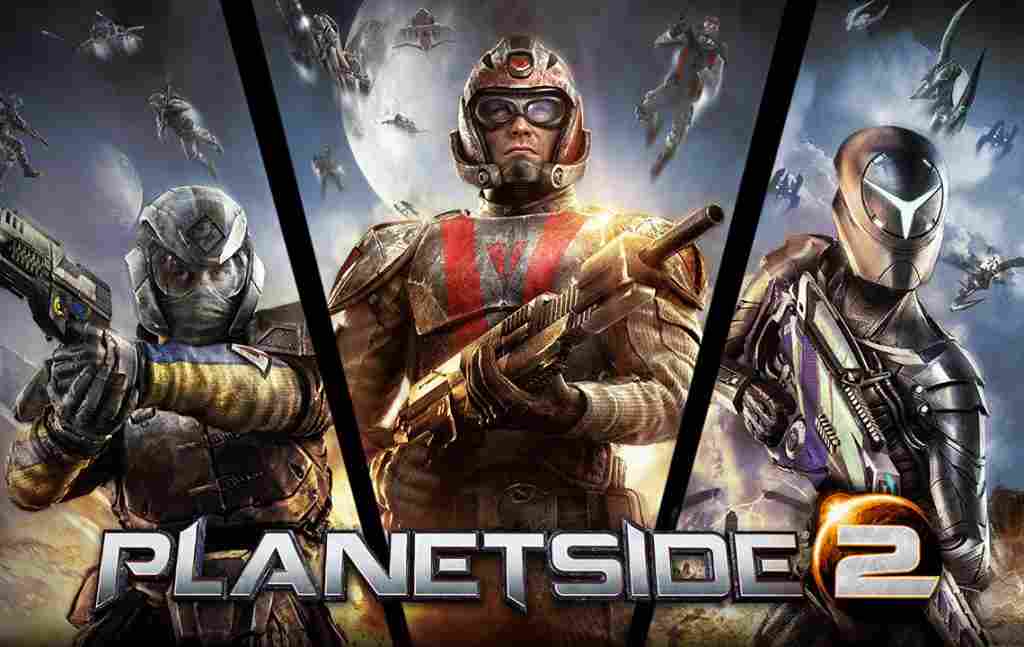 Release date: November 23, 2012
Planetside 2 is a fairly popular steam game. MMO shooters will drop you in the middle of a planet-wide war featuring futuristic vehicles, explosive weaponry, and battle-scarred environments.
You have plenty of offensive options available straight from the offset, including a variety of vehicle classes and types, giving you many different playstyles to choose from. You can tackle the war alone if you have the courage, but Planetside 2 boasts a beefy player base, so it certainly doesn't hurt to chill with the veterans to learn the ins and outs.
#5. Smite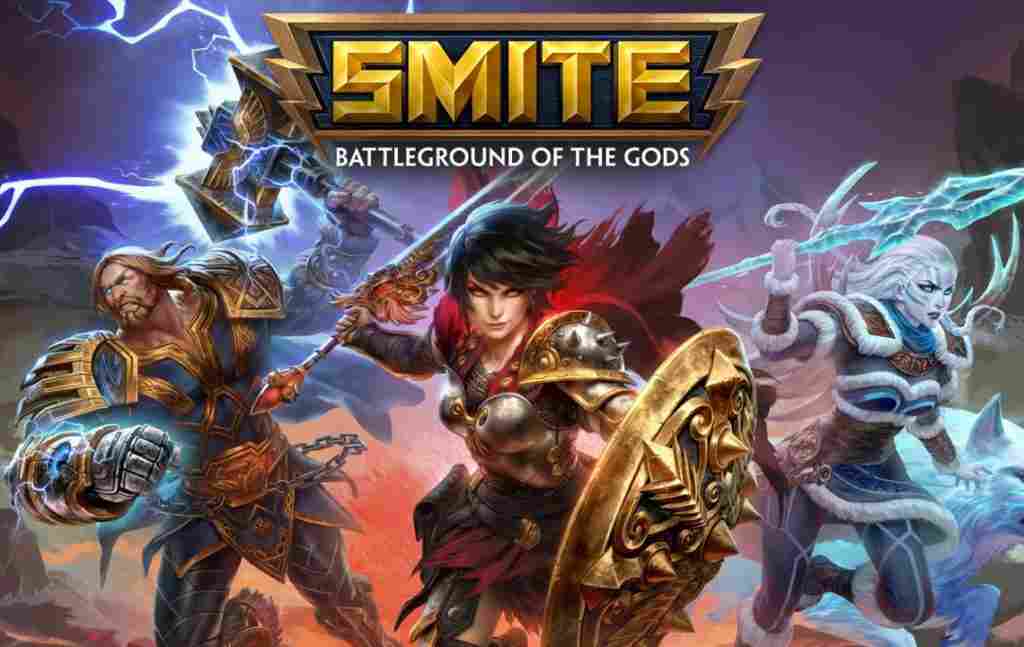 Release date: September 8, 2015
Smite is a third-person MOBA that pits gods against a dozen gods against each other in intense 5 vs 5 team-based combat. Each playable character has a basic attack, a passive trait, and four special abilities that can be used strategically during combat.
As in other MOBAs, the goal of the match is to destroy your opponent's bases and towers, but the unique third-person perspective makes combat surprisingly dynamic.
#6. Team Fortress 2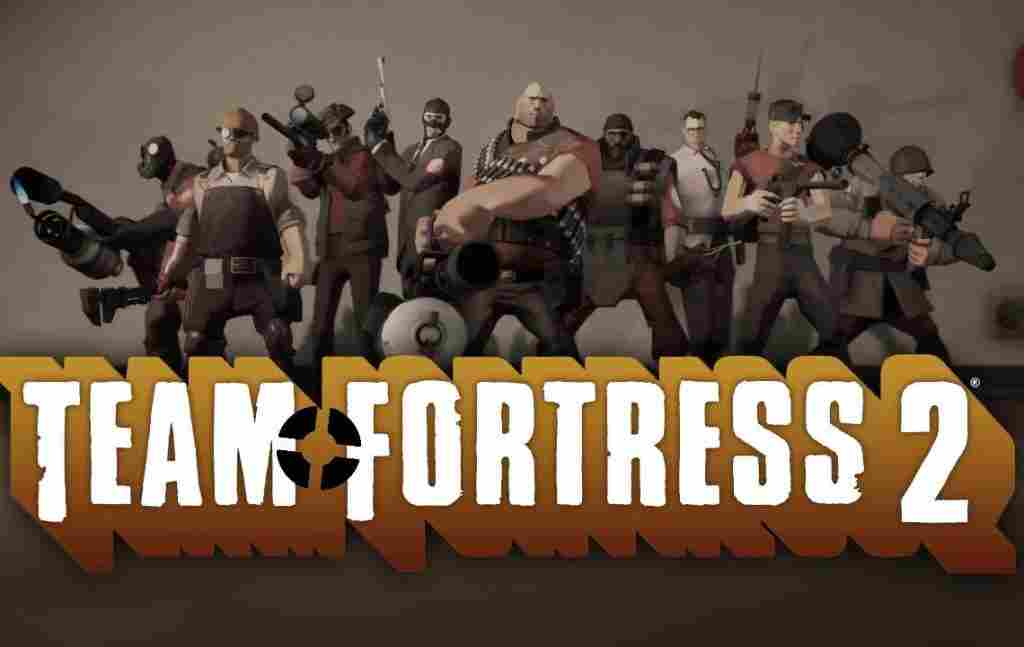 Release date: October 10, 2007
Team Fortress 2 is still one of the most popular games on Steam. The grandfather of all class-oriented team-based shooters, although the formula has been adopted and expanded by games over the years, the classic gameplay is still a lot of fun, and the game gets a lot of support thanks to its large community.
With nine unique classes, a huge selection of game modes, and an always-on community, there's never a wrong time to play Team Fortress 2.
#7. World of Tanks Blitz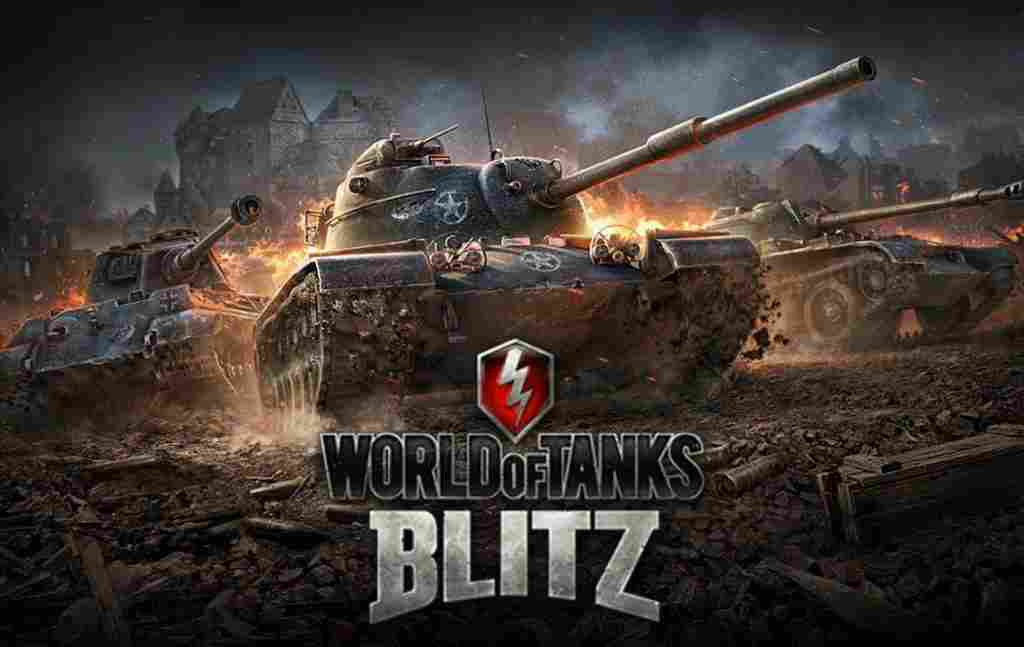 Release date: November 9, 2016
World of Tanks Blitz is a very popular PC game, consistently appearing near the top of Steam's most popular lists. As far as fighting games go,  World of Tanks Blitz is an easy way to go, as it doesn't have the complex DCS World game system, like a simulator.
If you want ridiculous 7-against-7 action and destroy tanks, World of Tanks Blitz is a recommended title, it contains over 300 iconic war machines and 26 battle arenas.
#8. Warframes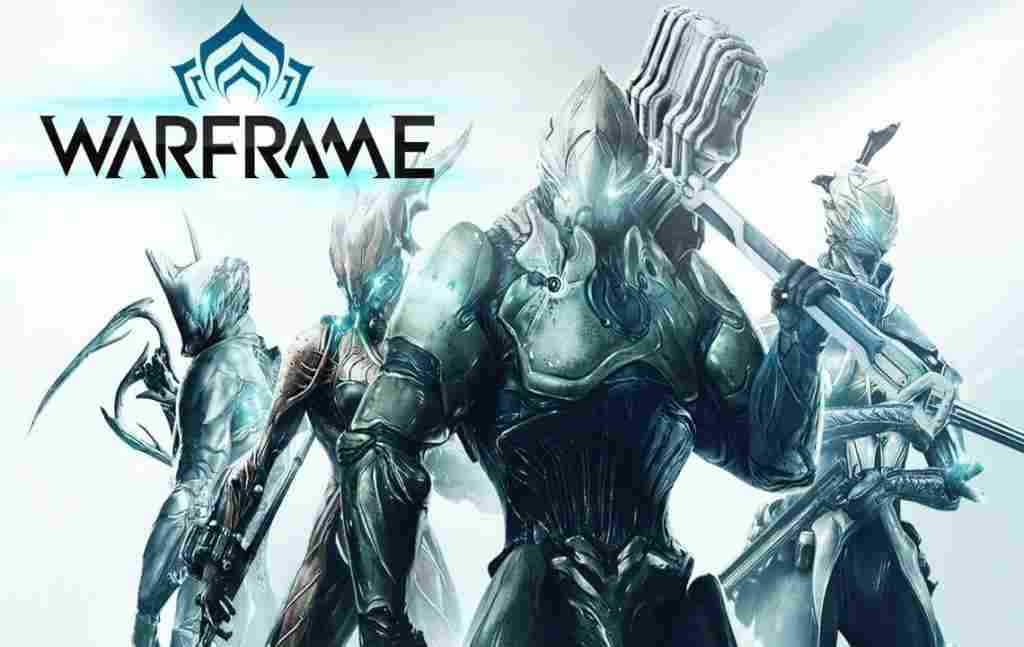 Release date: March 26, 2013
Warframe is a stylish, motion-heavy third-person shooter that can be turned into a very simple premise, robot ninja fighting in outer space. You can play through the mainline story, or tackle side quests, either alone or with friends.
Warframe is a game of time; While the shooting action is solid and the mission-based structure very accessible to new players, the weapons, gear, and the like will demand significant grind to earn if you're a collectibles freak. Nonetheless, Warframe is a stylish-looking title, so give it a try if you want some action.
#9. Counter-Strike: Global Offensive (CS: GO)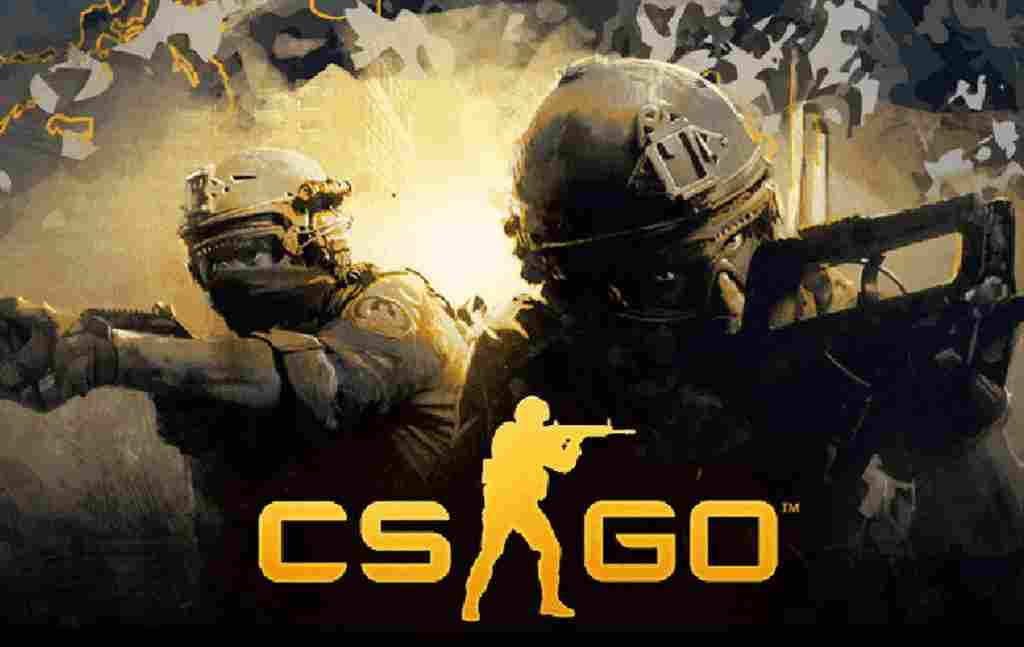 Release date: August 22, 2012
Counter-Strike: Global Offensive e (CS: GO) debuted in 2012, supported by multiplayer FPS titles, including the original Counter-Strike and Counter-Strike: Source. Years later, this fast-paced PC game is still largely holding up against more modern titles, in part because of its well-established core gameplay and active community.
Visually though, CS: GO is starting to show its age, and it's not as thematically rich as popular titles like Overwatch. Even so, many players will enjoy the no-frills CS: GO experience and the highly competitive esports scene.
#10. Dota 2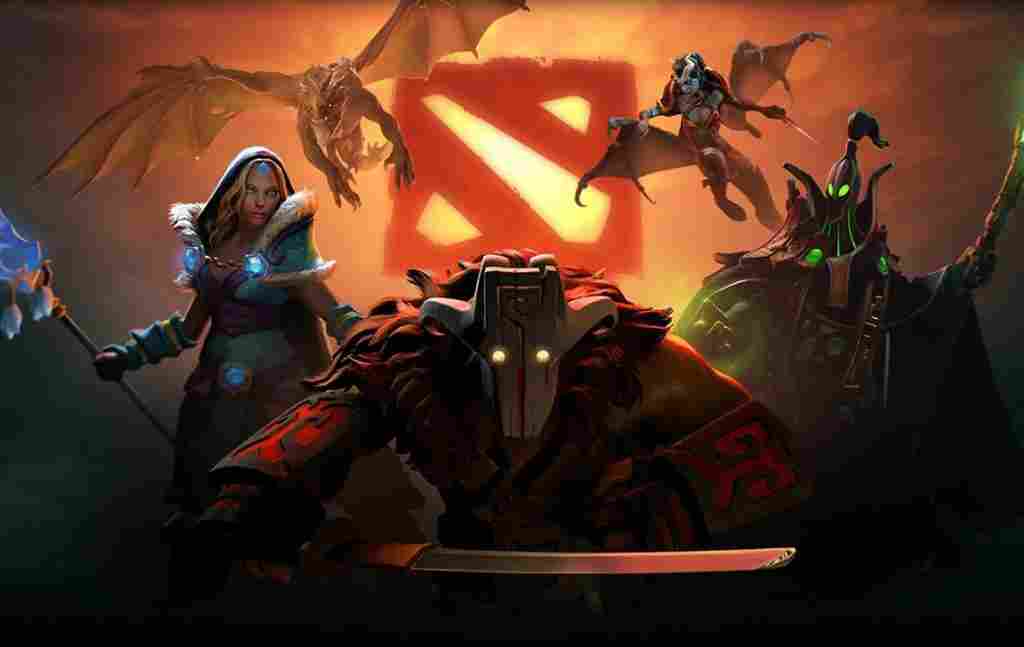 Release date: 9 July 2013
Dota 2 is one of the best free Steam MOBA games and one that is exclusive to the Steam platform. The game pits two teams of five players against each other, with the aim of destroying the base of the rival squad. Dota2 provides updates and all new heroes for free, so you can save your money unless you really want to use a character with a new skin.
Don't forget to bookmark and always visit every day Technowizah.com because you can find here the latest Tech Computer Android games How-to Guide Tips&Tricks Software Review etc, Which we update every day.