How to Find Out The MacBook Battery is Still Good – It's important to know the health condition of your MacBook battery. Batteries that are not in optimal condition need to be recharged more often. Here's how to check battery health on a MacBook.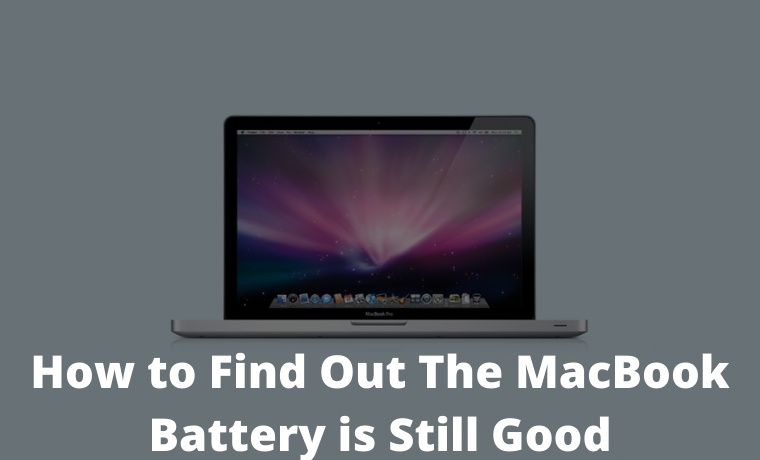 How to Find Out The MacBook Battery is Still Good 2023
To check if your MacBook battery is healthy or check its capacity level information. Here are some ways you should do it.
Read more:
1. Hold down the Option key on your keyboard, then click the battery icon on the status bar of your MacBook.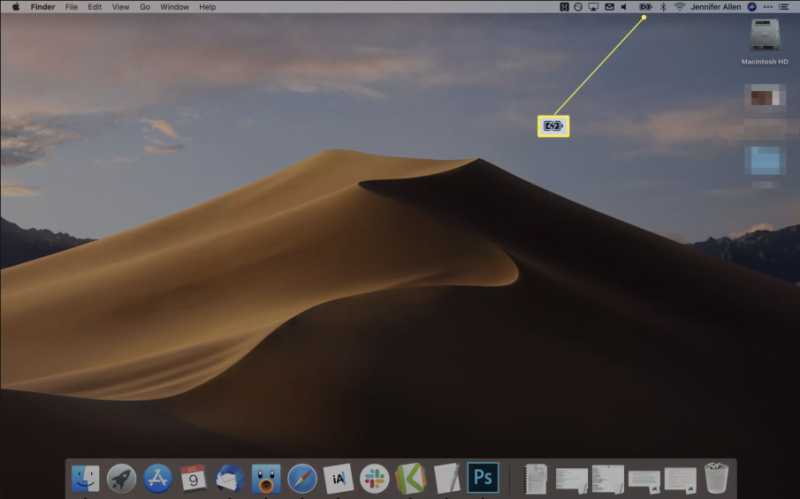 2. Your battery health is displayed at the top of the information bar.
3. There is information that says Normal,  Replace Soon,  Replace Now, or Service Battery. Service Battery means you need a new battery.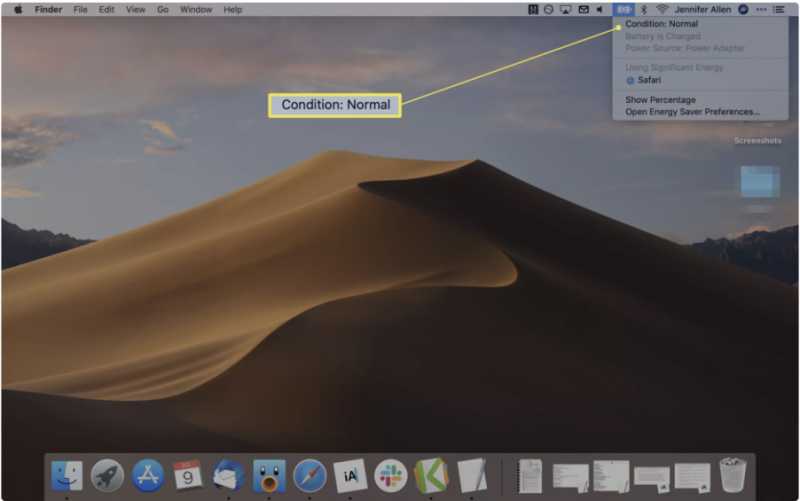 How to Check More Detailed MacBook Battery Information
If you want to check more about the MacBook battery's health, you can find out more details via the System Report dialog. Here's how to find battery information.
1. Click the Apple icon in the upper left corner of the screen.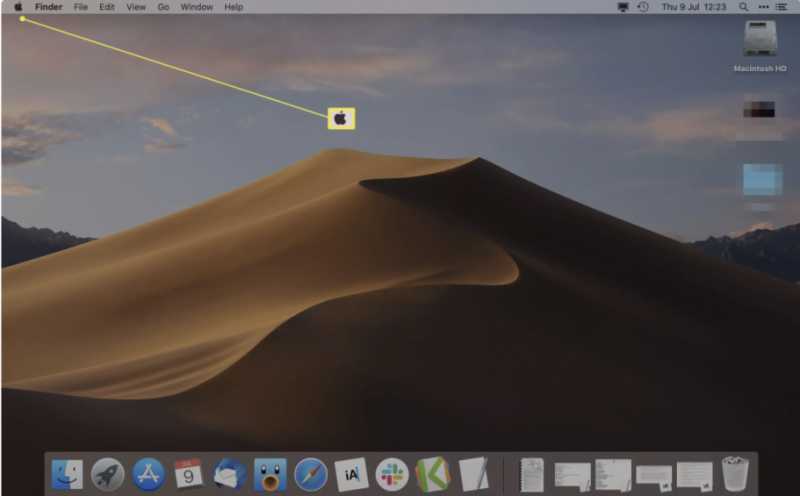 2. Click About This Mac.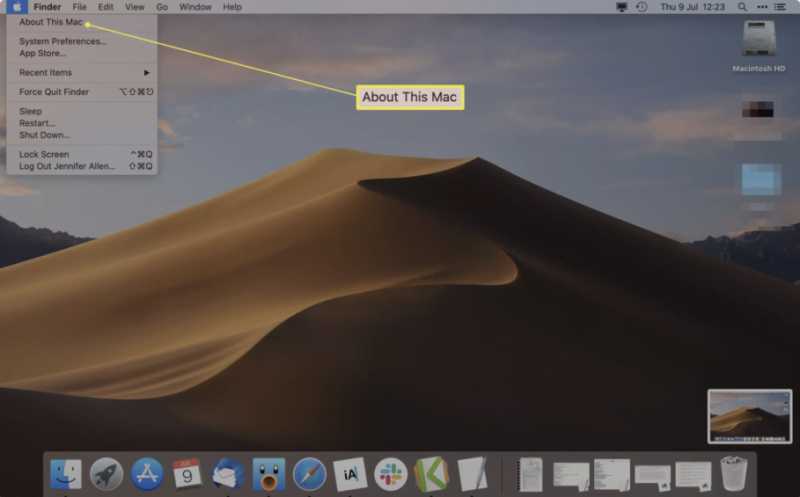 3. Click System Report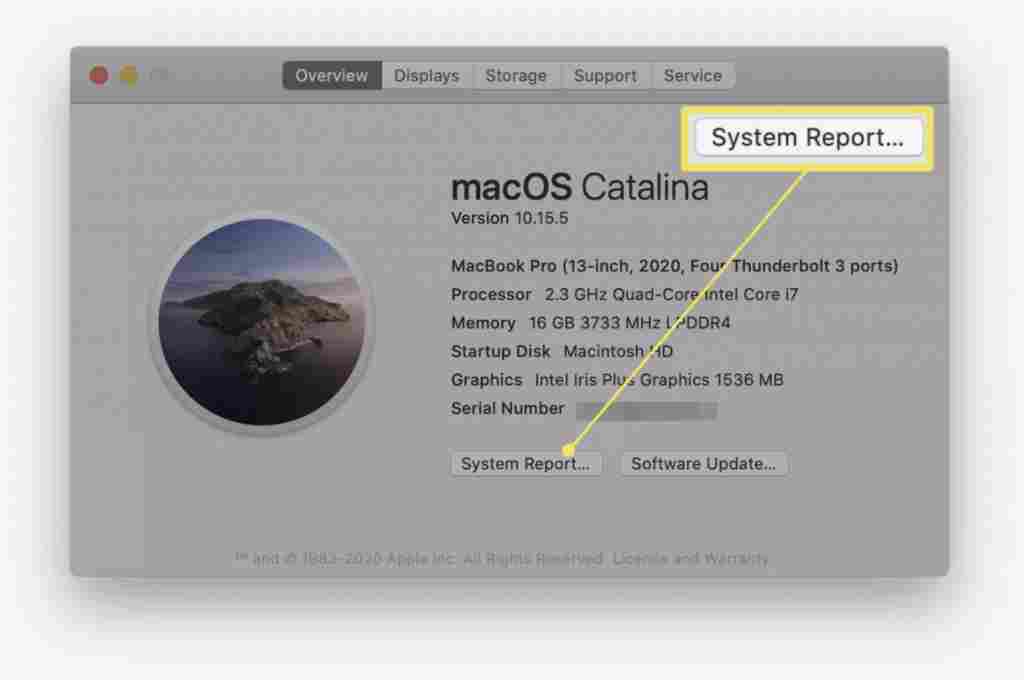 4. Click Power to view detailed information about your battery.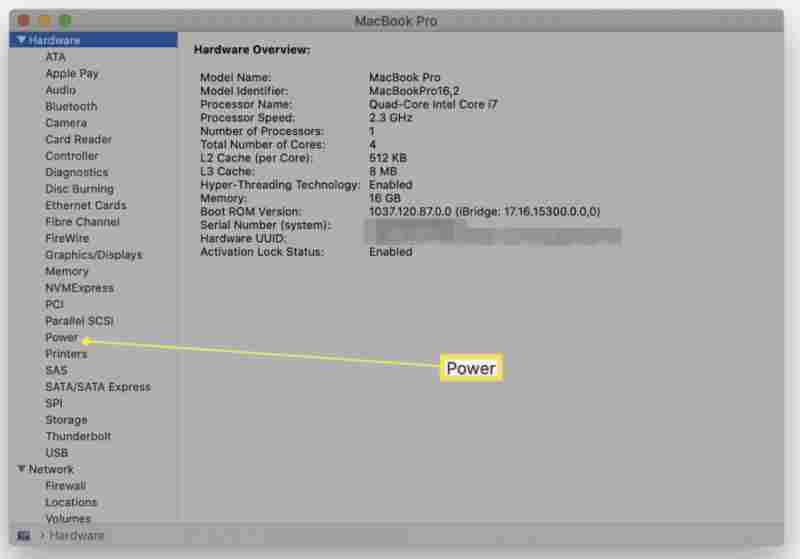 5. This information tells your Mac's battery Condition and how many times you have fully charged the battery, along with its full charge capacity.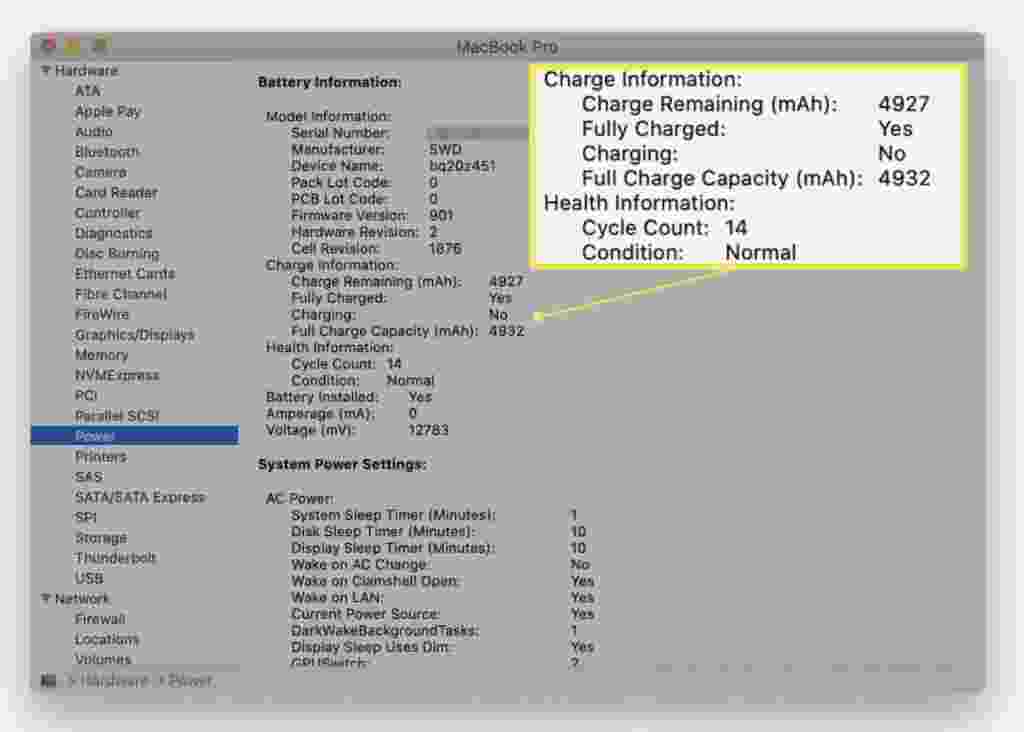 Mac Battery Information
It can be confusing to know what a cycle means and what filling capacity is required.
The cycle count describes the number of times the battery has been fully charged. All modern Macs are rated for 1,000 cycles and much older models are rated for 500 or 300 cycles. Batteries reaching this limit will not work effectively so it is wise to replace them at this stage.
The charging capacity is king. Basically, the charging capacity shows how much space there is on the battery to store power. As the battery gets older it tends to gradually degrade in performance.
Battery health condition. If it says Normal, your Mac battery is fine. If it says Replace Soon, then consider replacing. Replace Now or Service Battery means you have to repair the battery if you want it to last long.
Read more:
Don't forget to bookmark and always visit every day Technowizah.com because you can find here the latest Tech Computer Android games How-to Guide Tips&Tricks Software Review etc, Which we update every day.