10 Lightest and Best Android Emulators for PC and Mac – There are many reasons why someone would want to run an Android emulator on their computer. App developers may try to test their app before submitting it to the Play Store. Gamers may want to use a mouse and keyboard to play their games on a PC.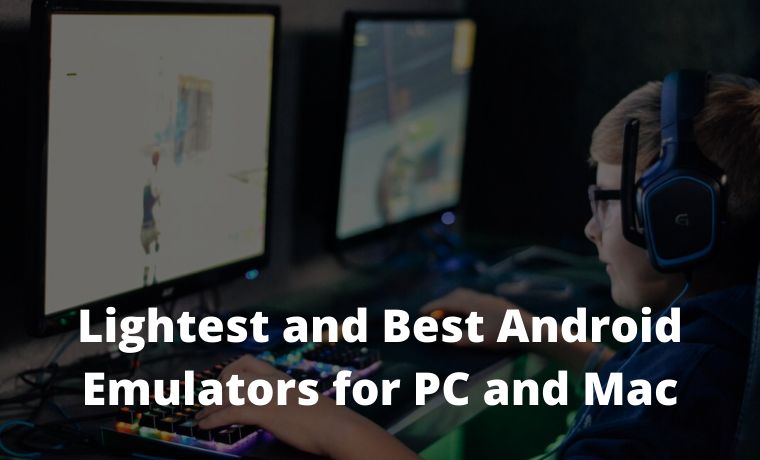 10 Lightest and Best Android Emulators for PC and Mac 2023
The Android emulator simulates an Android device on your computer so that you can test apps on a variety of Android devices and API levels without having to own a physical device.
Read more:
The emulator provides true Android device feature capabilities. You can simulate incoming phone calls and text messages, set device locations, simulate different network speeds, simulate rotation and other hardware sensors, access the Google Play Store, and much more.
Three Main Functions of the Android Emulators
#1. Playing Games
Gamers can use emulators on their computers to make some games easier to play. They don't depend on the battery life of their device and the presence of macros and other tricks aiding the process. In most cases, these little tricks aren't illegal (in most games) so no one really matters. The best Android emulators for gaming are LDPlayer, Bluestacks, MeMu, KoPlayer, and Nox.
#2. Application test
Android app developers and game developers like to test as many apps and games as possible on their devices before they launch. Usually using the Android Studio Emulator. However, there are also other Android Emulators such as Xamarin and Genymotion which are also very good for application testing.
#3. Productivity
Any game emulator works as a productivity emulator to some extent. However, those with very specific use cases and a little knowledge can give ARChon and Bliss a try. Even so, in this day and age, we recommend going the Chromebook route if you want to run Android apps on a laptop or computer.
Lightest and Best Android Emulator for PC and Mac
#1. LDPlayer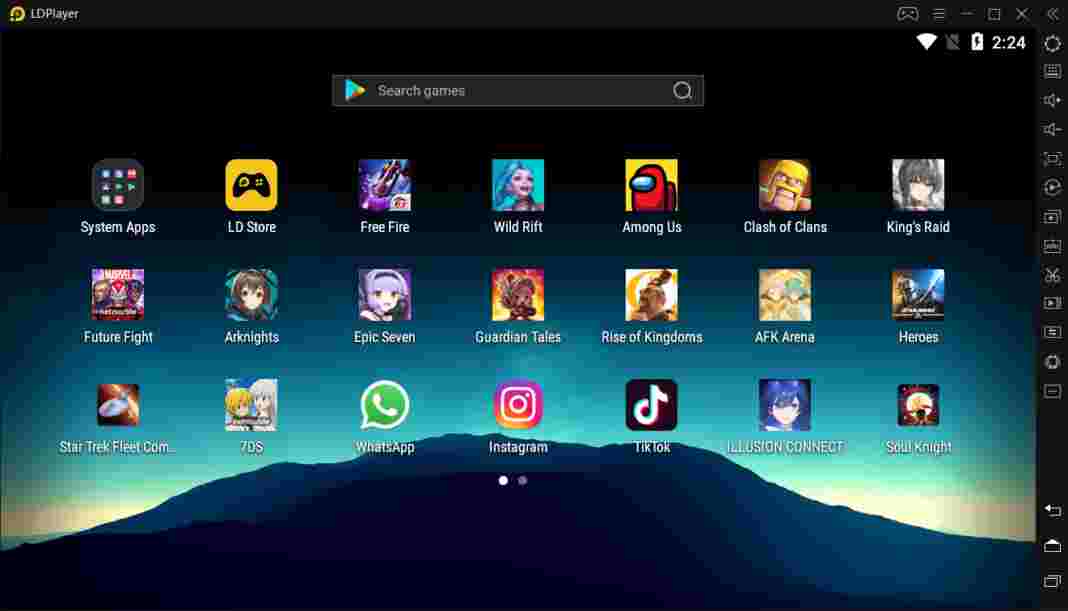 Price:  Free
LDPlayer is an Android emulator that focuses on gaming performance. Running Android Nougat 7.1, LDPlayer features a variety of gamers-oriented features in general, such as good keyboard mapping controls, multi-instances, macros, high FPS, and graphics support. LDPlayer is one of the emulators on the list that is getting active updates to improve compatibility.
Apart from that, it supports a wide variety of games, including Garena Free Fire, Among Us, Clash of Clans, and many more. LDPlayer is also a complete emulator for users of TikTok, Instagram, WhatsApp, etc.
#2. Android Studio emulator
Price:  Free
Android Studio is the default development console for Android. It comes with many tools to help developers create applications and games specifically for Android. As it turns out, there is also a built-in emulator that you can use to test your app or game. The setup is a bit complicated and can take some time.
So, this is not what we recommend for consumer-level use. However, developers can simply use this tool as an emulator to test their app. Android Studio also supports Kotlin if the developer wants to give it a try.
#3. ARChon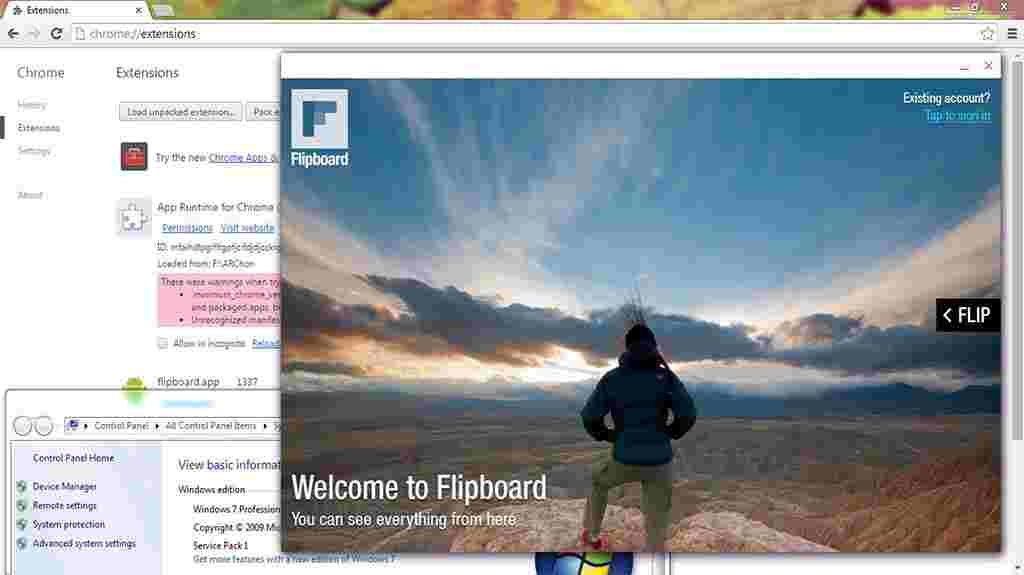 Price:  Free
ARChon is not a traditional emulator. You install it as a Google Chrome extension, then ARChon gives Chrome the ability to run Android apps and games (albeit with limited support). ARChon is not an easy emulator to run. You have to install it into Chrome. From there, you have to get the APK and load it.
In addition, you may need to use a tool to change the APK for compatibility. There are more ways to make this ARChon work than any other Android PC emulator. On the side of its advantages, ARChon works with an operating system that can run Chrome instances (Mac OS, Linux, Windows, etc.).
#4. Bliss OS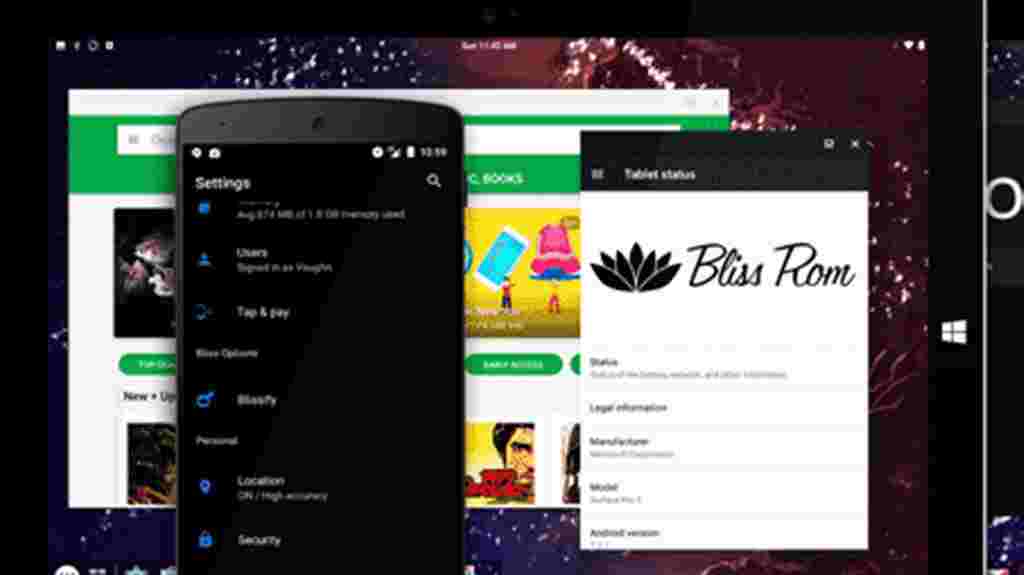 Price:  Free
It is an Open Source OS, based on Android, that combines optimizations, features, and device support. Available for almost any Chromebook, Windows / Linux PC, or tablet released in the last 4 years
Bliss OS includes many options for customization and themes throughout the OS, custom options for large and small screens, speed performance and stability with tweaks, and battery-friendly usage. Additional security options and features are found throughout the OS. And AOSP security updates are merged regularly.
#5. Bluestacks
Price:  Free / $ 2 per month
Bluestacks is the best-known Android emulator. Bluestacks is compatible with Windows and Mac, which works very well and still gets regular updates. This emulator targets mobile gamers. Bluestacks is one of the toughest emulators around, but it has the most features.
#6. GameLoop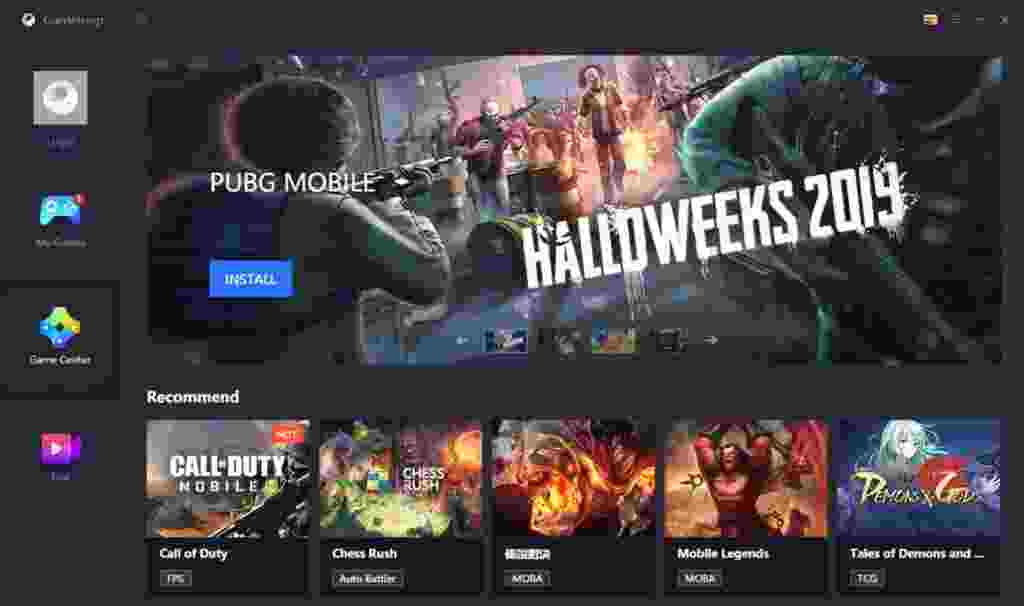 Price:  Free
GameLoop,  formerly known as Tencent Gaming Buddy, is an Android emulator for gamers. In fact, Tencent calls it the official emulator for its games, including Call of Duty: Mobile and PUBG Mobile.
Of course, GameLoop features other games aside from Tencent's, even if the collection isn't as big as it should be. The emulator was downloaded and installed properly and the games tested ran smoothly.
#7. Genymotion
Price:  Free with paid options
This Android emulator is mostly for developers. Genymotion allows you to test your app on various devices without having to have one. You can configure the emulator for various devices with different versions of Android to suit your needs.
For example, you can run a Nexus One with Android 4.2 or a Nexus 6 with Android 6.0. You can also switch between virtual devices at will. Genymotion does offer services free of charge for personal use. The most useful feature is its availability on your desktop and cloud computers.
#8. MEMU PLAY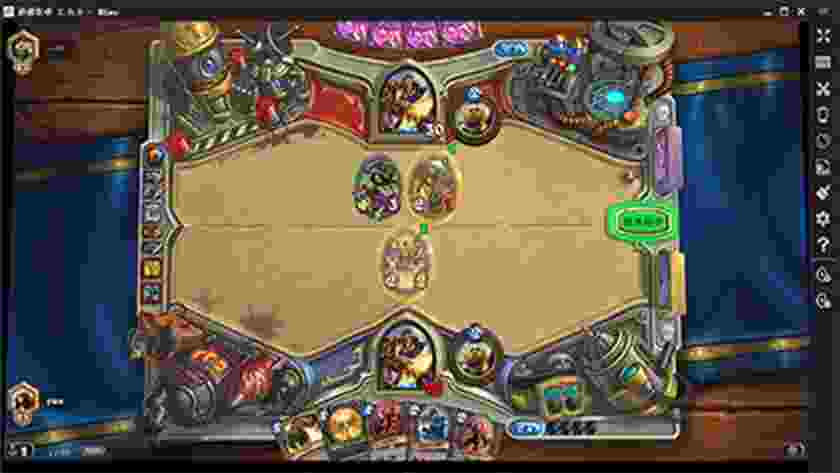 Price:  Free
MEmu is one of the rising Android emulators that seems to be quite popular with gamers. One of its biggest features is support for AMD and Intel chipsets. Mostly work on AMD processors, but it's nice to see developers paying particular attention to AMD platforms.
Apart from that, MEmu supports Android Jelly Bean, Kit Kat, and Lollipop. You can run multiple games or test features. MEmu is aimed at gamers like Bluestacks and other emulators and can be used as a productivity tool.
#9. Nox
Price:  Free
Nox is an Android emulator for gamers on PC. It features key mapping with your keyboard, controller support, and even the ability to map gesture controls.
For example, you can assign a function to swipe right over an arrow key and use it in games without actual hardware controller support. Nox works well and is completely free and always updates the application to improve compatibility.
#10. PrimeOS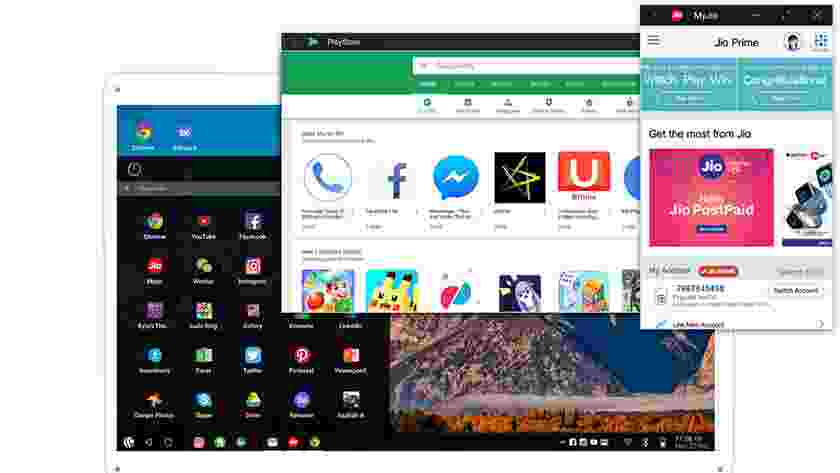 Price:  Free
PrimeOS stands out somewhat in the Android emulator space and isn't actually an emulator. You install PrimeOS as a partition on your computer and boot up running native Android. It's a gamer-centric Android experience, although you can use it for productivity.
PrimeOS includes a game center, support for mice and keyboards, and access to Android apps and games. It runs almost like ChromeOS without all the Chrome parts. You can multitask, watch videos, or play games of your choice.
Read more:
Don't forget to bookmark and always visit every day Technowizah.com because you can find here the latest Tech Computer Android games How-to Guide Tips&Tricks Software Review etc, Which we update every day.