6 Powerful Tips for Keeping Twitter Accounts Safer – Twitter is one of the social media that has many users. However, users including you are often ignorant about account privacy and security. Whereas account security is very important in order to protect your personal data.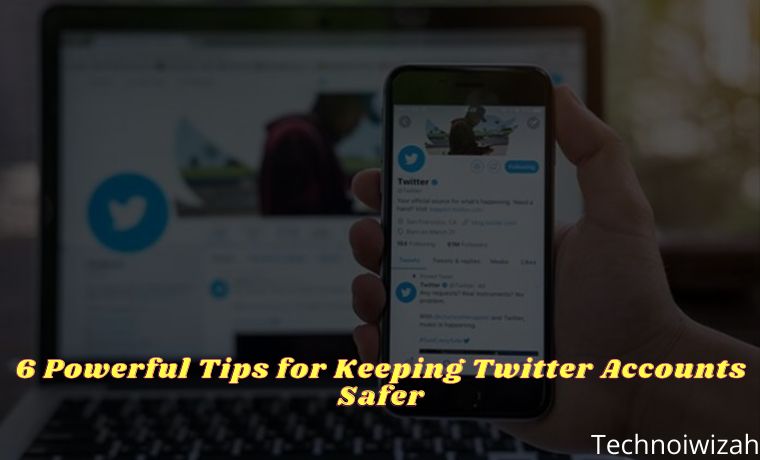 Best 6 Powerful Tips for Keeping Twitter Accounts Safer 2023
Keeping your Twitter account more secure, it's easy. There are 6 tips that can be applied to make your account more secure and avoid attempts to account hijacking or other cybercrimes.
Read more:
These six tips can be done alone and do not interfere with your activities playing Twitter. Precisely by applying the following tips, you can be more comfortable accessing Twitter. Here are the six tips.
#1. Create Unique Password Combinations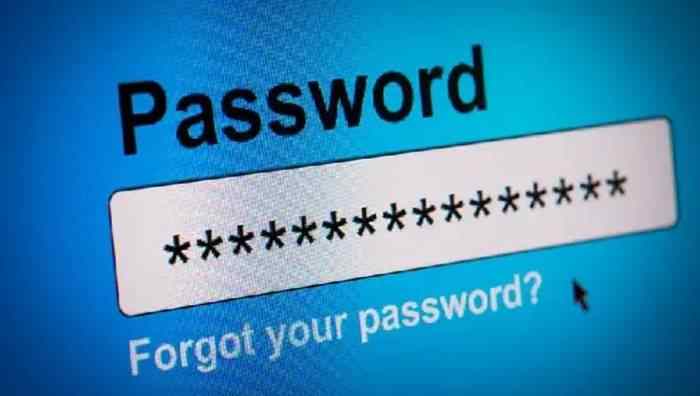 The first tip is to create a unique password. This means that you must create a 10-character password which is a combination of uppercase, and lowercase letters, numbers, and symbols. Then use a different password or password for each website you visit.
These two methods aim to make your password difficult for others to know, making it difficult for your account to be hacked or hacked. To be more secure you can also use additional software, to manage and store passwords securely.
#2. Apply Two-Factor Authentication Method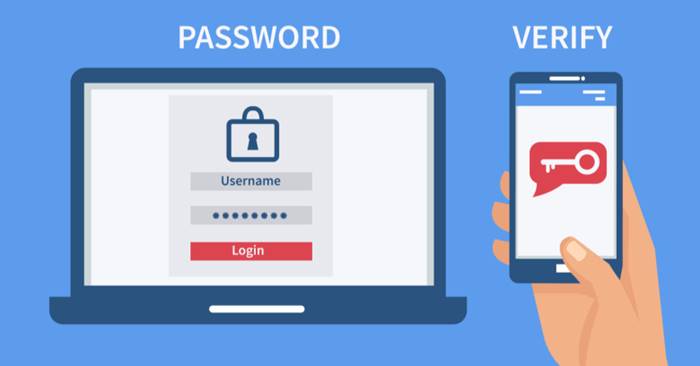 Next is to implement two-factor authentication (2FA). With 2FA, only people who have access to your password and mobile number will be able to log into your Twitter account.
Please note that the 2FA method has been available on Twitter since late June 2021, so take advantage of this feature to secure your Twitter account.
#3. Log in on Twitter's Official Site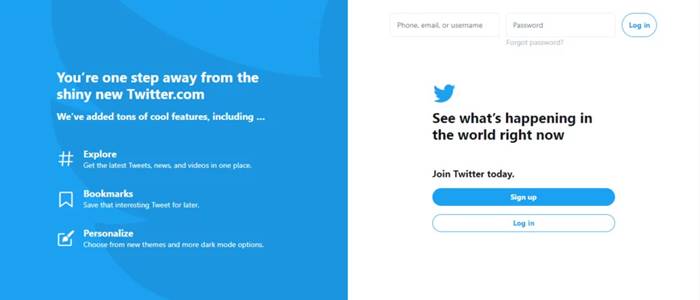 Make sure to log in to the official Twitter account. This is because the practice of phishing will always lurk, and the mode can be by creating a fake Twitter site. Twitter's official website address is https://twitter.com, so you don't want to access other sites.
Then it is also recommended to double-check the link you opened, before providing your personal data including your password. Meanwhile, if you access a fake Twitter site and become a victim of phishing, immediately change the account password.
#4. Beware of those who act in the name of Twitter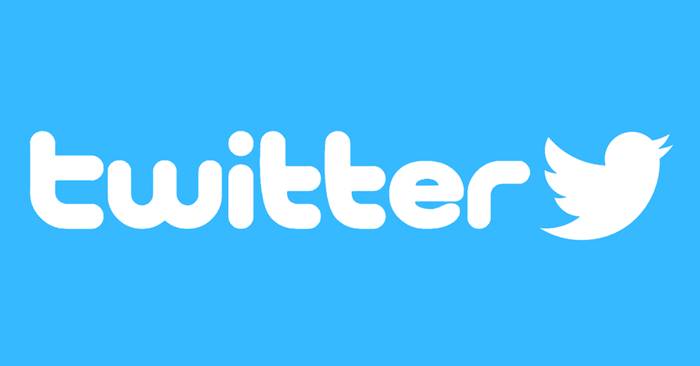 The fourth tip is always to be vigilant if there are parties claiming to be Twitter representatives, who contact you and ask for personal data. Keep in mind, that Twitter never asks users to provide passwords via email or Direct Message.
You are advised not to open attachments or links if you receive messages on Twitter. This is because most likely the message is not from Twitter.
#5. Beware of Suspicious Login Alerts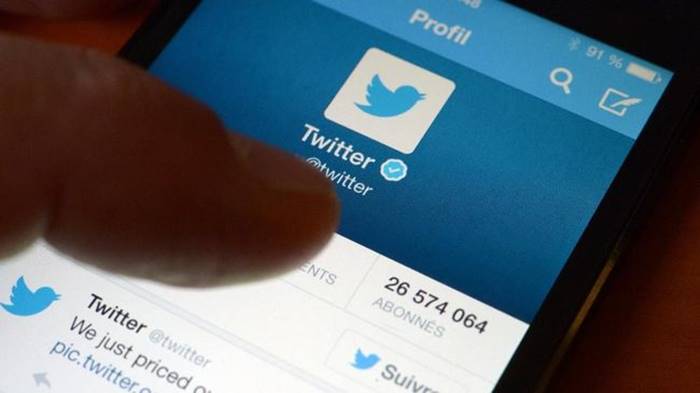 Twitter will send notifications via email or push notifications if it detects suspicious activity or when you log into your Twitter account from a new device for the first time.
These notifications usually include a location that is an approximate IP address used to access Twitter. Through this notification, you can verify if you are actually logged in through the device.
Otherwise, it is recommended that you follow the steps listed in the notification to secure your account, starting with changing the account password.
#6. Check Links Before Click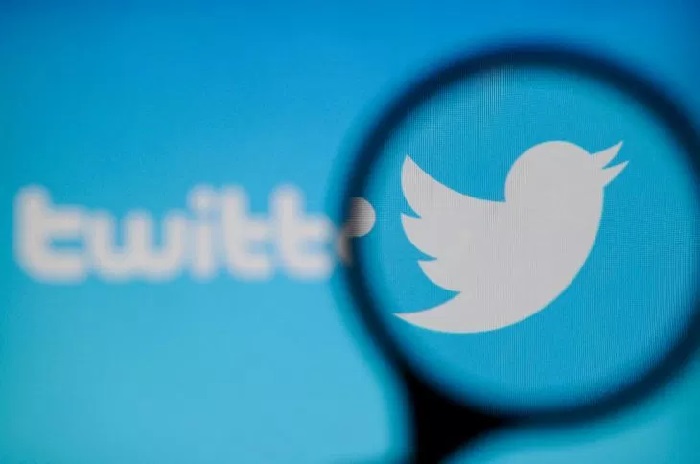 On Twitter, many users share shortened links in the form of bit.ly or TinyURL, on timelines, or in Direct Messages (DM). If you get the link, make sure to check the original URL address before visiting it.
Read more:
Conclusion:
To do this, you can use the free plug-ins from Chrome and Firefox, which are able to show the real address of a bit.ly or TinyURL URL without having to click it first.
Account security is in your hands. Please follow these six tips to make your Twitter account more secure. Hopefully, this information is useful and good luck trying it on your respective accounts.
Don't forget to bookmark and always visit every day Technowizah.com because you can find here the latest Tech Computer Android games How-to Guide Tips&Tricks Software Review etc, Which we update every day.