12+ Best Offline and Online Pokemon Games For Android iPhone – Pokemon is one of the best games in the world and has a huge fan base. There are a number of Pokemon Games available on Google Play but not all of them are worth downloading. I will recommend the best Pokemon games for Android that can be played online and offline.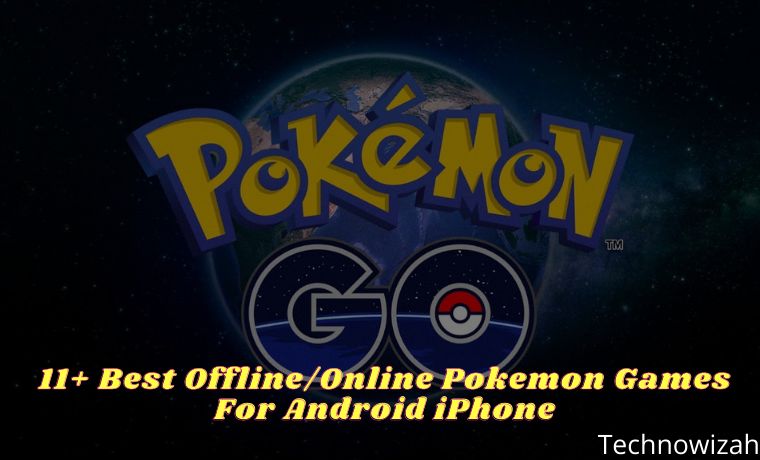 12+ Best Offline And Online Pokemon Games For Android iPhone 2023
#1. Pokémon Gold and Silver – Best Offline Pokémon Games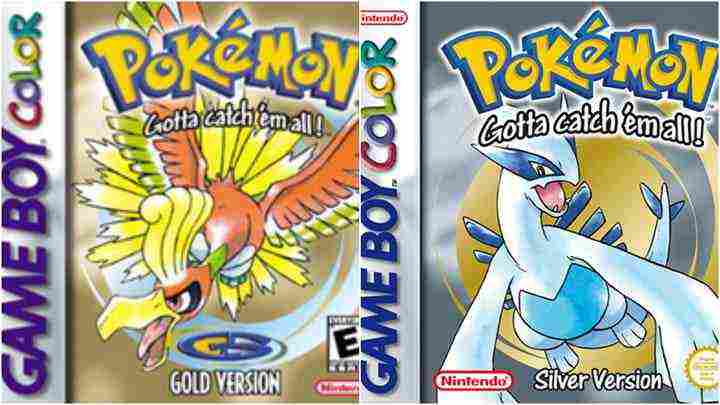 Pokémon Gold and  Silver is one of the best offline Android & iPhone Pokemon games in 2023, including the best starter trio Pokémon, has ever seen. In addition to adding to the Pokédex, the second generation made big strides in many areas over the original.
Read more:
For starters, you should now think about the time of day when trying to catch new friends, as the day/night cycle intelligently adds a layer of depth to the time you spend in the long grass.
Adding to the system seen in  Pokémon Yellow, generation two leans into two types, allowing you to create more varied and strategic teams to take into battle. The Johto area happens to be our favorite to explore as well and has the best legendary birds (Lugia and Ho-Oh).
#2. Pokémon Red / Blue / Yellow (Gen 1) – Best Offline Pokemon Games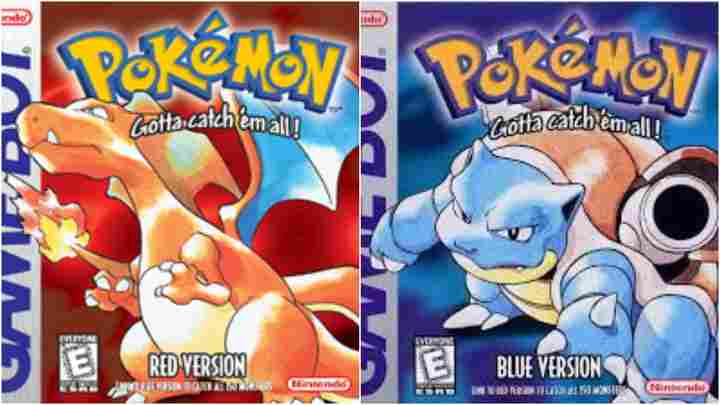 Partly because of nostalgia, partly because of how the game still feels great to this day, someone's generation trio of the great Pokemon games took second place. To this day, the first generation has the best collection of Pokémon.
The original 151 will never be forgotten and neither will Ash's first adventure. From the opening moment in Pallet Town to choosing your first starter to put on a gym badge and beating the Elite Four,  Pokémon Red and  Blue just feel right.
Sure, some of the deeper mechanics known for the series aren't currently in the original game, but there's something about their sleek identity that still brings a smile to our faces.
Pokémon Yellow made the series colorful and having Pikachu by my side made it really feel like Ash, was on his way to catching them all. Generation One will always hold a special place in our hearts.
#3. Pokemon UNITE PC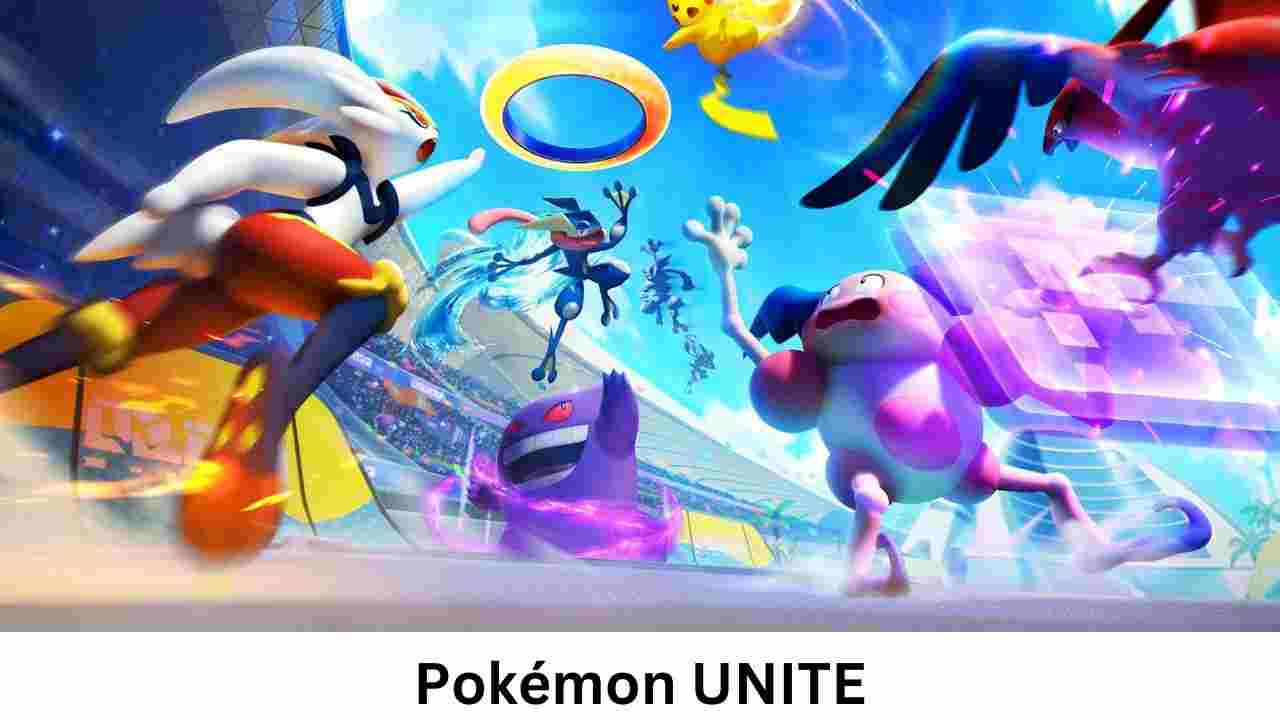 Pokemon Unite is a multiplayer online battle arena (MOBA) game developed by TiMi Studios and published by The Pokemon Company. The game is available for free download on Android devices, and you can also play Pokemon UNITE on pc with an Android emulator.
In Pokemon Unite, players form teams of five Pokemon and battle against each other in a virtual arena. Each Pokemon has its own unique abilities, and players must work together to defeat the opposing team's Pokemon and score points by capturing objectives and defeating wild Pokemon.
As players progress through the game, they can unlock new Pokemon to use in battles and earn in-game currency to purchase new items and upgrades. The game also features various game modes, including ranked matches, casual matches, and quick matches.
#4. Pokemon Ruby / Sapphire / Emerald (Gen 3)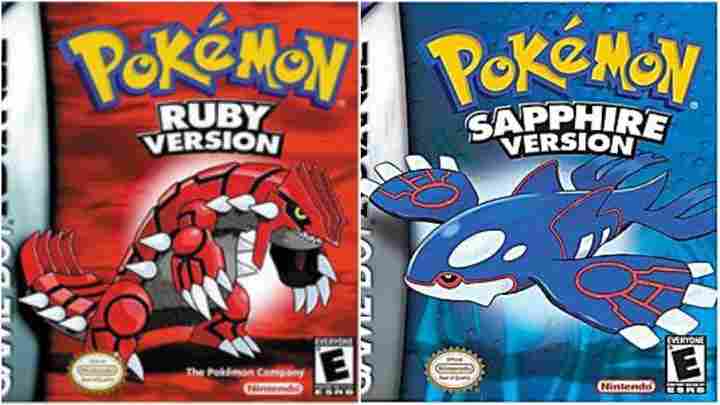 The third generation is the Best Offline Pokemon Game on Android & iPhone. While I think the 135 new Pokemon, as a group, don't compare to the 100 added in gen two,  Ruby and Sapphire have one of the neater territories.
The island area of ​​Hoenn is noticeably larger than the previous one and is generally a more interesting area to explore. A pair of three-star remakes,  Omega Ruby and  Alpha Sapphire, are available on the Nintendo 3DS.
#5. Pokémon Sword and Shield (Gen 8) – Best Offline Pokemon Games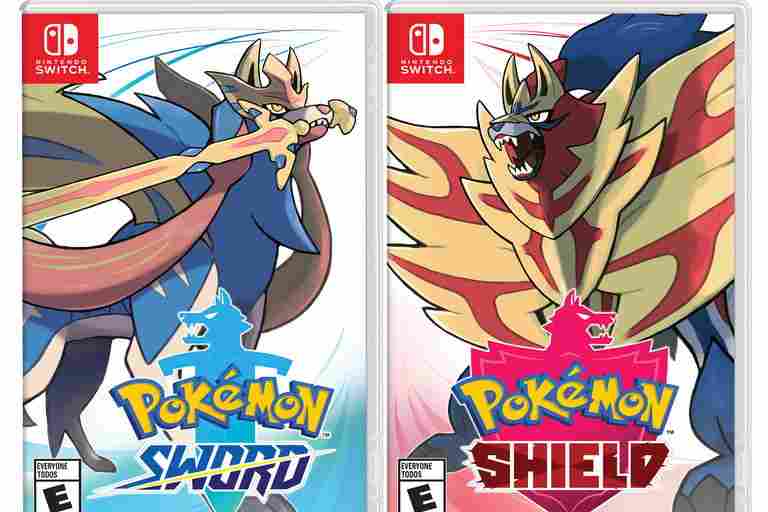 The newest Best Pokémon Games 2023 is the first major title to be released on Nintendo Switch, and Game Freak has finally realized our long-standing dream of having a fully 3D Pokémon adventure on home consoles.
In the English-themed Galar region, you can venture into new Wild areas and catch monsters, or follow a set path from town to town that's been in the series from the start. Either way, Pokémon are now just out and about instead of being hidden in random encounters, so frustration is greatly reduced.
With 400 Pokémon to catch and the addition of the Dynamax system to power up your monsters,  Pokemon Sword and  Shield can keep you busy for hours, although the removal of old monsters from the game, including Psyduck and Squirtle, means you won't be able to catch them this long.
#6. Pokémon Ultra Sun/Moon (Gen 7)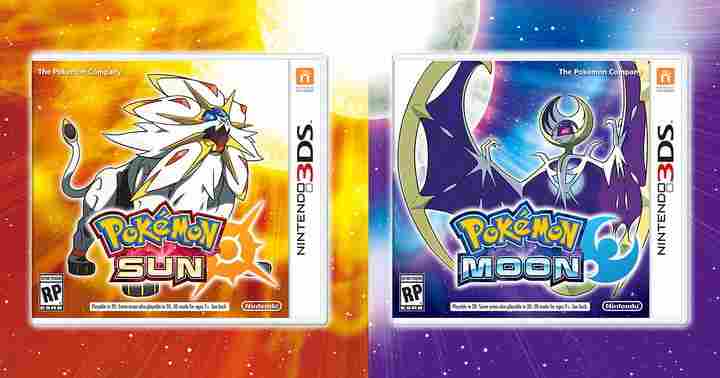 This best offline Pokemon game 2023,  Sun and Moon and enhanced Ultra Sun and  Ultra Moon, changes the standard Pokémon progress a bit. Located across from the island of Alola,  Sun, and Moon introduce players to Team Skeletons and the Aether Foundation, a group dedicated to protecting Pokémon.
Instead of progressing through the various gyms in the city, you'll need to complete island trials, which usually include small dungeons and battles with powerful Pokemon. After that, you will be able to fight against the island of Kahuna.
The 80 new Pokemon are some of the most exciting to add since the start of the game, and the original version of Pokemon Pokemon feels inspired. Z-Moves, Ultra Beasts, and an expanded look at Mega Evolutions add welcome mechanics to the fold. There's even a Pokemon Snap-style mini-game.
#7. Pokémon X/Y (Gen 6)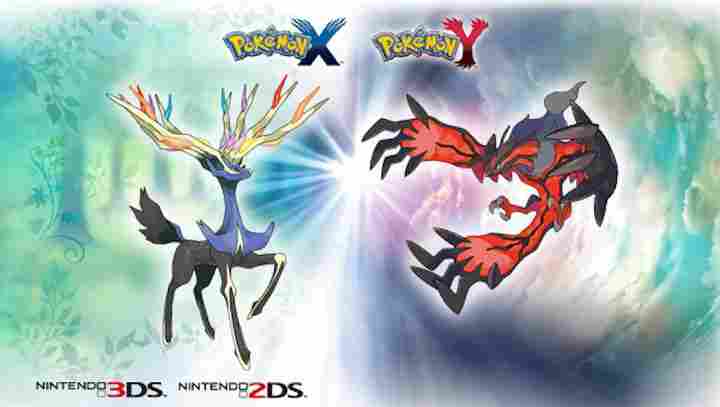 Pokemon X and  Y are the first best 3D Pokemon games in this series. The camera perspective shifts from top to bottom to a closer, behind-the-body angle, giving the Pokemon world a never-before-seen scope. The French-inspired Kalos region has both flair and style and features one of the largest megacities I've seen so far.
Even though  X and  Y only introduced 72 new Pokemon, it marked the beginning of Mega Evolution. The storyline is a bit disappointing. The higher fidelity presentation provided by the Nintendo 3DS emulator makes Pokemon models actually appear during battle sequences, allowing for sharper battle animations.
Best Online Pokemon Games for Android and iPhone
#1. Pokemon Go
Pokemon Go is the best Pokemon game on Android & iPhone Online 2023. If you are a Pokemon game then you might hear this game because it is played by millions of Pokemon fans around the world.
What is unique about this game is that this game is combined augmented reality with Pokemon and produces an amazing game. To catch a Pokemon, the player must move in the real world and catch it.
Apart from that, the game also comes with battles, in-game events, and a number of other features that make it even more fun to play. You can play this android pokemon game for free but there are in-app purchases.
#2. Pokemon Masters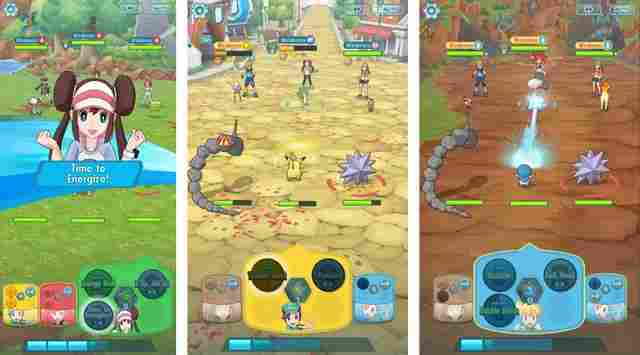 Pokemon Master is the newest online Android & iPhone Pokemon Game 2023. In the game, you will team up with other trainers for 3v3 battles with all your Pokemon. The game also comes with trainers from most of the Pokemon games out there.
It also comes with a PvP mode and a Co-op multiplayer mode. This game is still new and you can expect some new content in the future. Overall, it's a decent Pokemon game and you should give it a try.
#3. Pokemon TCG Online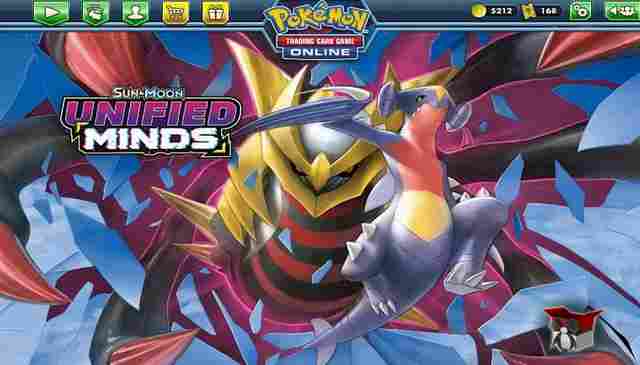 Pokemon TCG Online is the best online Pokemon Android game in the world in 2023. It is basically a mobile version of the popular trading card game. In the game, you will collect cards, build decks, and battle against other players.
The gameplay is very similar to Clash Royale but this one comes with Pokemon Mechanics. It also comes with online PvP, AI opponents, a number of customization elements, and more. Overall, it is a good game and you can give it a try.
Google Play Store
#4. Pokemon Rumble Rush
Pokemon Rumble Rush is the light and newest online Pokemon Android Game 2023. In this game, you will explore islands and oceans to find and catch new Pokemon. You will also upgrade them to make your Pokemon more powerful.
The game comes with very simple combat where you can attack your enemies by just tapping them and then swiping on the screen to run. Overall, it's a very good game with decent graphics. Play with Ads and in-app purchases for free.
#5. Duel Pokémon
Pokémon Duel is a board game developed by Heroz. Download Pokemon games online for iPhone, iPad, and Android devices for free. The goal is to spread your Pokemon figures across the game board and move them to destinations in your opponent's territory.
Duel players from all over the world in matches. Win your real-time duels to enter the top League rankings in matches also earn points and items and make your deck stronger. 6 Pokemon figures make up a stack, each with different moves and abilities. 
Read more:
Conclusion:
This is the 12+ best offline and online Pokemon games For Android iPhone, Which you can play online and offline on your Android and iPhone. If there is a suggestion for the best game again, let me know in the comments column.
Don't forget to bookmark and always visit every day Technowizah.com because you can find here the latest Tech Computer Android games How-to Guide Tips&Tricks Software Review etc, Which we update every day.