Here's How to Use Emojis on Windows PC Laptop – Who doesn't like Emoji? Almost everyone will like emojis to give variety to the message or note that we want to convey. But Emoji that we usually use on smartphones. How about emoticons on a Windows laptop or PC?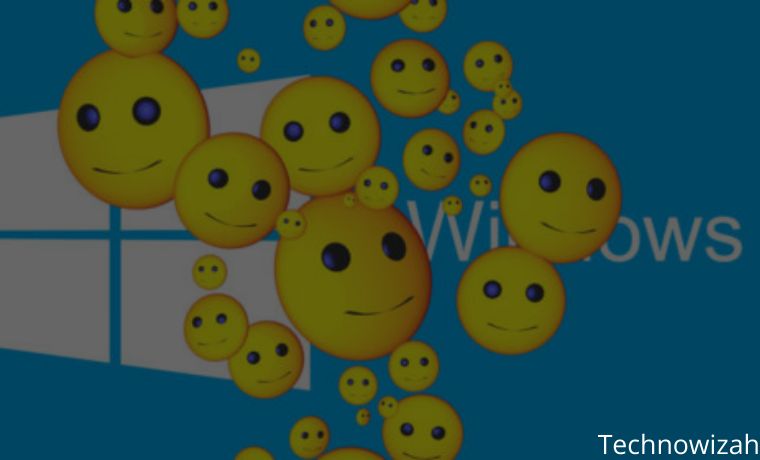 How to Use Emojis on Windows 10,8.1,7 PC Laptop 2023
Thanks to Microsoft for making the operating system the most universal among all operating systems. Now, Emoji can be used on any PC running Windows 10 platform via the on-screen keyboard (touch screen or using the mouse).
Read more:
Plus, in the upcoming Windows 10 Anniversary Update, we'll be treated to a large and new emoji created by the Microsoft design team. This emoji is also built-in for Windows 8.1 and is also supported in Windows 7 which means we can technically use it by copying/pasting.
If you still don't know and want to know how to bring up emojis on laptops and PCs? No need to worry, the Technowizah team has prepared a Windows 10, 8.1, and 7 emoji tutorial for you.
How to Bring Up Emojis in Windows 8.1 and 10
How to bring up emoticons on a Windows laptop is actually easy. To access it, we must use the on-screen keyboard. The trick is to just press the keyboard icon in the system tray.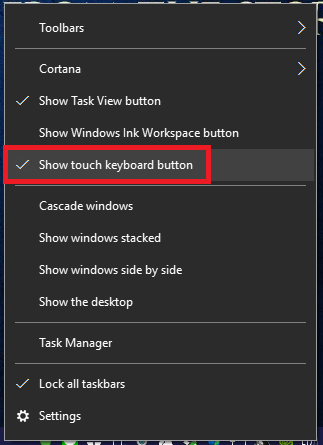 If there is no keyboard icon, right-click on the taskbar and check the Show touch keyboard button. For Windows 8.1 users, you can find it by right-clicking the taskbar, then Toolbars  > Touch keyboard.

To use an emoji, just press the emoji key which is to the left of the space key. Emojis here have been categorized into 7 types.

To change the category, press the emoji category button at the bottom of the keyboard.

To search for emojis in the same category, press the ( > ) or ( < ) keys on the left of the keyboard.

To change the color of the emoji, select a category of people and then press the color button at the bottom left of the keyboard. There are six different types of colors.
How to Bring Up Emojis in Windows 7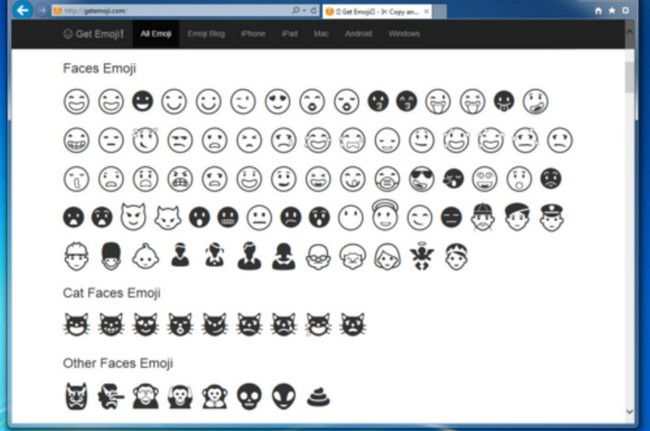 Windows 7 supports emojis, which means we can see emojis when we access a website that contains emojis (usually it looks just like a box).
But Windows 7 does not have a touch keyboard (the on-screen keyboard) that allows us to use emojis when typing.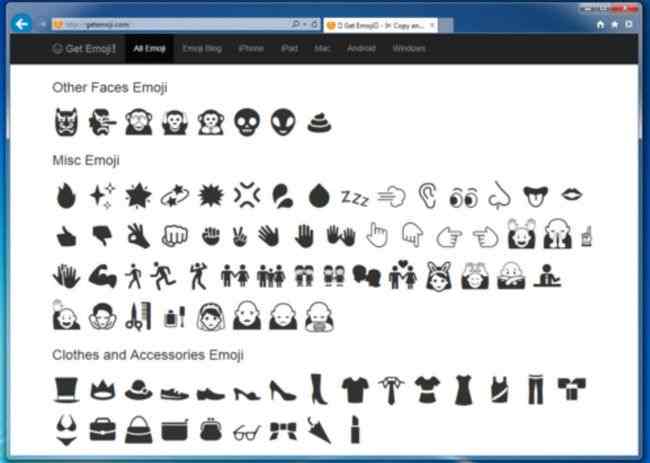 To bring up emoticons on a windows 7 laptop, we only have to copy and paste (copy-paste) Emoji from Get Emoji or other Emoji providers.
Select the desired Emoji, then Ctrl+C, and paste the Emoji into your writing with Ctrl+V. For the record, Windows 7 can only support black and white Emoji only.
Read more:
Conclusion:
That was the tutorial on how to use emojis on Windows PC. The method is very easy, you still immediately try it on your PC device.
Don't forget to bookmark and always visit every day Technowizah.com because you can find here the latest Tech Computer Android games How-to Guide Tips&Tricks Software Review etc, Which we update every day.