20 Best Offline Adventure Games for PC Laptop Desktop– If you are a fan of adventure games but have a limited internet quota, here are 20 offline adventure PC games that you can play now!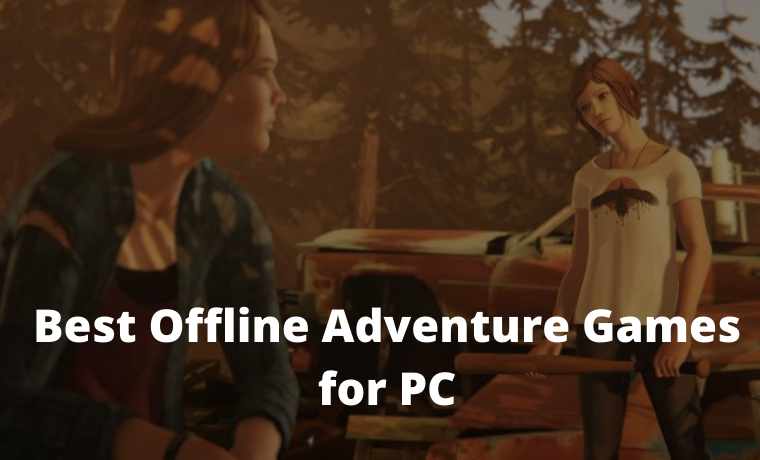 20 Best Offline Adventure Games for PC Laptop Desktop 2023
Even though in this era there have been many developers who have developed the concept of online multiplayer games, it turns out that offline games also still have a lot of fans.
Read more:
One of the most sought-after is the type of adventure offline PC game.
Apart from not requiring an internet connection when playing it, the game concept that provides exciting stories is also its mainstay.
Here are 20 offline adventure games that you can play via PC.
Select and Download the Offline Adventure Games on PC Laptop Desktop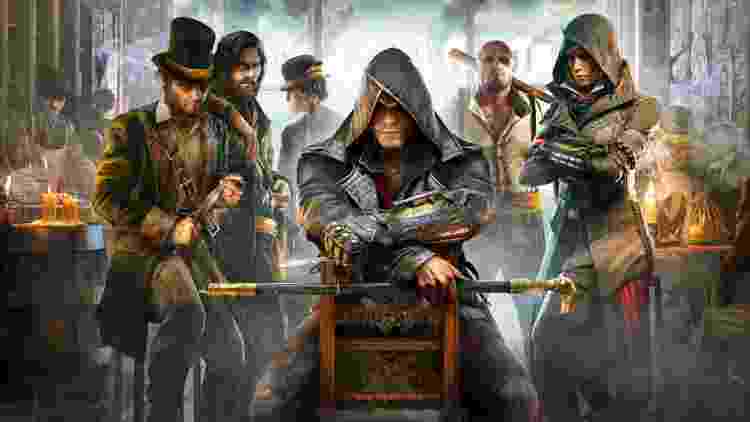 #1. Assassin's Creed Odyssey
As a gamer, you must be familiar with this Peloponnesian War game.
This PC war game that raises the fictional history of Athens and Sparta has been widely downloaded and played.
So, download this adventure offline PC game and feel the excitement of controlling the mercenary of your choice.
#2. Dark Soul 3
One of the best offline adventure PC games full of challenges is Dark Soul 3.
So if you want a challenging adventure game with great graphics, try this game from From Software.
#3. Detroit: Become Human
This offline adventure PC game takes the background of a time in the future, which is an era where the buying and selling system of robots is very free.
There are 3 main characters in this game, namely Connor a policeman, Mark the male robot, and the female robot Kara.
The three of them take an important role in an interactive and interesting storyline.
#4. Dishonored
This offline adventure PC game takes the role of Corvo Attano, who is traveling in an industrial city full of ruins.
Apart from having an interesting storyline, the graphics of this one game are unquestionable.
#5. Dying Light
This one game will take you as Kyle Crane, a secret agent in Harra.
This zombie game has various cool features, such as building structures and day and night changes.
An Exciting Adventure Game for PC Laptop To Play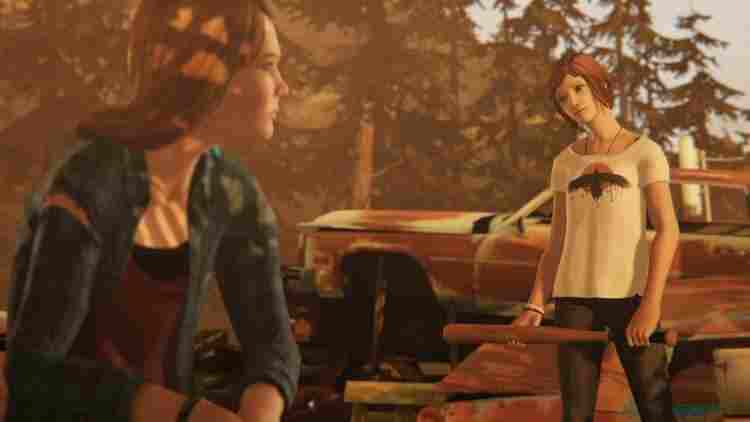 #1. Eastshade
For those of you who like beauty and art, this one game will not disappoint you.
In this game, you will play the role of a painter who travels in beautiful nature.
#2. Far Cry 5
This game offers natural exploration and settlement to conquer an area. Far Cry 5 is also included in the offline war game category.
The mission of this game is to eradicate Project Eden's Gate, which is an antagonistic cult.
#3. Life is Strange
This game provides the experience of processing a storyline and making challenging decisions.
This game has a beautiful setting and a plot full of twists that can play with your emotions.
#4. Life is Strange 2
The advantage of this game is that you have the flexibility to determine the storyline.
This game made by Square Enix is ​​arguably the best offline adventure PC game of all time.
#5. Metro: Last Light
If you are looking for a challenging shooter game with a dark aura and an interesting plot, this game is the answer.
In this game, you will be treated to a variety of interesting ammunition and weapons.
Best Offline Adventure Game for PC Laptop Desktop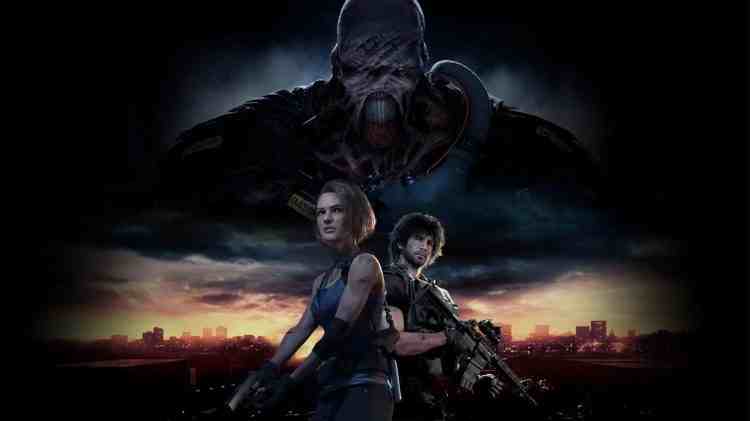 #1. Red Dead Redemption 2
The uniqueness of this game is that it is slow so you can enjoy the storyline.
In this case, you will taste the wild west world by playing Arthur Morgan from the Dutch Van der Linde gang.
#2. Resident Evil 2 Remake
This game was created especially for those of you who are interested in horror games that elevate zombies as characters.
This game is the result of a remake of Resident Evil 2 which was popular in the 1998 era.
#3. Shadow of the Tomb Raider
If you've ever played the game Rise of the Tomb Raider, there's nothing wrong with continuing the fun by playing this game.
The storyline is no less exciting, which tells the story of Lara Croft who goes on an adventure in Patti with various tense missions.
#4. Sekiro: Shadows Die Twice
This game has magical visual fiction from the Sengoku period in Japan. The level of difficulty presented by this offline game is relatively high.
For those of you who like to do exploration and combat, this game is perfect for you.
#5. Star Wars Jedi: Fallen Order
If you are a fan of Star Wars, this one game will certainly spoil you.
In the game, you will act as Cal Kestis who has a mission to revive the Jedi Order.
Another Adventure Offline Game for PC Laptop Desktop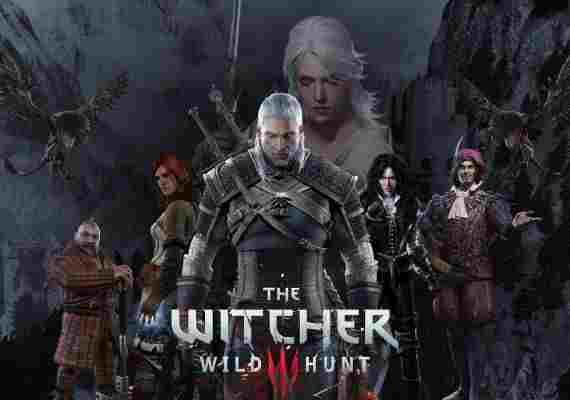 #1. The Elder Scrolls V: Skyrim
The time setting taken in this game is in the era of 200 years after the Oblivion era with the open-world concept.
In this game, you are free to play, such as attacking enemies, hiding, and even playing magical things.
#2. Room Three
As the name suggests, this game presents a challenging space exploration experience.
This game with the puzzle adventure genre has an interesting plot for each series, no wonder this game has grown to the third series.
#3. The Walking Dead: The Final Season
This game is the final series of the entire previous The Walking Dead which tells of zombie adventures.
During play, you will be presented with important choices that will lead you to the next storyline.
#4. The Witcher 3: Wild Hunt
This game tells the adventurer Geralt as the main character you play. Geralt is depicted as a monster hunter nicknamed the Witcher.
This game is equipped with an extensive game map so that you are free to roam and take advantage of the strengths you have.
#5. Wolfenstein 2: The New Colossus
If you are one of those who like shooting games, this game from MachineGames can be an option.
The storyline in this series is a slick series from before, namely a historical play in the 1961 era after the Nazi victory in WWII.
Read more:
Conclusion:
Above are 20 offline adventure PC games that you can play anytime and anywhere.
So, what adventure offline game would you like to try playing from now on?
Don't forget to bookmark and always visit every day Technowizah.com because you can find here the latest Tech Computer Android games How-to Guide Tips&Tricks Software Review etc, Which we update every day.