Top 10 Best Old School Games for Android – You who are the 90s generation must have played old school games when you were a kid. Indeed at that time, the game was not as good as it is now, but it could be quite entertaining at that time.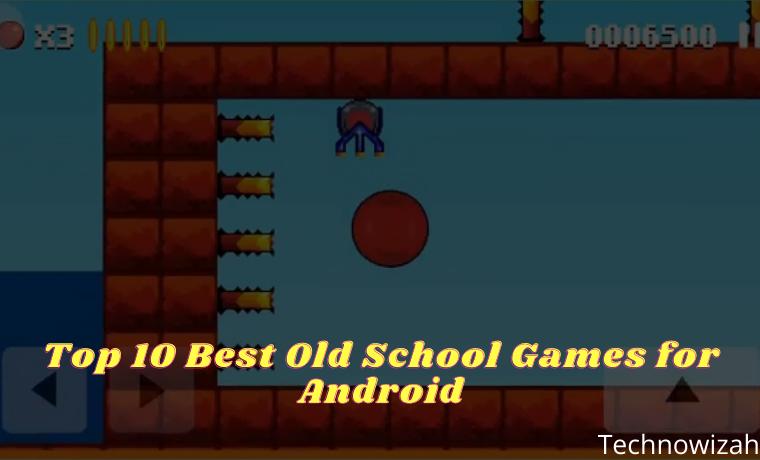 Top 10 Best Old School Games for Android 2023
So the old-school game that we will discuss here will be perfect for reminiscing or reminiscing about your past. And also those who are bored with android games with 3D graphics now.
Read more:
So now we will give you recommendations for quality and popular old school games at that time. So, please refer to our discussion below.
Best Old School Games on Android
There are some recommendations for old-school games that you can play on your Android phone. Check out the following discussion below.
#1. Brick Game
Brick Game is a game that can invite you to reminisce by playing this game. And of course, you can get rid of your pesky feeling.
In addition, this game will be very exciting by having various levels and different levels of difficulty. And also available 11 very attractive classic themes.
The games provided are Brick Puzzle Classic, Tank Classic, Racing Classic, Snake Classic, Supplement Shooting Classic, Shooting Players Classic, Brick Breaker Classic, Frog Across River Classic, and others.
#2. TETRIS Blitz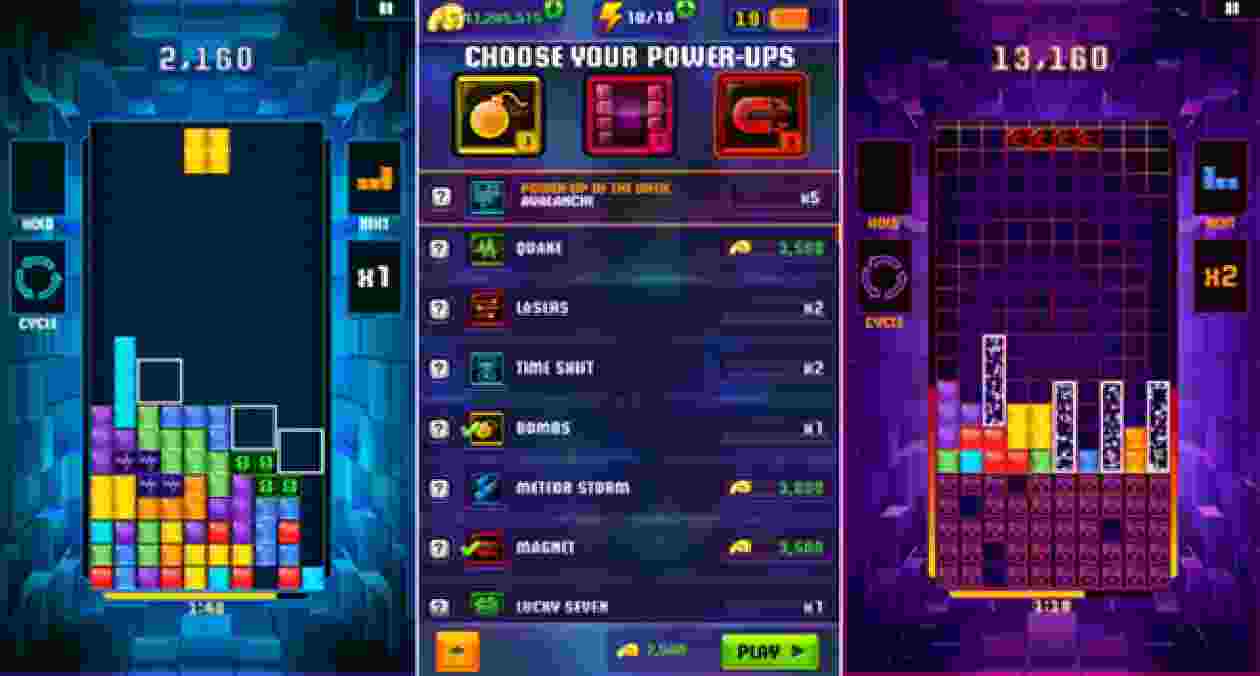 Tetris Blitz is a game that has many features to make users more dynamic and can invite you to compete with your friends.
Also, the objective in this game is that you have to get as many points as possible within the allotted time. And you can increase the value multiplier, and earn extra time.
Plus, you can challenge your friends, beat their scores, or bully those who exceed yours on the match scoreboard.
#3. Bounce Original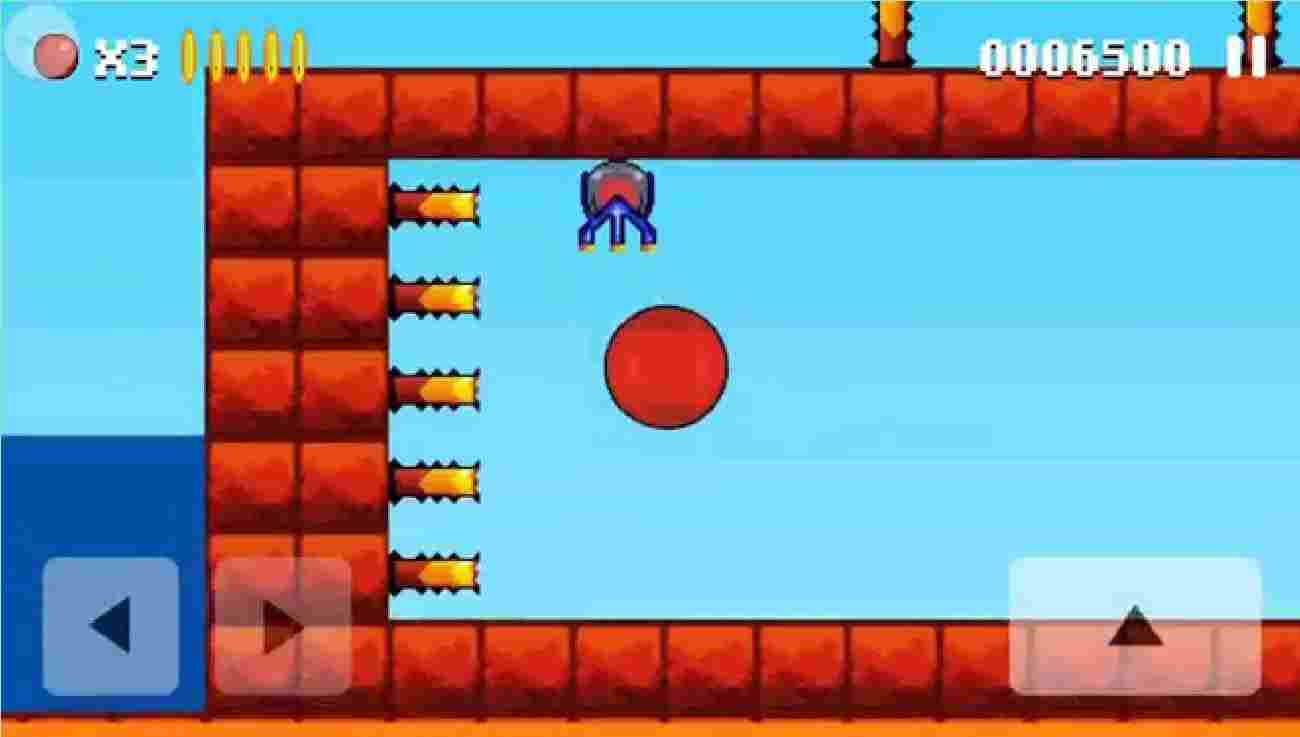 Bounce Original is a cool game and is often played by 90s children on Nokia phones. This game can also make the players addicted and keep trying.
In this game, your goal is to have the adventure to find the finish line with a ball. And you have to keep the ball intact and not be punctured by sharp objects around it.
Plus, you also have to be able to complete several levels that have been prepared in this game, in order to reach the final goal or finish this game.
#4. Wildagotchi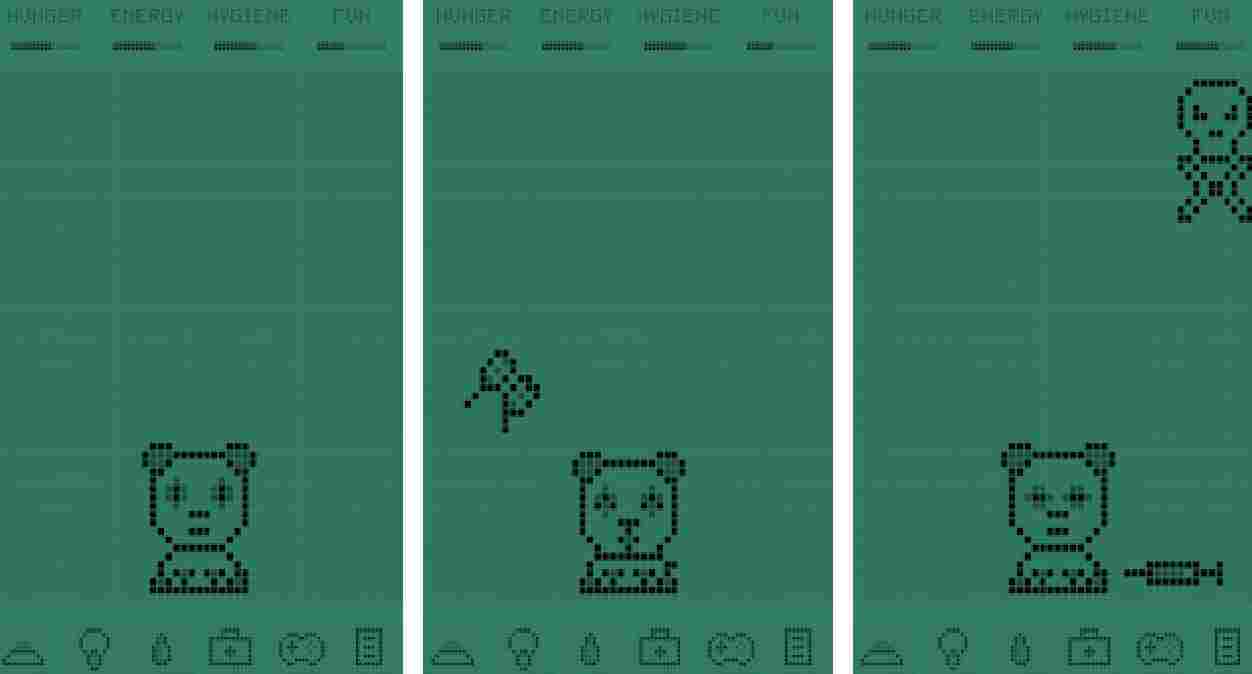 Wildagotchi is a unique game where you can take care of and play with 12 cute and adorable pets.
The more you take care of the animal, the happier it will be. In addition, happy pets will be able to grow quickly.
So you have 3 cute pets to choose from. For every 2 pets that have reached the adult stage, the other 3 are unlocked.
#5. Snake Xenzia Rewind 97 Retro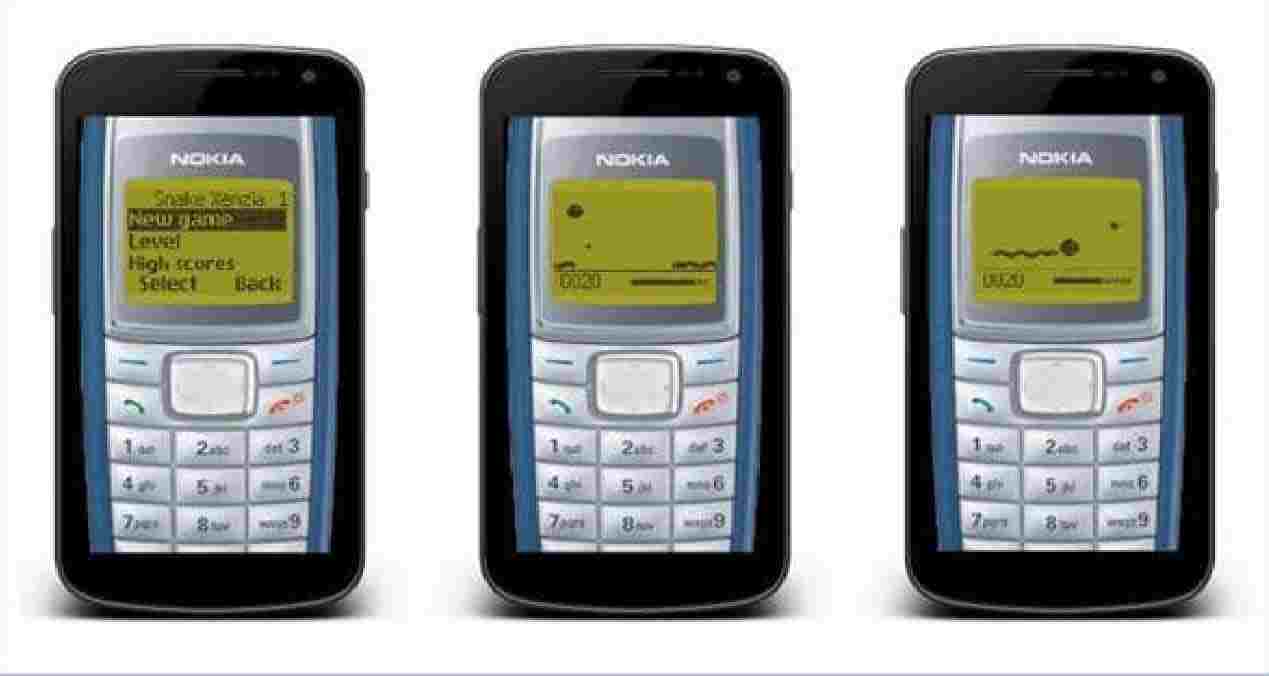 Snake Xenzia Rewind 97 Retro is a very popular game and is often played by 90s children. Because this game is really fun to play.
So your goal in this game is that you have to be able to eat the available food until the snake grows longer and has a large size.
If you are curious about this one game and want to try to play it. You can just download this game on the Playstore on your cellphone.
#6. PAC-MAN
Pac-man is an old-school game that you could actually play on console games like Nintendo. And can fill your spare time.
However, take it easy now you can play this game again using only an Android smartphone. Of course, it will be very easy for you without buy a Nintendo.
In addition, this game has a design or graphics that is the same as the old PAC-MAN game. So if you want to try it, you can download it on Playstore.
#7. Bricks DEMOLITION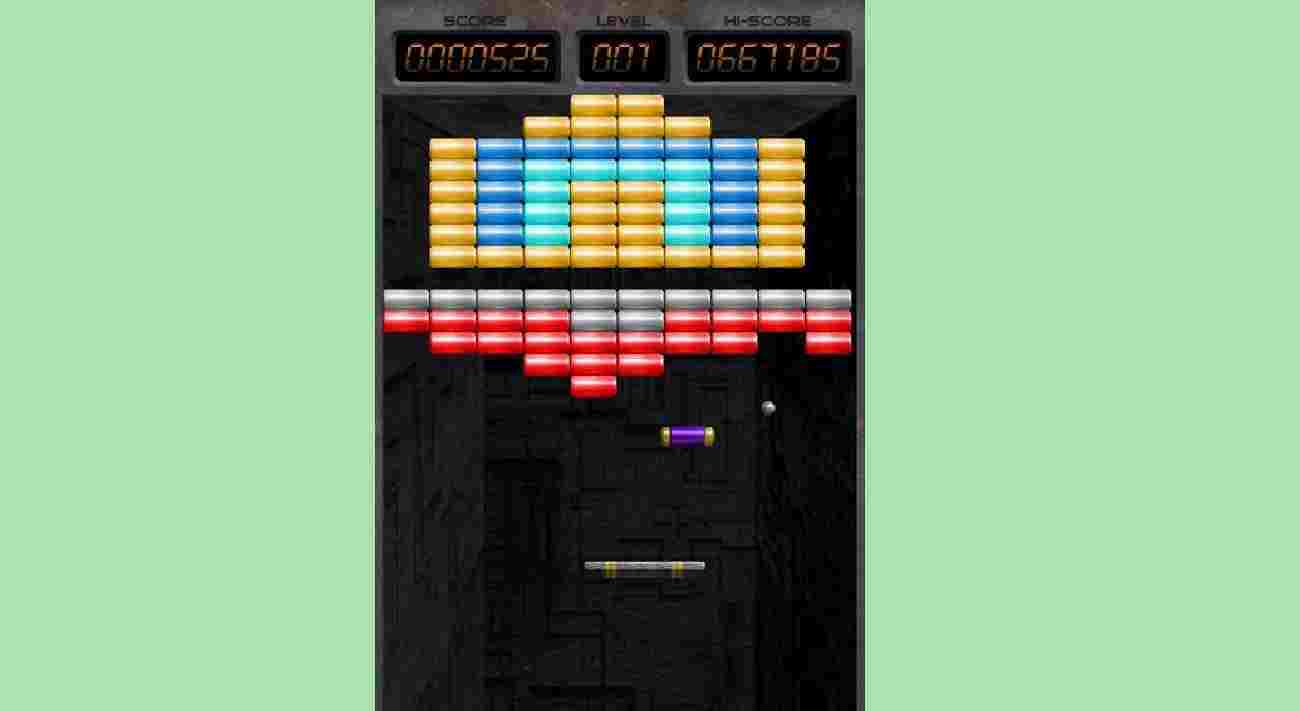 Bricks DEMOLITION is one of the old games that can take you to reminisce about when you were little and can fill your time of confusion.
So, in the game Bricks DEMOLITION, your goal to play is that you destroy or destroy every block that is at the top.
Also, you have to keep the ball that broke the block from falling down. And control the blocks at the bottom and bounce the ball that will destroy the blocks above.
#8. Snakes & Ladders King
Snakes & Ladders King is one of the classic games of all time, snakes and ladders, which is now available to play on Android devices easily.
In addition, in this game, you can play against other players around the world and without having to carry a game board and dice everywhere.
So, this one game will be able to take you to reminisce by reminiscing about when you were a child and when you played with friends of the same age.
#9. Golden Ax Classics
Golden Ax is one of the beat 'em up games from the late '80s, developed by SEGA and released on multiple platforms. But now you can play it on Android.
The game places you in a medieval fantasy world where Death Adder, an evil tyrant, conquers the nation of Yuria with the help of an evil army.
When you start the game, you will choose one of three mystical heroes: the barbarian, the dwarf, and the Amazon. Each character is different from the others.
#10. Yu-Gi-Oh! Duel Links
Yu-Gi-Oh! is an anime that tells of a battle using cards that were very popular among children in ancient times.
Even though this game was adapted from an anime, you can now play the game again by downloading the Yu-Gi-Oh! Duel Links on playstore.
In addition, this game has also presented battles using cards. And of course, will be able to make you feel addicted when playing this game.
Read more:
Conclusion:
Thus a discussion of a collection of old school games that we have recommended for you to remember your childhood.
So for that, you can choose one of the games that we have collected above which you think is the best.
Don't forget to bookmark and always visit every day Technowizah.com because you can find here the latest Tech Computer Android games How-to Guide Tips&Tricks Software Review etc, Which we update every day.