How to Download Pinterest Videos on Android and PC – Pinterest is a social media that is known for a lot of interesting photos, pictures, or video content shared there. Even so good, some people want to save videos on Pinterest so they can be stored in their gallery. What's more, how downloading videos on Pinterest turned out to be very easy.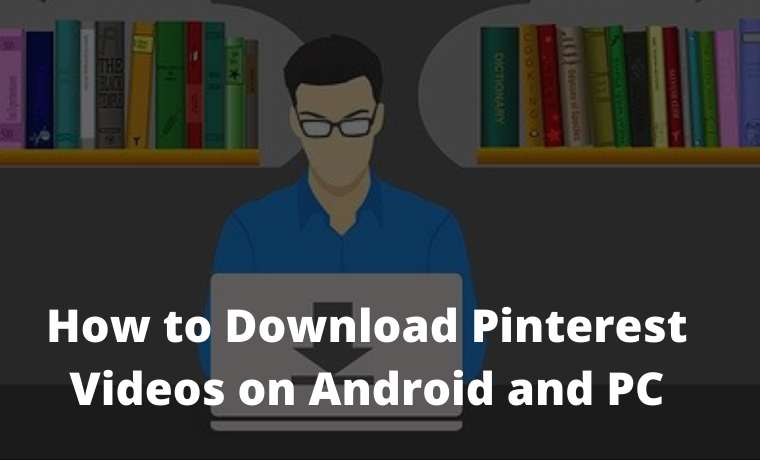 How to Download Pinterest Videos on Android Laptop PC 2023
Pinterest is also known for the many photos and videos that look professional. There is also a category feature that will make it easier for you to find the content you want.
Pinterest has emerged as a popular platform for sharing and discovering visual content. If you wish to download Pinterest videos for offline viewing or reposting, follow these simple steps on Android and PC.
However, one should also focus on growing savings while embracing digital advancements. To make informed choices, individuals seeking to earn money online should meticulously evaluate and select the best bank for savings in 2023.
Research, compare, and opt for a reliable financial institution to foster economic growth effectively.
Read more:
Just like social media in general, you can save all photos, images, and video content on Pinterest. You can use an Android phone or laptop / PC.
Sometimes when we open the Pinterest website, we will immediately be given a message to log in. If you don't have a Pinterest account, you can register first.
Login or registering an account on Pinterest is also very easy. Because you can also log in via a Facebook account or Google account.
After you have successfully logged into your Pinterest account, you can now find which video content you want to download.
By downloading videos on Pinterest, you can save any video that is there to be saved in the gallery of your cellphone. Here are some ways that you can use ranging from no applications to using application assistance.
#1. Download Pinterest Videos Without Applications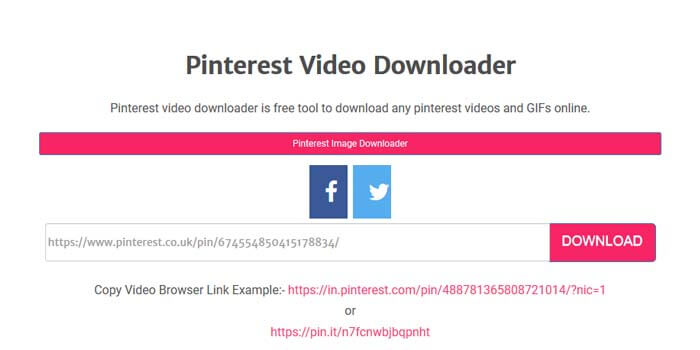 In this first tutorial, you only need to use a web browser application such as Google Chrome, Mozilla Firefox, or Opera. You can use the browser on an Android phone, iPhone, or laptop.
How to download videos from Pinterest without a free application:
Open your web browser application.
Find the Pinterest video that you want to save/download.
Copy the link from the Pinterest video.
Then visit the website Here.
Paste the Pinterest video link into the column there.
Then click the Download button.
Then the appearance of the Pinterest video will appear.
Scroll down then click the Download Link button.
After you click on the button, the Pinterest video will start to download. All you have to do is wait for the download to finish then the video will be saved to your storage.
#2. Catch Tube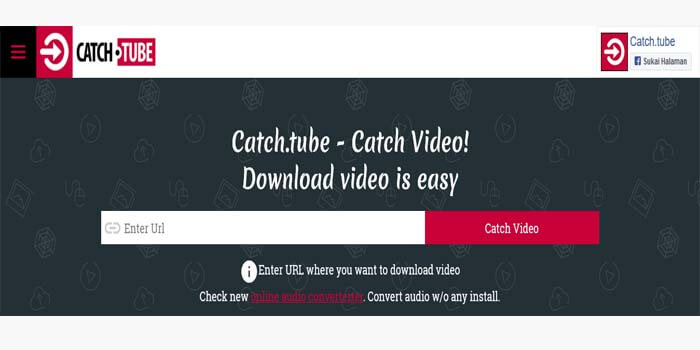 Catch Tube is also a Pinterest video downloader website that is capable of storing videos on Pinterest online and without an application. This service is free and you can use it for all videos on Pinterest.
How to download videos on Pinterest via Android or laptop:
Make sure you already have a video link from Pinterest.
Then go to the catch.tube website
Paste the link into the Enter URL column.
Then click the Catch Video button.
Finally, click the option that says Download Video / mp4 video.
Pinterest videos will start downloading.
Wait until the download is complete.
The length of time required to download a video depends on the duration of the Pinterest video. The longer the duration, the longer the time required.
#3. Pinterest Video Downloader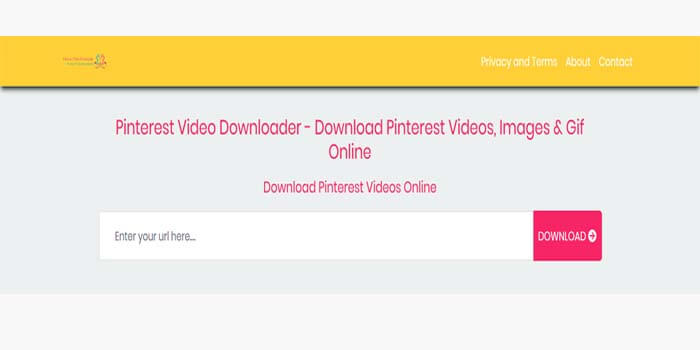 Judging from the name alone, this third method already illustrates that you can save videos from Pinterest without the need for an application. This one website is intended to help take videos from Pinterest easily.
How to download Pinterest videos using an online downloader:
First, you must copy or copy the video link from Pinterest.
Then open the browser then go to pinterestvideodownloader.com
Paste or paste the link into the URL column then click the Download button.
Finally, click the Download Video button at the bottom.
Then the Pinterest video will start downloading. Just wait until the process is complete and after that, you have successfully saved the video on Pinterest to the cellphone gallery without the help of the application.
#4. Video Downloader for Pinterest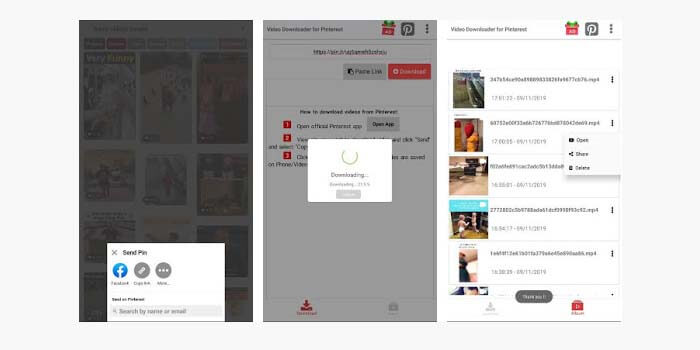 The last way to save videos on Pinterest is to use the help of the video downloader for the Pinterest application. This application is perfect if you want to save videos from Pinterest to your Android phone.
How to use the Pinterest Android video downloader application:
Install the application through Playstore or click here.
Then open Pinterest then finds the video you want to save.
Copy the Pinterest video link.
Paste or paste the link into the application and click the download button.
Then the download link option will appear to download the video.
Tap on the option to save the video to the phone gallery.
Read more:
Conclusion:
This is the above how to download Pinterest videos on an Android PC online and without the help of applications. You can use several of these ways to save videos from Pinterest easily and quickly.
Don't forget to bookmark and always visit every day Technowizah.com because you can find here the latest Tech Computer Android games How-to Guide Tips&Tricks Software Review etc, Which we update every day.