6 Ways to Fix Wireless Capability Is Turned off In Windows PC – You are having problems with Wireless Connection ( WiFi ) because there are no devices available to connect and when you try to troubleshoot the problem you get the following error: Wireless capability is turned off ( Radio is off).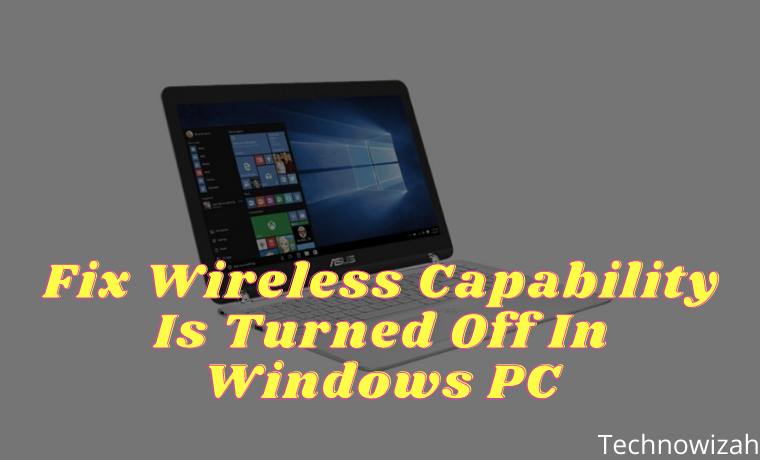 How to Fix Wireless Capability Is Turned off In Windows 10 PC 2023
The "Wireless Capabilities Is Turned Off" error usually occurs when the computer detects that the wireless adapter is disabled externally and cannot turn it on by itself.
Read more:
This error is very common and may relate to many different situations. Appears when you run Windows Network Diagnostics when you are unable to connect to the internet.
The main problem is that the wireless device is disabled so let's try to fix this error.
How to improve Wireless Capability is turned off
Please try any or all of the methods I recommend below to fix Wireless Capabilities Is Turned Off on all versions of Windows computers.
#1. Turn on WiFi
You may have accidentally pressed a physical button to turn off WiFi or some programs may have disabled it.
If so, you can easily fix the Wireless capability being turned off at the push of a button.
Locate your keyboard for WiFi and press to turn WiFi back on. In most cases, you can use the Fn (function key) + F2 keys on the keyboard.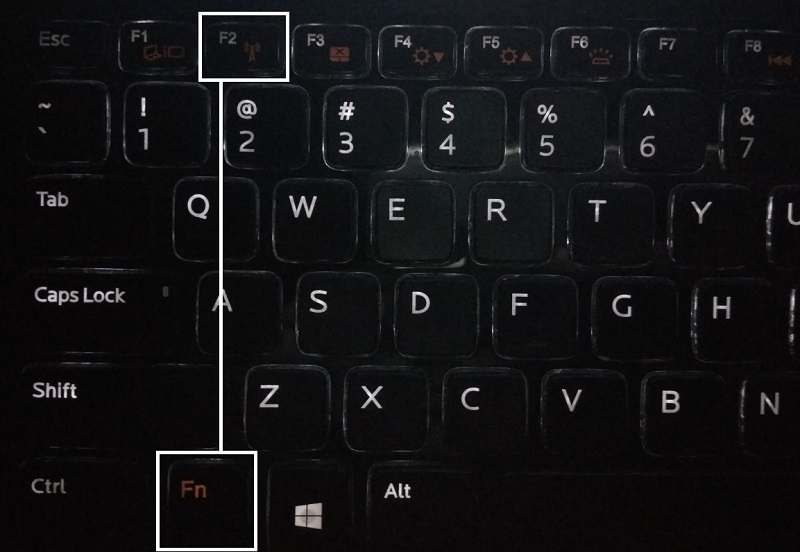 #2. Run the Network troubleshooter or Troubleshooter
Right-click on the network icon in the notification area.
Select Troubleshoot Problems.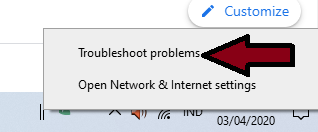 3. Follow the instructions on the screen to fix the problem.
#3. Enable connection
Right-click on the network icon in the notification area.
Select Open Network & Internet Sharing.

Click Change Adapter Options (Change Adapter Settings).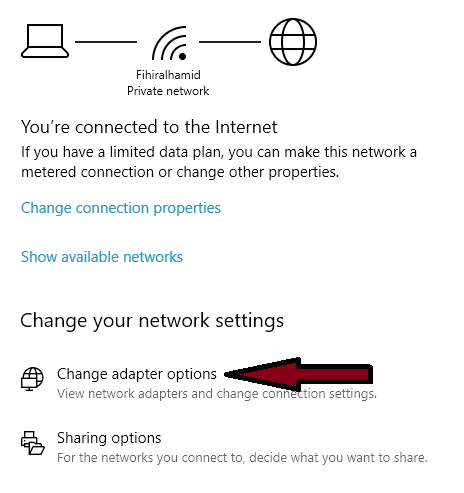 Right-click the WiFi connection and select Enable.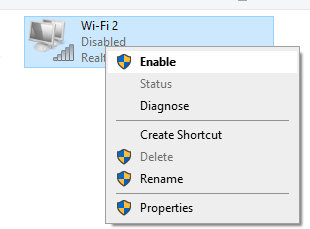 Restart to check if the problem got solved or not.
#4. Disable Allow the computer to turn off this device to save power
Perform steps 1 to 3 from method 3 above.
Then in step 4 select Properties.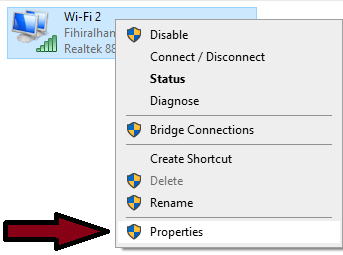 Then select Configure.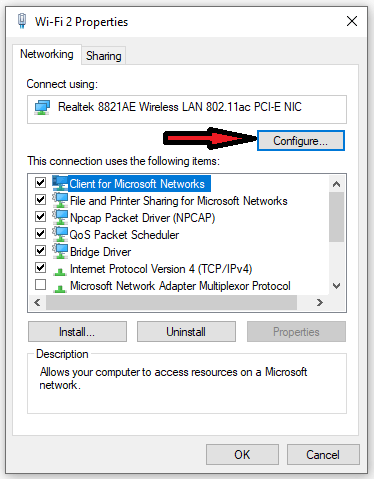 Then check "Allow The Computer To Turn Off This Device To Save Power".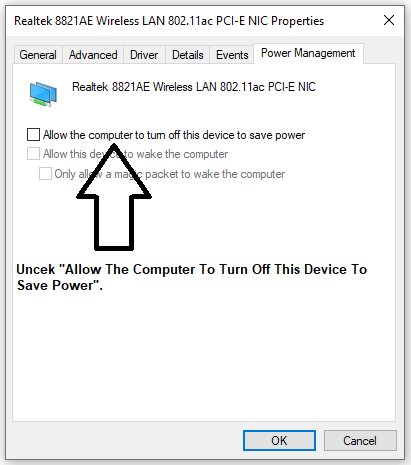 Then click OK and restart your computer.
#5. Enable Wifi from Windows Mobility Center
Press Windows key + X and select Mobility Center.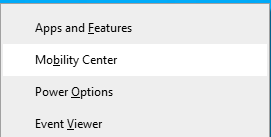 In Windows Mobility Center, turn on or ON your WiFi connection.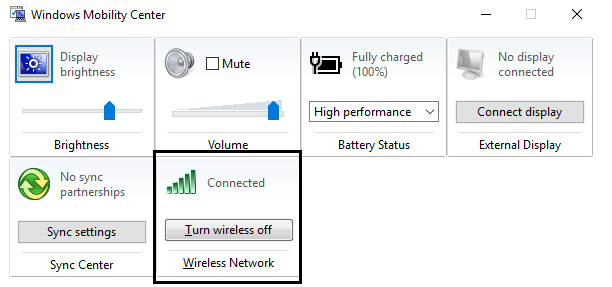 Now restart your computer.
#6. Enable WiFi from BIOS
Sometimes none of the methods above work because the Wireless Adapter is not active from the BIOS, in this case, you have to enter the BIOS and set it as default, then enter again and enter "Windows Mobility Center" via the Control Panel and you can turn on / Turn off the Wireless Adapter.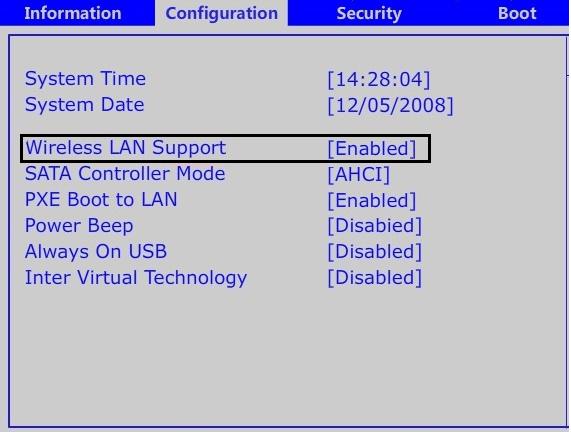 Read more:
Conclusion:
This is the explanation where the above Wireless Capabilities Is Turned off (Radio Is off) error message should have been resolved by now, but if you still have any questions regarding the issue then feel free to ask me in the comments box.
Don't forget to bookmark and always visit every day 
Technowizah.com
because you can find here the latest Tech Computer Android games How-to Guide Tips&Tricks Software Review etc, Which we update every day.