PS2 Emulator for PC and Android and How to Use It – An easy way to play all PlayStation 2 games using only the PS2 emulator. In addition to PCs/laptops, currently, there is a Playstation 2 emulator for Android.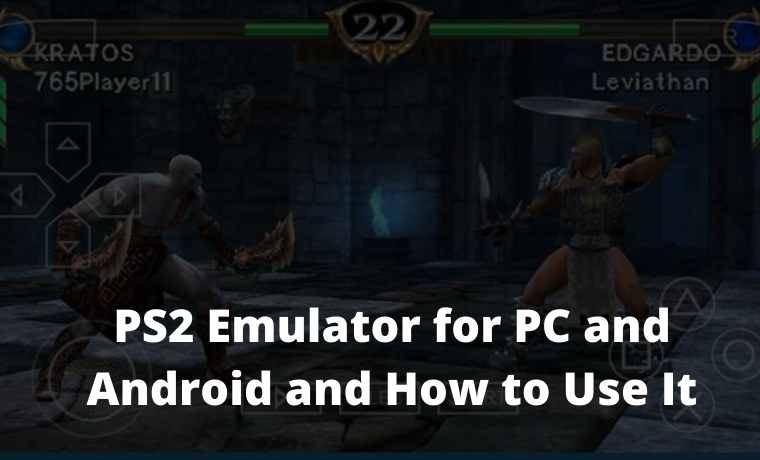 PS2 Emulator for PC and Android and How to Use It 2023
The presence of emulators, both for PC and Android, allows us to play a large number of games. So, we won't get bored playing the same type of game.
Read more:
In fact, we can also play Playstation 2 games using the PS2 emulator on Android and PC / laptop. Currently, there are even many PS2 Android game download sites that you can access.
We can play almost all Playstation 2 game titles using an emulator. To play it, there is even a free emulator available.
PS2 Emulator Recommendations for PC / Laptop and Android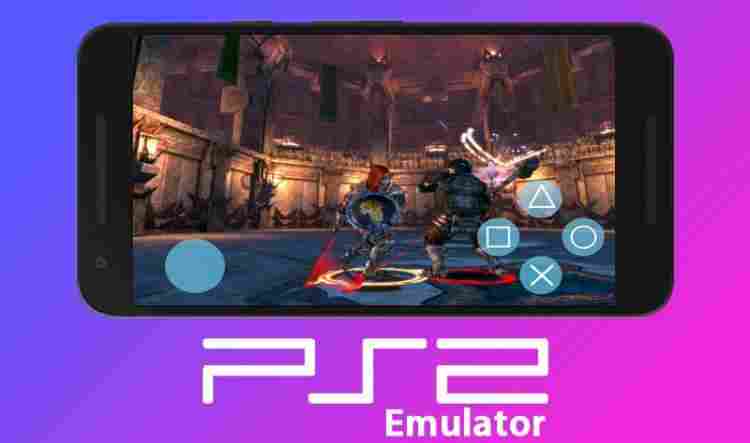 For those of you who want to play it, we will share some of the best emulators here.
In fact, there is also a full BIOS PS2 emulator download file for Android. Well, here's the full review:
#1. Damon PS2 Pro (Android)
To play PS2 games in this application, unfortunately, you have to spend money. Because Damon PS2 Pro is a paid application.
However, the features don't disappoint either. This application is claimed to have a better speed than the free emulator.
#2. PCSX2 (PC / Laptop)
This application is very popular among PC game lovers. This emulator for PS2, including the most popular.
To play PS2 games through the PCSX2 emulator, you don't need high PC specifications.
In fact, this application can run on Pentium 4 and above, you know. For RAM size, a minimum of 2GB can use it.
#3. Free Pro PS2 Emulator (Android)
If you don't have the money to buy a paid application, this emulator can be a solution. Small in size, only about 7.8 MB.
In addition, this emulator has been downloaded by 1 million Android users worldwide.
#4. PPSS2 Golden Pro (Android)
Gold PS2 emulator is quite popular. Its application is relatively light and ranks among the best.
In this application, we can also freely change the theme and controls according to the convenience of each.
How to Play PS2 Games on a PC / Laptop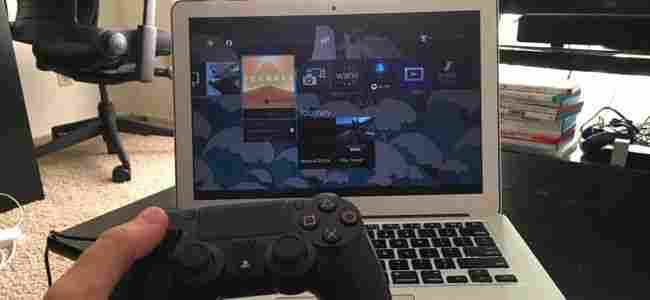 To play it, first download the Windows 10 PS2 emulator, PCSX2. Or, it can also be used in other Windows series.
Make sure you download the PS2 emulator complete with the BIOS. After that, please follow the steps below:
If the emulator file is still in RAR form, please extract it first. After the Playstation 2 emulator application icon appears, please click and install.
Follow the installation steps according to the instructions. It's easy, the same as installing software in general.
On the application installation menu, please select the control to be used. Select PAD if using a keyboard. PAD 1 for Player 1 and PAD 2 for Player 2. You can also adjust the use of the sticks.
After the setup is complete, please click Next to finish installing the emulator.
Once installed on your PC / laptop, you haven't played PS2 games. To play it, please download the game first.
You can download it on Coolroom PS2, or a similar website. Please select one or more game titles.
Extract the game file if it is in RAR form. Once extracted, an ISO game file will appear.
Please open the emulator application. Then, please select BIOS to run it.
Make sure you put the BIOS in a place that is easy to find. In the BIOS selection menu, please browse and then find where you saved it.
Please select an existing BIOS. Then click End to end.
Finally, please run the game. Select the play game menu on the emulator, then browse the game in the form of an ISO file. Please click the file, and the game starts.
For additional information, the BIOS settings above are for initial purposes only. Furthermore, you no longer need to adjust the BIOS.
This means that then you just have to play the game. Unless you want to replace the already-used BIOS with a new one.
How to Play PS2 Games on Android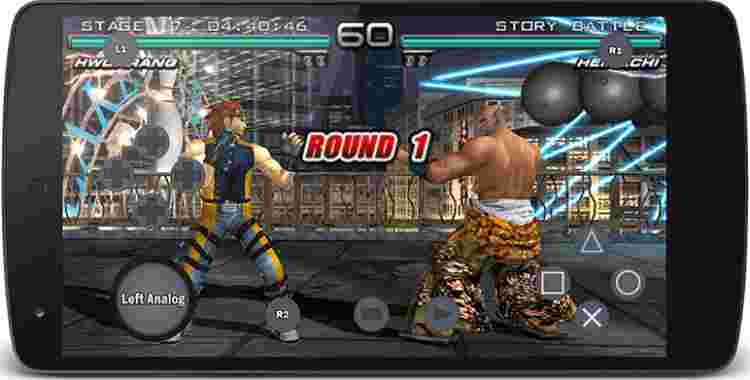 To play various Playstation 2 games on Android, please download the application first.
We have recommended some of the emulators above that can be downloaded via the Play Store.
After the application is installed, please follow the steps below:
After the PS2 emulator application is installed, please download the BIOS. You can search for it on Google. Please search with the keyword "SCPH 70012 BIOS".
After the emulator and BIOS are installed, please find the PS2 game you want to play.
To download games, now they can be found easily through Google. In fact, PS2 games can now be downloaded for free.
After the emulator, BIOS, and game are ready, please open the emulator. Select the "Scan ROM" menu to scan PS2 games on your smartphone.
If the game has been detected, please check the BIOS so that it can play smoothly.
You can play PS2 games on Android.
Tips for Playing PS2 Games on Android Not Broken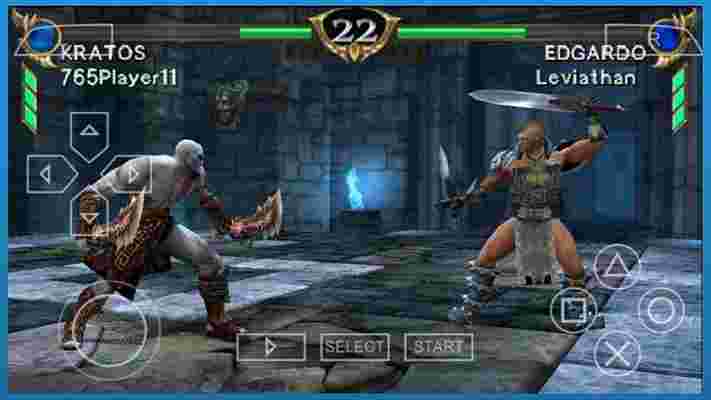 The emulator for PS2 that you use on Android, is equipped with various features. Well, you can use some of its features to deal with lagging games, or not running smoothly.
We take the example of the Damon PS2 application. The emulator is equipped with a feature called Debug Mode.
In this feature, you can make settings so that the game can be played smoothly. Another way you can do this is to choose the type of application that is Pro or paid.
Or pay attention to the specifications of the smartphone, and make sure it is qualified to run PS2 applications and games.
Well, that's information about PS2 emulator reviews that you can use on PC and Android.
Conclusion:
For those who want to reminisce about old-school games, let's install the application, then find the PS2 game you want to play.
Don't forget to bookmark and always visit every day Technowizah.com because you can find here the latest Tech Computer Android games How-to Guide Tips&Tricks Software Review etc, Which we update every day.