10 Best PSP Games You Can Play on PPSSPP Emulators – The golden age of the PlayStation Portable or PSP has indeed passed about a decade ago. But the games that enliven the console handheld made by Sony are of course still being played, and some of them even have a dish that could have been the better game of games times now.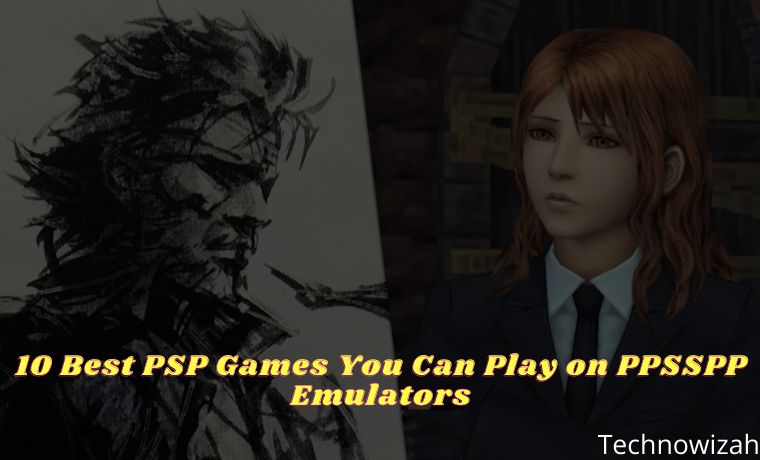 10 Best PSP Games You Can Play on PPSSPP Emulators 2023
The PSP console itself has been out of production since 2016, so it might be a bit difficult to get the console in new condition. However, the PPSSPP emulator is arguably the best alternative for playing PSP games to date…
Read more:
Therefore, for those of you who didn't have time to enjoy the golden age of the PSP and want to try some of his masterpieces, here are the 10 best PSP games that you can certainly try to play via the PPSSPP emulator.
#1. Monster Hunter Portable 3rd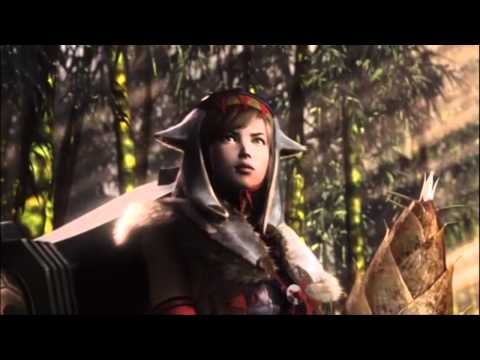 One of the games that adorned the PSP's golden age, of course, was the popular monster hunting game from Capcom — Monster Hunter. Monster Hunter Portable 3rd is also claimed to be one of the best Monster Hunter games for handheld consoles.
Unfortunately, this game is only available in Japanese, but there is a community-made patch that translates the entire game into English. Another Monster Hunter alternative for the PSP that is no less interesting is the Monster Hunter Freedom Unite.
#2. Innocent Life: A Futuristic Harvest Moon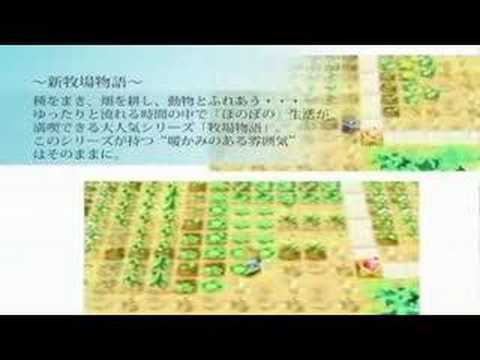 When farming is considered something that is so traditional, Innocent Life tries to present the premise of the game where you will play as a technologically advanced robot who is given the task of farming in an "old-fashioned" way for a noble reason.
Robots may often be created for a specific purpose only. But in Innocent Life, apart from farming you (as a robot), you will also learn human traits which will certainly help you interact with the people around you. However, is it possible for a robot to behave like a human?
#3. Metal Gear Solid: Peace Walker
https://www.youtube.com/watch?v=0b5trPeM9wI
Of course, the game by Hideo Kojima is also here for the PSP. Specifically, Metal Gear Solid: Peace Walker is the story liaison between Snake Eater and Ground Zeroes and The Phantom Pain.
Of course, just like other MGS games, the presentation of this game is an action-adventure that is slightly focused on stealth games, even though barbaric games can still be done.
#4. Dissidia Final Fantasy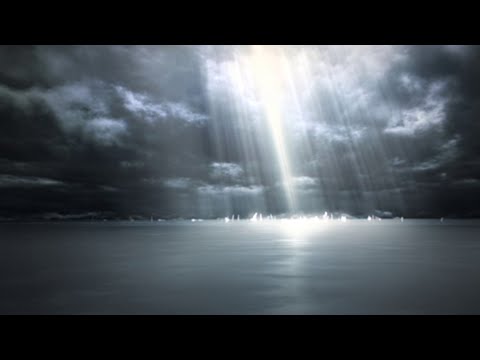 Final Fantasy fans and wrestling games will definitely like this game. Dissidia Final Fantasy brings each of the heroes and villains from several Final Fantasy series to battle in a "never-ending cycle of battles".
Of course, you should also try Dissidia Duodecim which is also released on the PSP. These two Dissidia for PSP are often considered far better than the current-gen Dissidia NT releases for PC and consoles.
#5. Phantasy Star Portable 2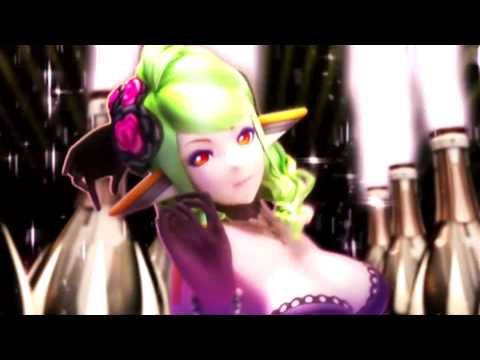 Although it's not as popular as the MMO — Phantasy Star Online 2, you should also try some of the other Phantasy Star games. One of them who was present to enliven the PSP was Phantasy Star Portable 2.
Apart from being quite focused on the single-player experience, Phantasy Star Portable 2 also presents a series of multiplayer features that are arguably one of the best in the series. You can also of course try the first Phantasy Star Portable which is no less exciting.
#6. Patapon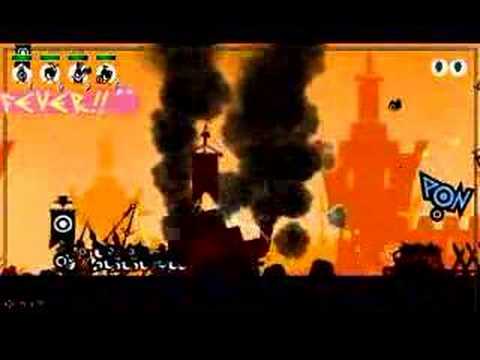 Rhythm games that are mixed with RPG elements are probably more and more popping up now. But if you are interested in trying some games that start with a combination of genres, then the Patapon series is the one you should try.
In short, you will play the role of a god who leads the Patapon tribe to fight against the Zigoton Empire that is taking their land. In the game, you will give direct commands to the heroes of your tribe; such as advancing, attacking, defending to using special abilities with certain rhythms.
#7. Crisis Core: Final Fantasy VII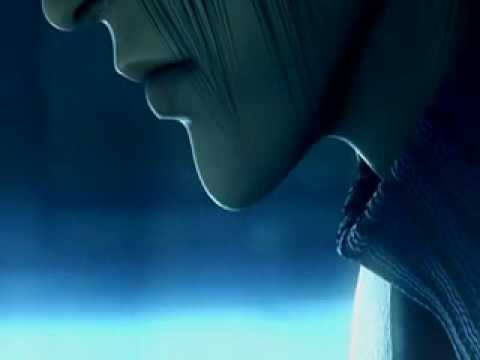 Crisis Core is a story that takes place before the main events of Final Fantasy VII. Specifically, this game focuses on the character Zack Fair, a SOLDIER who became the inspiration for Cloud Strife. Not to forget, this game also shows a bit of the past of Sephiroth the main villain of Final Fantasy VII
In contrast to the main game, which features turn-based combat, Crisis Core tries to mix action elements in it. One of the other main features is the presence of DMW, a kind of slot machine that will provide a series of bonuses for Zack during battle.
#8. God of War: Chains of Olympus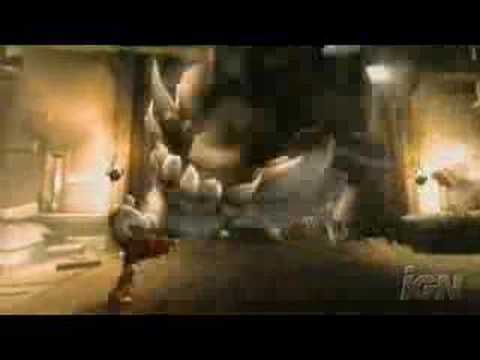 Who doesn't know God of War? This hack-and-slash game with the bald Kratos is claimed to be the best PSP game according to Metacritic from the user's and critics' points of view and won various awards. Because of its success, this game then got a remastered version for PS4.
Chain of Olympus tells the story of when Kratos was still serving the Olympian gods. The story begins after Kratos eradicates the Persian army in Attica, where the sun sets and makes the world shrouded in eternal darkness. Kratos was assigned by Athena to search for the sun god to return light to the world.
#9. Grand Theft Auto: Chinatown Wars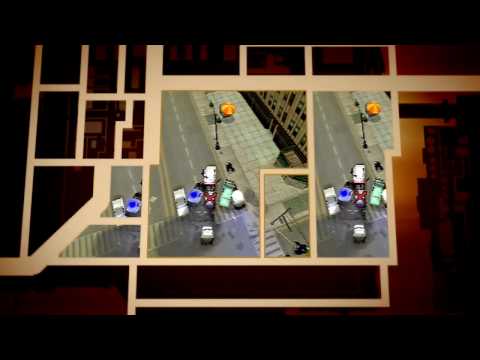 Certainly not be crowded if there are no GTA games that also visited the PSP. Rockstar has certainly released several GTA games for the PSP, but the most memorable and fresh of them is Chinatown Wars.
As the name implies, this game has the main character from the Chinese race and the various stories and missions are also not far from the Chinese mafias aka Triads. Uniquely, this game again presents a semi-top-down perspective which will certainly remind you of the first and second GTA.
#10. Persona 3 Portable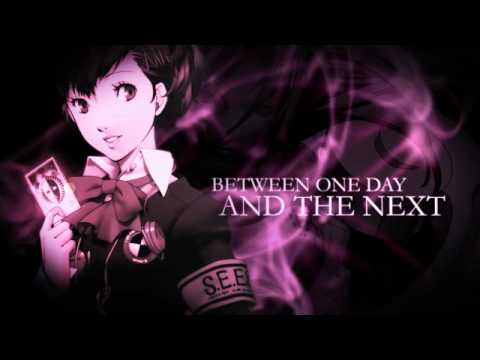 Of course, the game Persona will be present in this list. Persona 3 itself is indeed one of the favorite series of many fans, it is even claimed to have a better story quality than other Persona games. Being present on the PSP is certainly the desire of many fans who may not have had time to taste it on the PS2.
Although it does not present Persona 3 FES content, Persona 3 Portable does present one thing that is arguably rarely done in the Persona series, namely the female version of the protagonist. And just like the male version of the MC ( main character ), this female version of the MC has also been successfully loved by many fans.
Disclaimer: This article is not intended to support piracy in any form. This article is purely opinion and informational only for readers who are looking for recommendations for PSP games.
Read more:
Conclusion:
Those are 10 PSP games that you can certainly try to play on the PPSSPP emulator. Please note that some of the games above may run less smoothly if you play them via the mobile version of PPSSPP, so it is recommended to try the games above on the PC version of PPSSPP only.
Don't forget to bookmark and always visit every day Technowizah.com because you can find here the latest Tech Computer Android games How-to Guide Tips&Tricks Software Review etc, Which we update every day.