Top 10 Best Japanese Games for Android – Who Doesn't know Japan? Of course, anime lovers are very familiar with this one country. Japan does have a smart population.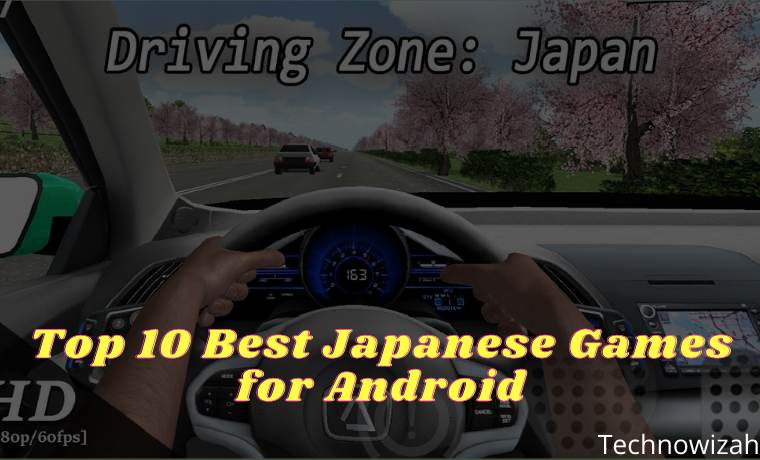 Best Japanese Games for Android 2023
In addition, by having an intelligent population, there are so many developers/developers of an interesting application or game. For example, the most popular game is anime.
Read more:
And what many people don't realize, Japan can also compete in the world of mobile games in a very cool game, so many other countries like games made in Japan.
Best Japanese Android Games
There are several choices of the best and most interesting Japanese games for Android for you to play.
#1. Mandora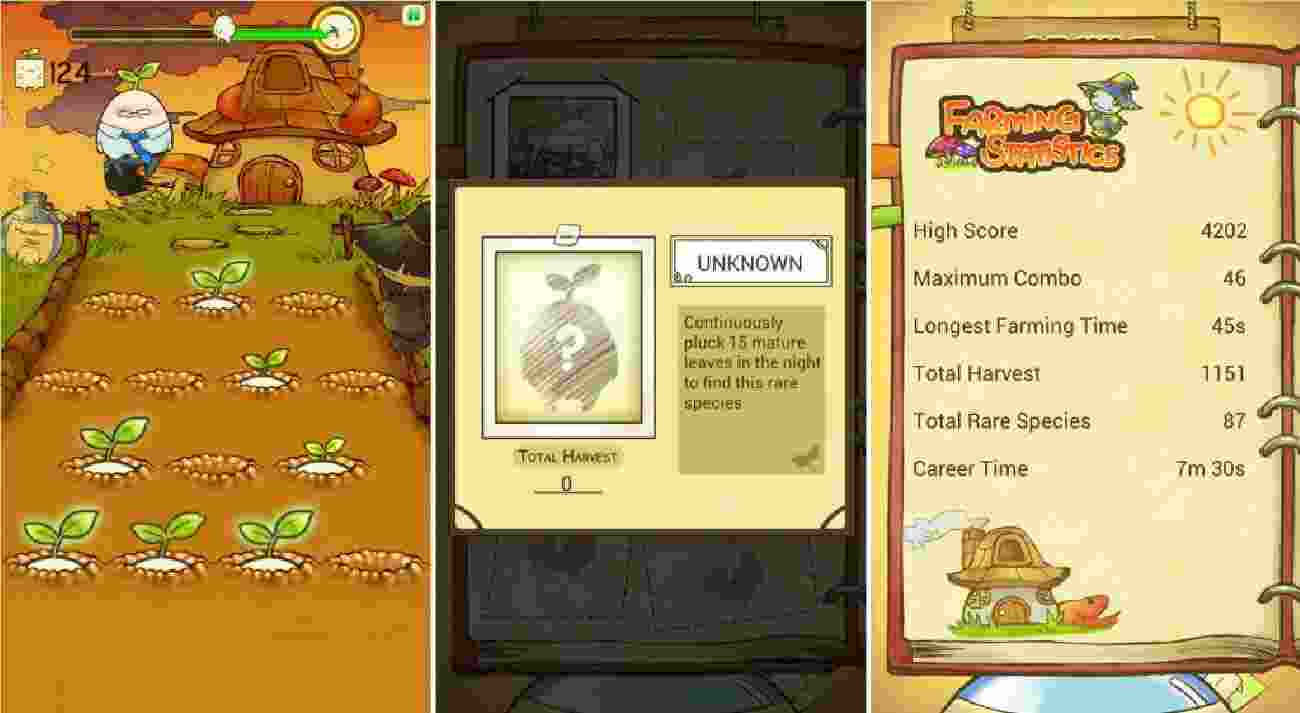 Mandora is a game that tells about a place called Moonycat Village. Where that place is a favorite of magicians for their cultivation.
In addition, in this game, you will find a mandora seed somewhere. Mandora is a powerful magic potion and is commonly used as a pet by the residents of Moonycat.
So, your task is to become a farmer who has to plant mandora seeds in order to get a large harvest. If you succeed then you get a time bonus item and a collection of mandora.
#2. Neko Atsume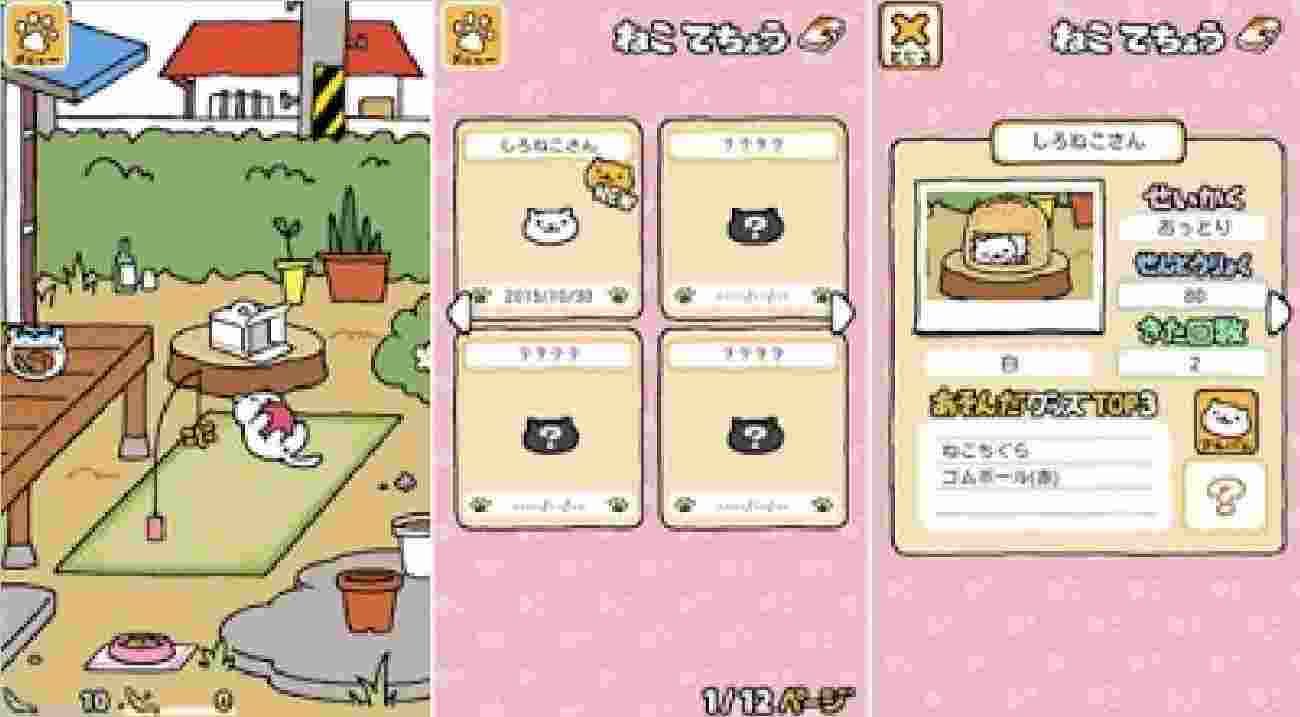 Neko Atsume is a game themed around cats, so in this game, you are assigned to take care of an adorable cute cat.
In addition, later you also have to put food nearby so he doesn't starve. And can give him all kinds of toys.
Plus, you also have to give extra attention to him to attract the cat's heart so that it can be tame.
#3. Japan Food Chain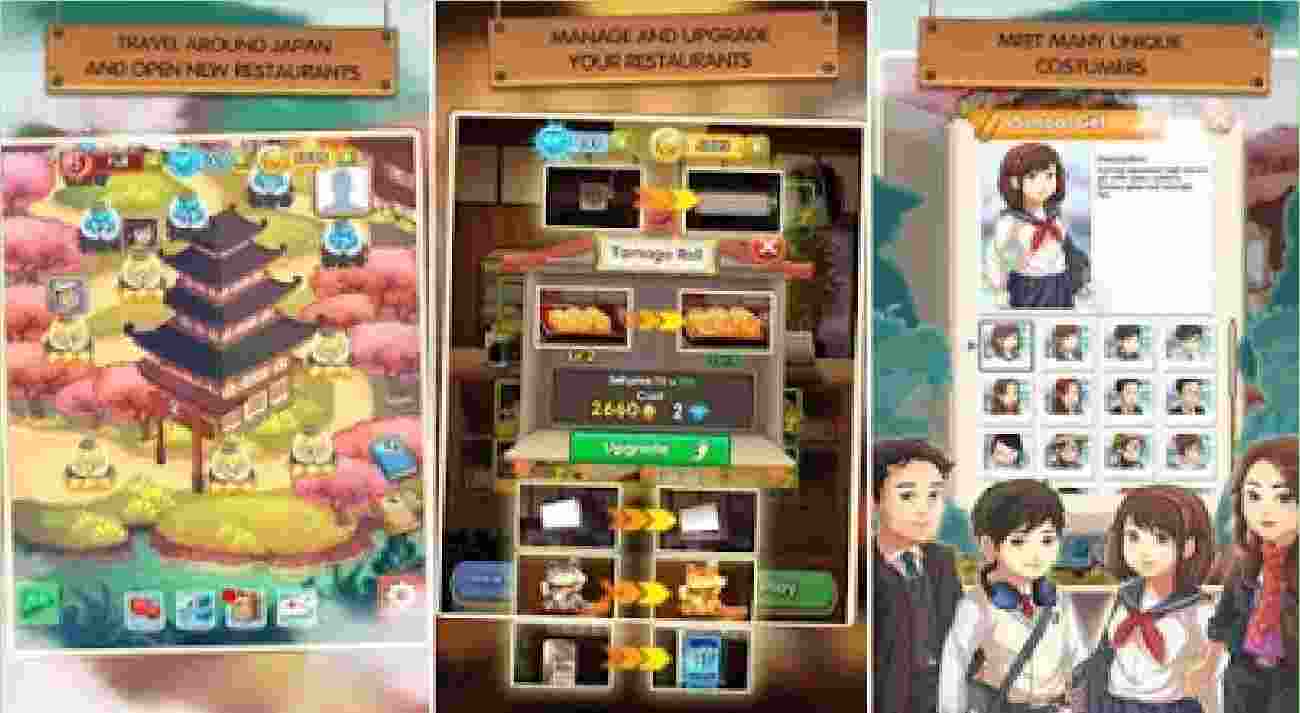 Japan Food Chain is a game that is suitable for those of you who like food or are food-themed.
Because in this game you become a chef who has to make delicious Japanese food recipes that are liked by customers.
In addition, you also have to manage your restaurant so that it becomes liked by many customers.
#4. Driving Zone: Japan
Driving Zone: Japan is a game where you are given the freedom to drive a sports car in a Japanese city.
In addition, having a free-to-play concept will not make you dizzy to complete a certain mission.
Plus, this game also offers very realistic 3D graphics and you should try it.
#5. LoveLive! School Idol Festival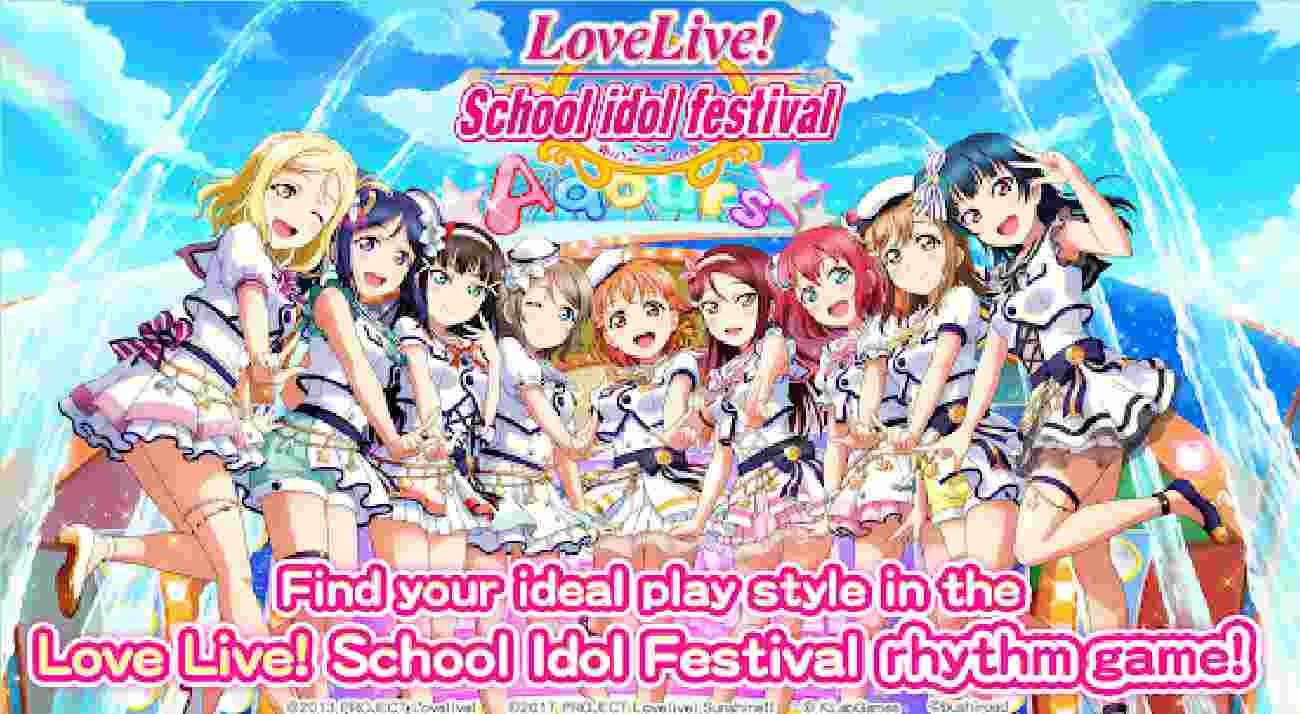 LoveLive! School Idol Festival is a game where you play songs by touching the screen in a timely manner according to the rhythm.
In addition, to be able to achieve a high score, you need to create combos in a row until the perfect reading appears on the game screen.
You should try this game, if you want to try it you can just download it on the Playstore.
#6. Japanese Anime Jigsaw Puzzles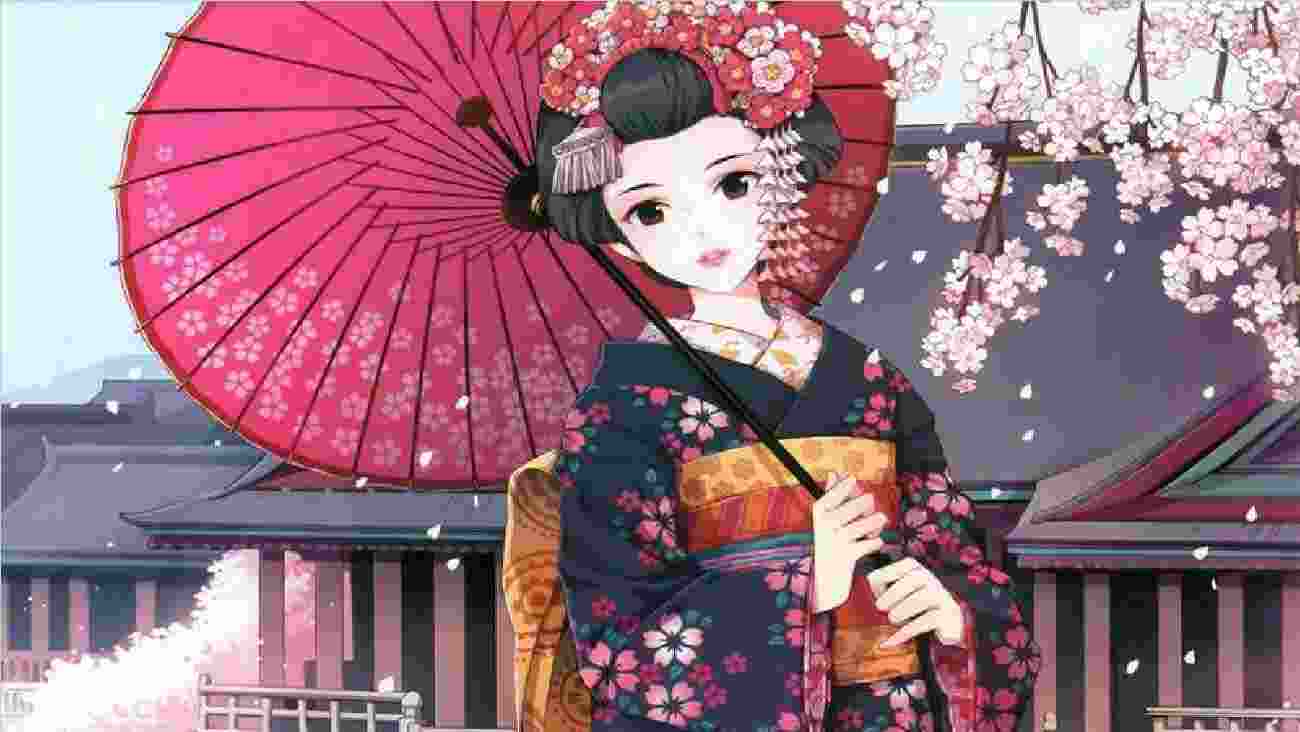 Japanese Anime Jigsaw Puzzles is a game that is perfect for those of you who like the theme of anime cartoons.
In this game, your goal is to assemble the separate puzzle pieces and place them in the right place.
Plus, there are many available anime pictures provided by yojigsaw and you can take pictures through your photo gallery.
#7. Ninja Kung Fu Fighting 3D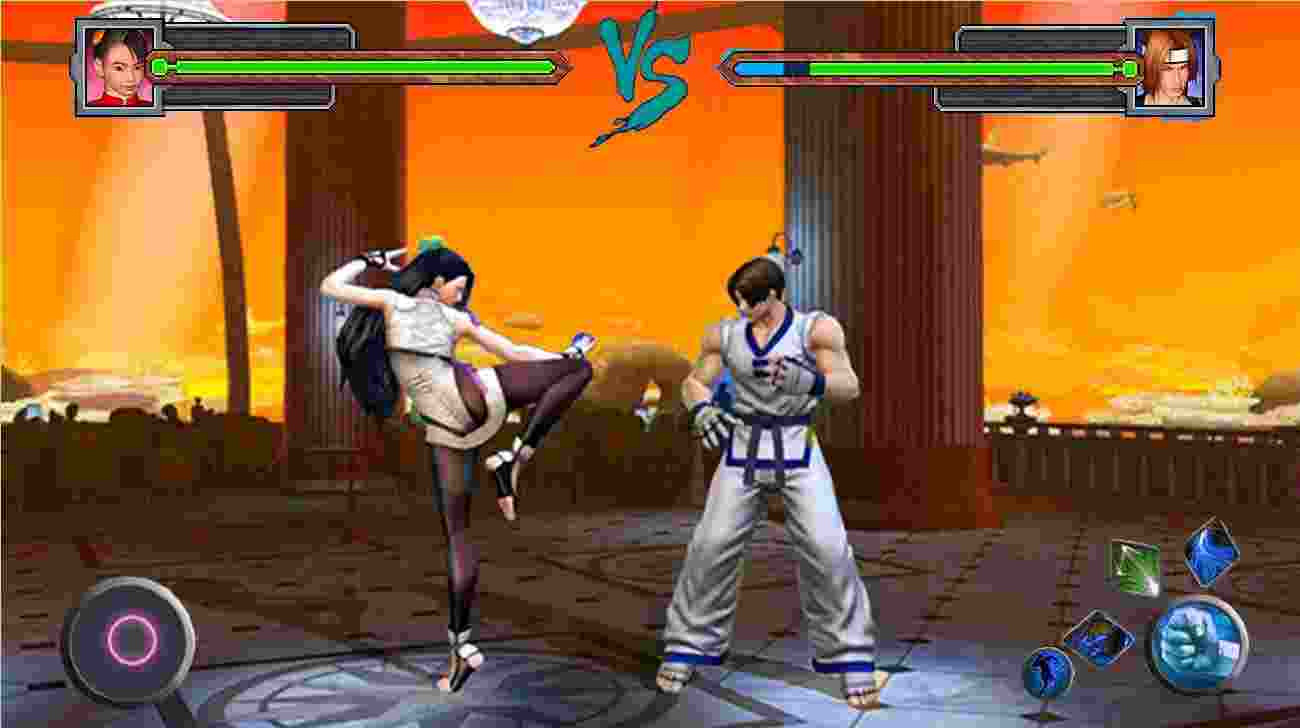 Ninja Kung Fu is an action game where you have to become the strongest fighter in the world of Kung Fu.
In addition, you must succeed in defeating every enemy to the strongest rival to prove who you really are.
In addition, there are many moves ranging from Taekwondo, Muay Thai, Kung Fu, Boxing, and various other moves.
#8. Evolution Japan doll of Grudge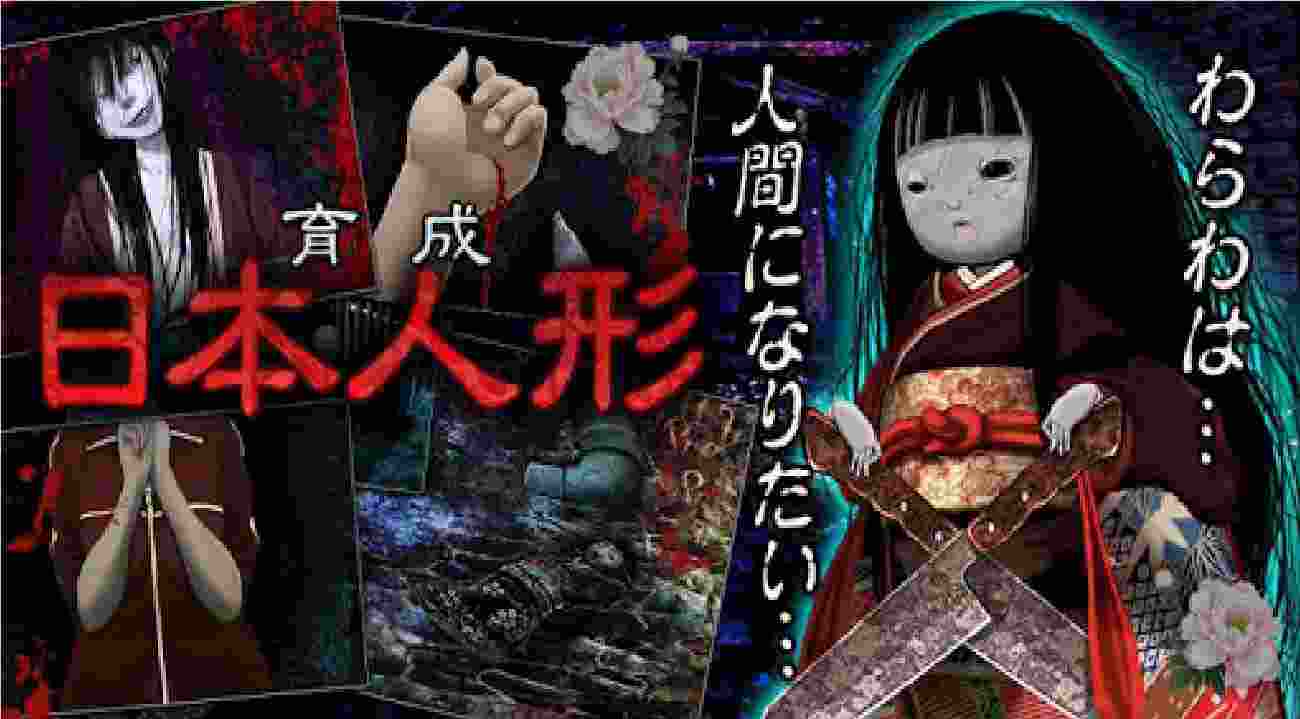 Evolution Japan Doll of Grudge is a game that is perfect for those of you who like the world of horror.
Also, the goal of the game is where just need to get as many candles as you can to feed the doll's heart.
If enough, the doll will later change shape into another doll with a scary shape.
#9. ZombieGirl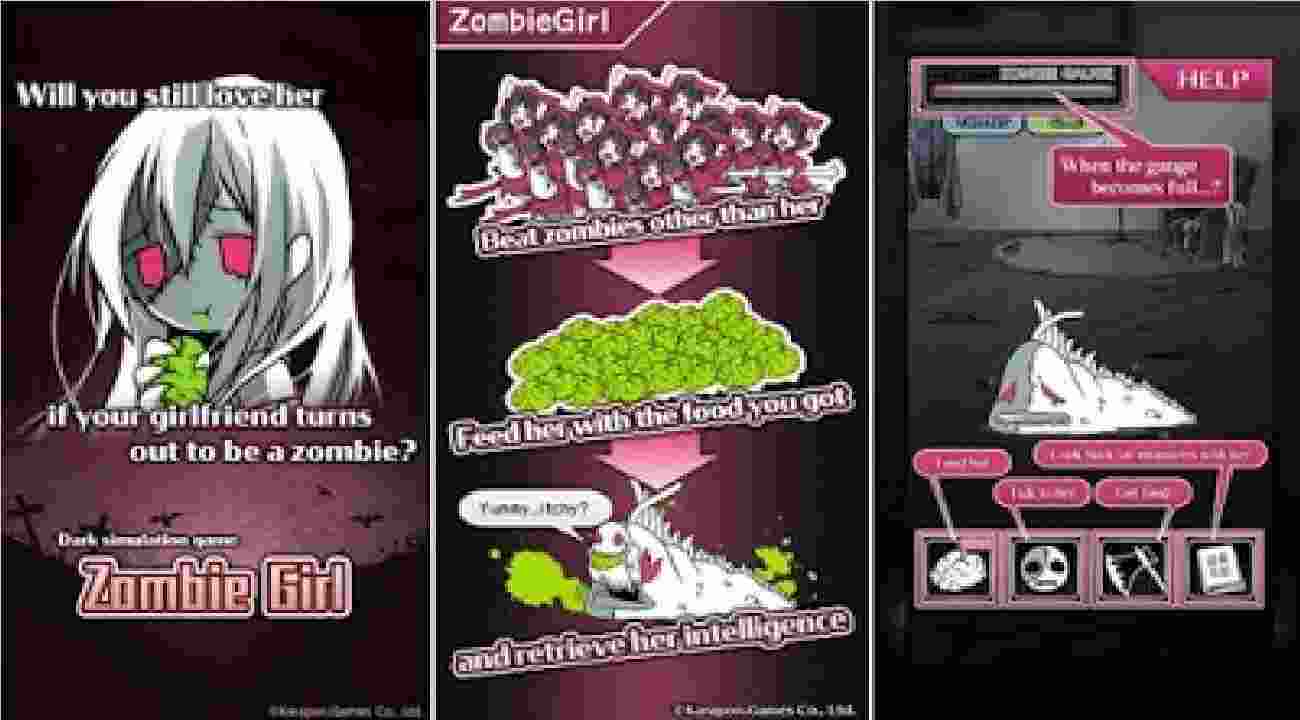 Zombiegirl is a game with the theme of zombies or the living dead, and of course, the game is very fun.
In this game, of course, you have to follow the story experienced by the lovers.
Also, you have to collect 100 brains to give them to him so he can become a normal human.
#10. Potion Maker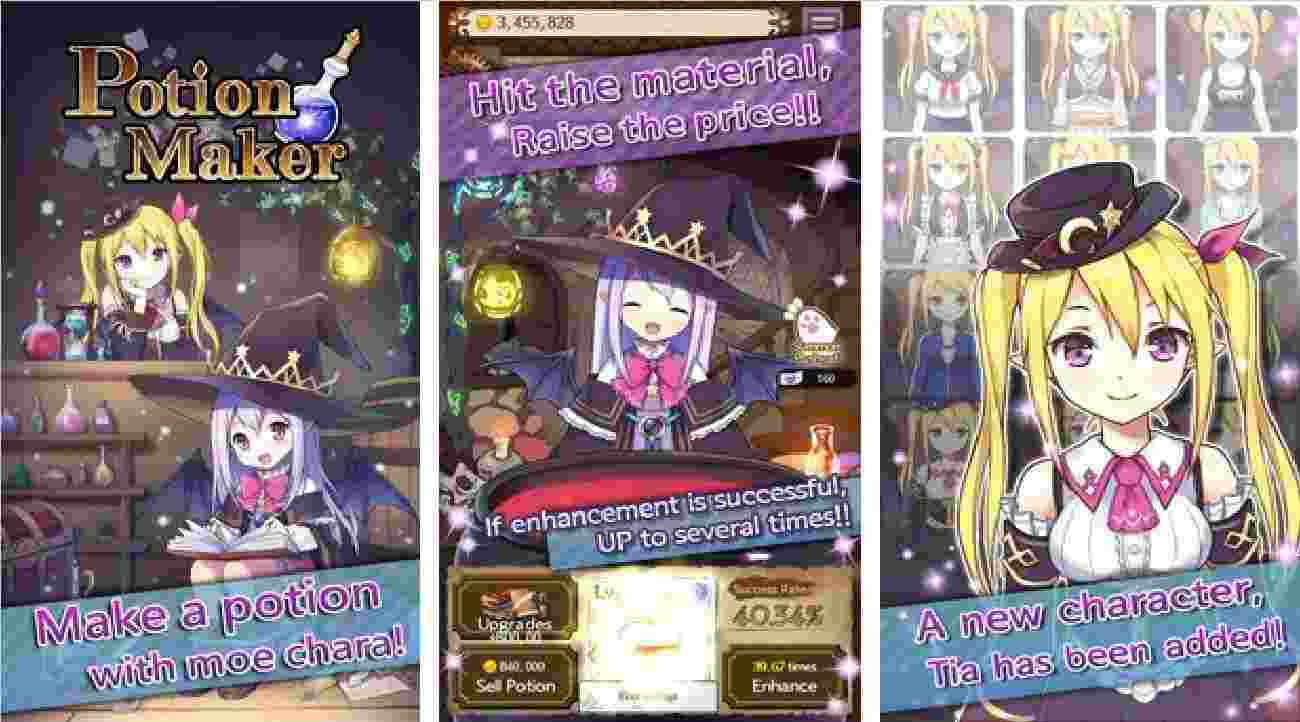 Potion Maker is a game that requires you to make a potion or potion using certain ingredients.
In addition, in making a potion you need speed when choosing one of the ingredients that pass through the top of the screen.
Plus, this game made by Sinsiroad will make you feel at home when playing this game.
Read more:
Conclusion:
That's a discussion about recommended Japanese games for Android that are good and fun to play.
So it doesn't hurt you to choose one of the games above that you think is good and interesting.
Don't forget to bookmark and always visit every day Technowizah.com because you can find here the latest Tech Computer Android games How-to Guide Tips&Tricks Software Review etc, Which we update every day.