Download Naruto Ultimate Ninja Impact Small Size – Naruto is a very famous anime series by Masashi Kishimoto which has succeeded in entertaining and gaining a special place in the hearts of its fans.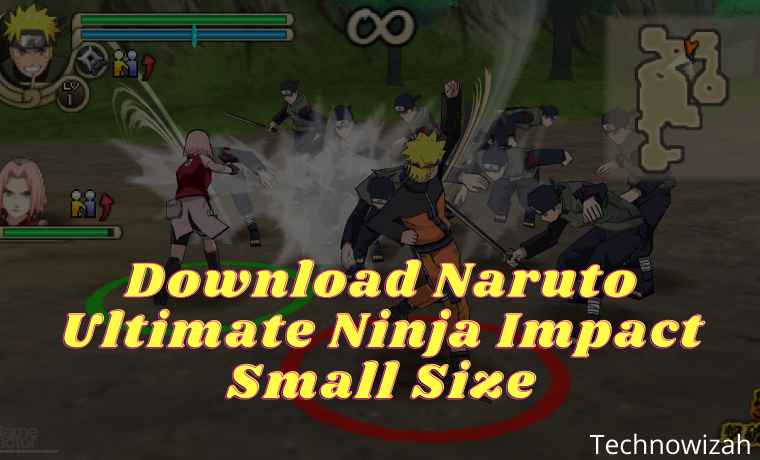 How to Download Naruto Ultimate Ninja Impact Small Size 2023
The stories from the Naruto manga series total 700 chapters and for the anime version, there are approximately 500 episodes.
Read more:
As well as presenting various kinds of stories and adventures that are very entertaining and there are positive values ​​and moral messages in them.
Naruto Shippuden has now made a game version and can be played on various consoles such as Playstation (PS), Nintendo, PSP, PC / computer.
And what's even greater is that games that can only be played on PSP can now be played on an Android smartphone, of course, this becomes more effective.
In this article, the admin will discuss one of the Naruto Shippuden Ultimate Ninja Impact games, the version of the ppsspp game that is looking for a lot.
Download the Small Size PPSSPP Naruto Ultimate Ninja Impact Game
Save Data Until End
PPSSPP emulator
Game Details:
Genre: Adventure, Action, and Super Power
Supports: Playstation Portable (PSP), Android, and PC (Must use ppsspp emulator)
English
Format / Extension: ISO / CSO
Size: 548 MB (High Compressed)
Use the default Chrome browser/web browser for downloads
Note:
Just choose one of the ISO or CSO files from the download link above. If there is a broken link, you can tell us via the comments column so we can fix it immediately.
Download Naruto Ninja Impact 70 MB (High compress)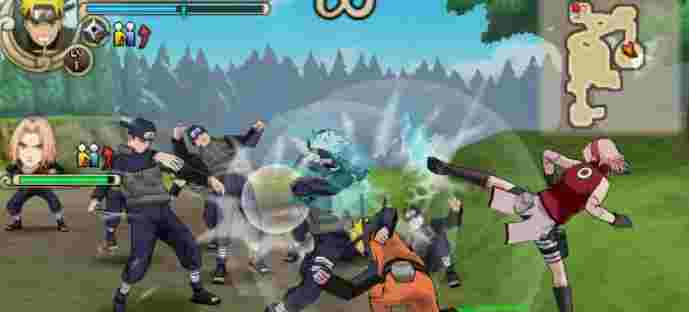 For small high compressed ISO files, you can get them via the download link below:
An alternative link, if you experience an error, can be downloaded here
Note:
For the High Compress, the game is still in Japanese. If you want to use the English one, you can use the CSO file which has a smaller size (536 MB) than the original version.
How to Install Naruto ISO on Android
Select one of the ISO or CSO files that you will use in the link above
For ISO or CSO files, just move them to your Android storage either on SDcard / External or Internal memory
For files in the form of RAR, you have to extract them first, then move them to the Android device you are using.
Then extract the saved data file
Move the RULES Folder to Internal storage / PSP / Savedata / move it here.
If so, just open and run the PPSSPP Emulator which is already installed on your Android phone
Then select the Naruto game then play
Enjoy.
Settings So Not to Lag & Crash
When you first open and play this game, usually on some Android phones there will be a lag and when you start the mission it will come out on its own.
So that this problem does not occur, you should change the settings on the PPSSPP emulator as shown below.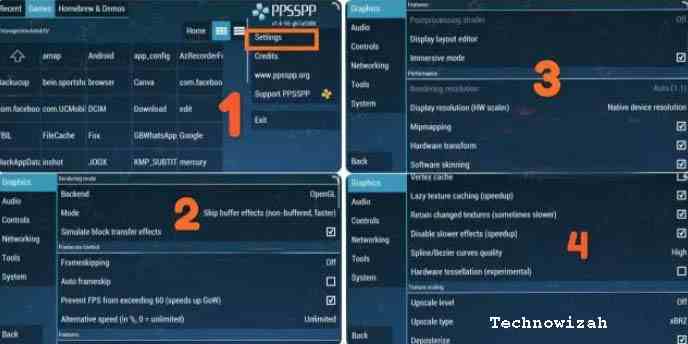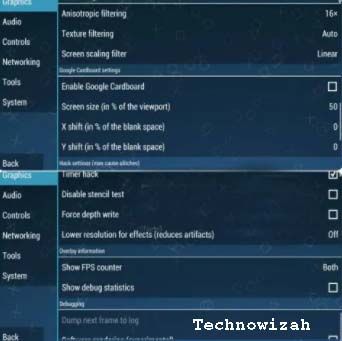 For more details about how to install you can see the following video. Even though the name of the game is different, the way to install it and how to play it remains the same.
Naruto Ninja Impact PPSSPP is included in the action genre game, so many gamers like it, especially if they are a fan of the Naruto anime.
This game can be played on a computer and can also be played on an Android smartphone.
If you want to play this Naruto Battle game, of course, you have to use a PC emulator and an Android emulator when playing on an Android device.
The Naruto Shippuden Ultimate Ninja Impact game already has a very good graphic display and its own characteristics.
This game is a series of the last Naruto games released by Bandai or NGBI around 2011.
Although this game was released last for the PSP series, it is guaranteed in terms of quality and gameplay.
There will be many exciting and interesting things that you will find in the Naruto Ninja Impact game.
The storyline of this game starts from a rescue mission for the kazekage (Gaara) to a meeting with the five Kage.
Apart from the small-size Naruto Ninja Impact game series that the admin has explained above, there are still more exciting series that you must try.
DMCA: Technowizah.com complies with 17 U.S.C. * 512 and the Digital Millennium Copyright Act (DMCA). It is our policy to respond to any infringement notices and take appropriate action. If your copyrighted material has been posted on the site and you want this material removed, Contact us.
Read more:
Conclusion:
This is the explanation of how to download naruto ultimate ninja impact small size, about the PPSSPP Naruto Ninja Impact iso high compressed game for Android, complete with a Google drive link to download it.
Don't forget to bookmark and always visit every day Technowizah.com because you can find here the latest Tech Computer Android games How-to Guide Tips&Tricks Software Review etc, Which we update every day.