10+ Best Lightest Video Player Apps for Windows PC – Watching a movie or video on the computer is entertainment that you can do at home. To play the video, of course, you need the best video player application for windows to use.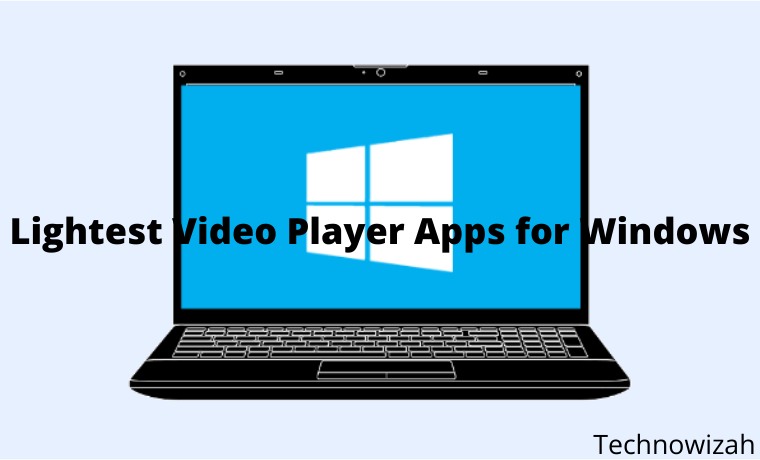 10+ Best Lightest Video Player Apps for Windows PC 2023
Especially now that we are hit by the increasing number of Covid-19 cases and it is imperative that we stay at home. So that watching can be used as an option so that we don't feel bored at home.
Read more:
There are several ways to watch a favorite movie, one of them is using a PC / Laptop. Why is that? Because if we watch movies through smartphones, of course, the videos will look small.
The most appropriate size is to use your favorite PC or laptop. For that, we will provide recommendations for the best PC Video Player Applications that you can use easily. Let's discuss it!
#1. GOM Player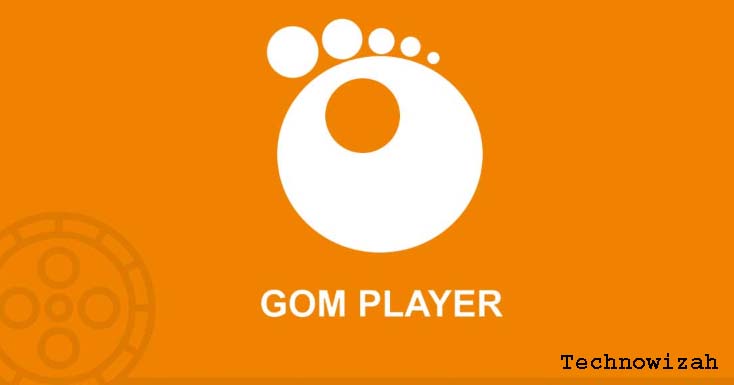 Most people are certainly familiar with this one application, namely GOM Player. An application that has a character with its orange color is one that we recommend for all of you.
GOM Player stands for Gretech Online Movie Player. This application has been around for a long time. They were first released in 2003 and are still popular today.
This application has several advantages, including subtitles. This is something that is very important for you to be able to understand the film you are watching.
Then in the GOM player, you can adjust the sound produced. By setting the equalizer which is already available with several options, including POP, Rock, Dance, Classic, etc.
#2. Media Monkey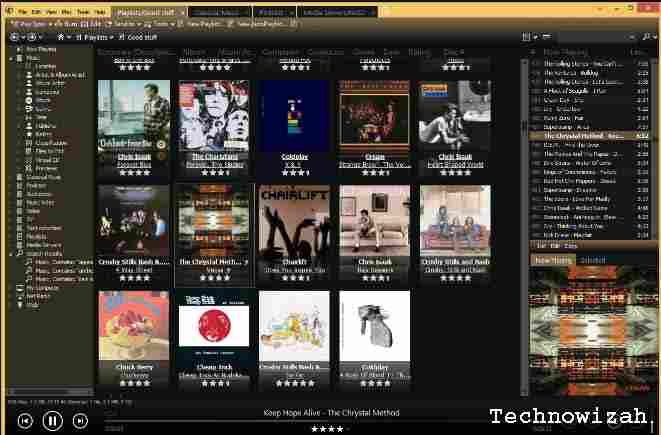 The next one we recommend is Media Monkey. Maybe you have never known this application, that's why we try to discuss it.
The Media Monkey application has several excellent features, including having a variety of equalizers. You can adjust the sound you want to produce.
So you can also be more comfortable linger watching your favorite movie. Then the next feature of this application has subtitles, that way you can watch movies and can read the subtitles.
So, you will understand all about the film. This application also supports various video formats, you don't have to worry anymore if the video or movie can't be played.
#3. Pot Player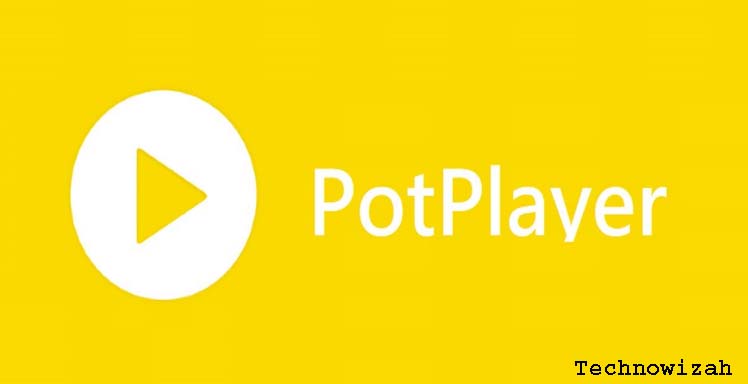 The third recommended application is PotPlayer. PotPlayer is an excellent video player application.
This PotPlayer is very easy to operate, then the video and sound quality is very good. Then when used PotPlayer is very stable.
This is not much different if you have ever used the KM Player video player application. Since they have the same developer, the features also have something in common between the two.
Basically, this application can answer your various needs, such as the availability of subtitles, and good video, and audio quality.
As well as support almost all video formats, etc. You can try this one application to watch the movie or video you want.
#4. VLC Player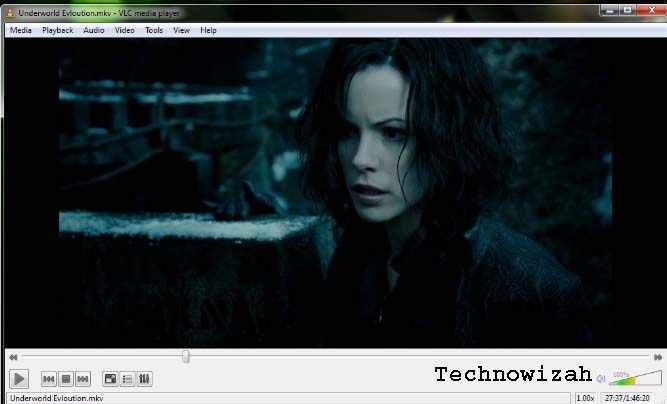 One of the best video player applications is the VLC media player, the users of this application are very many. The VLC media players can be used on several different platforms.
It is available to Windows, Macintosh, and Linux users. This VLC Media Player video player has a quite sporty appearance, besides being sporty, the menu display is also very good and quite simple.
This will make it very easy for you to operate, the toolbar in the VLC Media Player application can be adjusted to your liking, so you can choose what you need.
Another advantage, this application has subtitles which you will definitely need. In addition, the VLC media player has other features that can record, take snapshots, and add circles and frames to frames.
#5. KMPlayer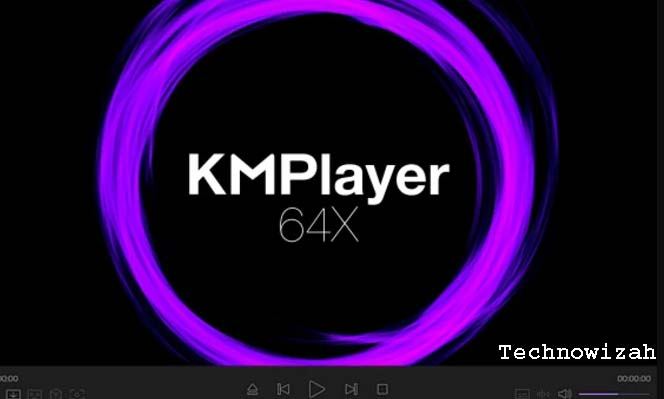 This one application is called KMPlayer, many advanced features are offered in this application. Among them is having a variety of language options, supporting various video file formats.
The display on this video player is very minimalist and very easy to use. This application has a pretty good function.
When you right-click on the main page, all the features of this application will be displayed. Very easy isn't it?
You only need to click one button and you can see it. Another excellent feature is very fast video playback.
In essence, the KMPlayer application is not slow, this can be an option for those of you who don't like slow. How are you interested in using this application?
#6. ACG Player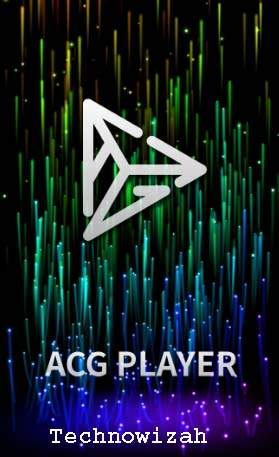 This ACG Player application was made by Microsoft directly, most likely this application is a default application. For quality and support, the best is guaranteed and there is no need to doubt it.
However, this application only supports users who use Windows 10. In addition, it also supports users of Xbox One, HoloLens, Mobile Devices, Surface Hub, and computer devices.
#7. DIVX Player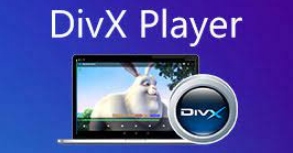 The following application is DivX Player which is a video player application that you can get for free. You can directly download it from the official website on Google.
This application is available in 2 versions, namely Windows and Mac. They also provide a Pro version with more detailed and good audio quality. To support video formats, DivX Player has many support formats and provides resolutions up to 4K.
#8. SCORE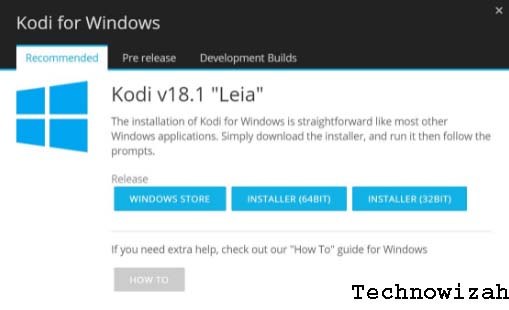 The next video player application is KODI, which you can get on the official website with support for various other OS such as Windows, Linux, Mac OS, and Android.
Besides aiming to play videos, the KODI application provides the features of Play Music Movies, TV Shows, and Photos perfectly.
#9. QuickTime Player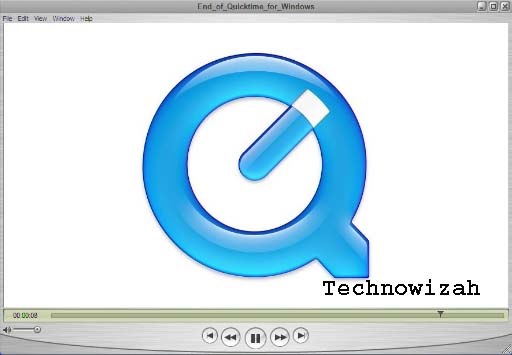 The next application is Quick Time Player as multimedia. turns out it has various interesting features such as video rotation, recording videos being watched, etc.
The quality and support format is not in doubt from this application. If you want to get this application, you can get it from the website for free.
#10. Media Player Classic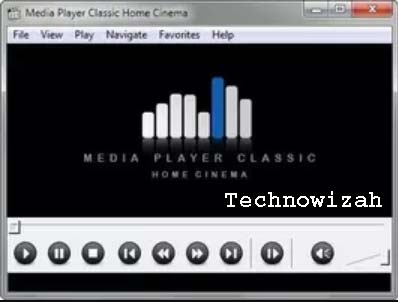 Finally, I recommend an application that you can use, namely Media Player Classic, which has been popular from time to time. This application is suitable for use by Windows users.
If you download this application, it is usually included when installing the operating system on Windows. However, if you don't have one you can get it via Mpc-hc.org on Google.
Read more:
Conclusion:
Maybe it's enough for our discussion here, how have you determined which application you will download? We hope that our recommended best lightest video player application can be a solution for all of you.
If you think the article that Technowizah has created is useful, you can share it with your friends who need this information.
Don't forget to bookmark and always visit every day Technowizah.com because you can find here the latest Tech Computer Android games How-to Guide Tips&Tricks Software Review etc, Which we update every day.