Top 10 Best and Most Popular Light Games for PC – There are still many lightweight PC games that can be played offline, even in those days they were very popular. Suitable for PCs with old-school specifications and mini storage.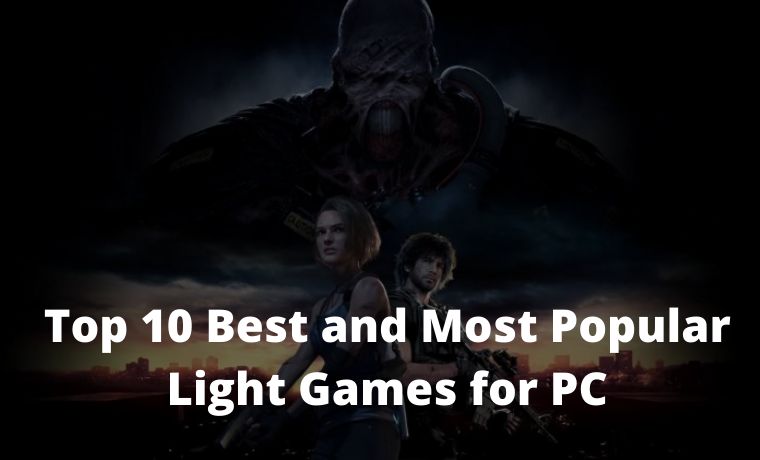 Top 10 Best and Most Popular Light Games for PC 2023
Now many offline games are scattered around, but unfortunately, not all games are suitable for your PC specifications.
Read more:
The solution is you have to find a lightweight PC game offline that has specifications that match the PC you have. Take it easy now that there are many choices.
Why choose offline PC games? No need for an internet connection, the game is more stable and less burdensome for PC performance.
Especially if you are still using an early generation old school PC, of ​​course, it will be difficult to use large games and have to be connected to the internet.
In fact, it is no less exciting than the online games that are now widely scattered.
#1. Minecraft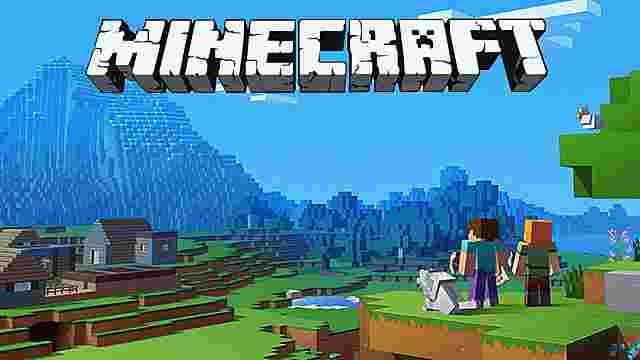 The most popular game and still in demand today, even Minecraft includes a lightweight 2GB ram pc game that has super gameplay. You are free to build your own fantasy world so you are free to explore other fantasy worlds.
Many things can be done here, from gathering raw materials and equipment to building a dream city. This game is relatively light and can be played OS Windows 7 (64-bit) and only needs 1GB of internal memory.
The graphics system needed is only 256MB NVIDIA or Intel HD graphics, your PC is definitely suitable. Visit the Official Site
#2. Portal 2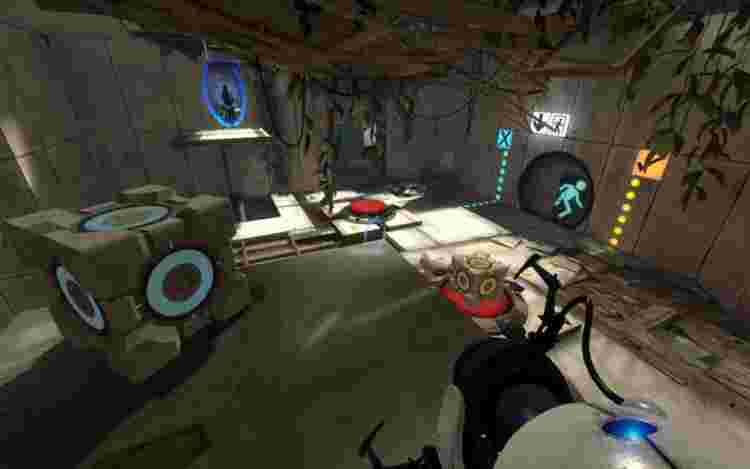 The best and most unique game in 2017 is still worth playing. Games that apply the laws of physics intelligently and educatively.
This FPS-themed game developed by Valve is classified as futuristic and the most modern of its time.
Best light pc game 1GB ram has a mechanism like a puzzle, where later there will be a portal and you have to go through it to continue to the next level.
All PCs can play portal 2 games, the article only has dual-core intel specifications but requires large storage of up to 7.6 GB. Try playing Portal 2
#3. The Walking Dead Season 1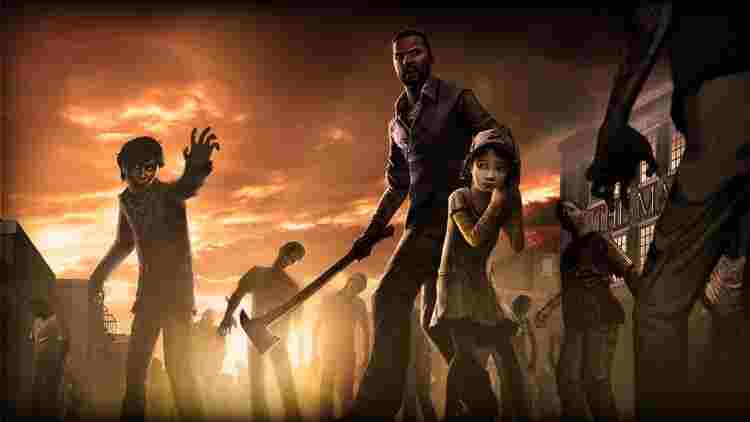 This game developed by Telltale Games follows the series 'The Walking Dead'. It's not just a survival game but has a lot of learning and most gamers will be touched to tears.
This 512 ram pc game is indeed much liked because the lowest operating system like XP can already be used. However, Pentium 4 specifications are needed to be more stable, besides that, so that games can run normally without loading, you should upgrade the RAM to 3GB.
– Play The Walking Dead Season 1
#4. Dead Cells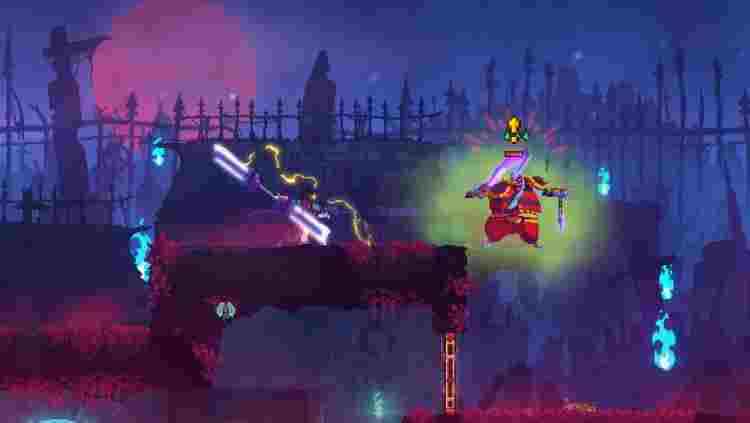 This light war PC game is quite old but still addictive after playing. Even many gamers are frustrated because of the difficulty of leveling up.
This game made by an indie developer, Motion Twin, is indeed very annoying but makes me satisfied after successfully qualifying for the next round.
The game flow is quite unique by creating your own world, players are free to explore places with different difficulty levels for each stage.
Requires up to 2GB of Ram and a minimum graphics card of NVIDIA 450 GTS, besides that it requires super large storage of up to 500MB, just perfect for gaming at home.
#5. Outlast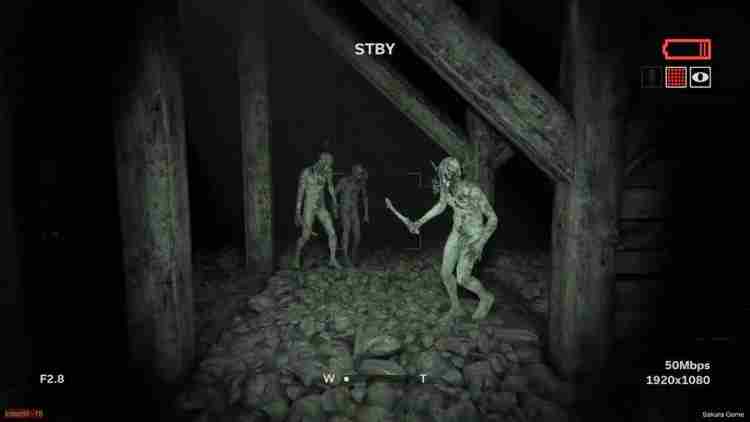 Download an offline lightweight PC game that is suitable for an adrenaline rush, you will be pounding throughout the game. This horror game does have a pretty extreme gore feel with the addition of unexpected jumpscares.
The game starts with hiding and seek (hide and seek), later it will only be given lighting from the cam. Throughout the game be prepared to be surprised by the very interesting visual and audio effects.
Suitable for operating systems XP, Vista, &, 8 with 64-bits, only need 2GB of RAM. Try playing Outlast
#6. Cuphead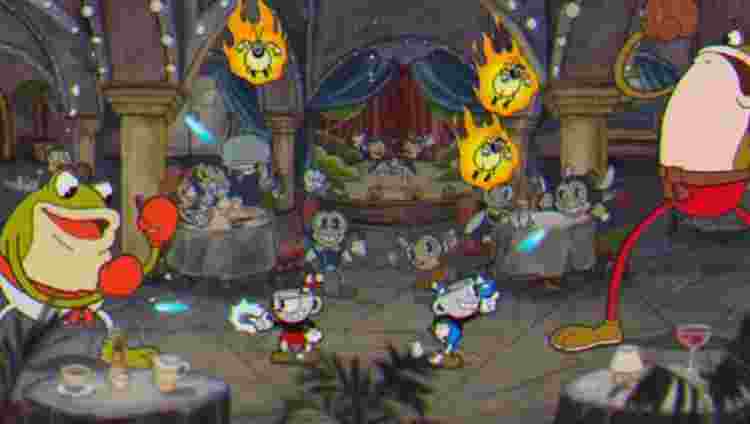 If you want to be entertained by playing games, Cuphead is the right choice. Because many gamers are frustrated but continue to play in this shooter game.
Small offline PC games were developed by indie studio developers, which aimed to provide the sensation of playing in the 1930s.
All PCs with Intel Core 2 or AMD Athlon specifications can play well, even they only need a 512 MB graphics card.
It's just that it requires 2GB of RAM, big enough to be able to play all night.
#7. Undertale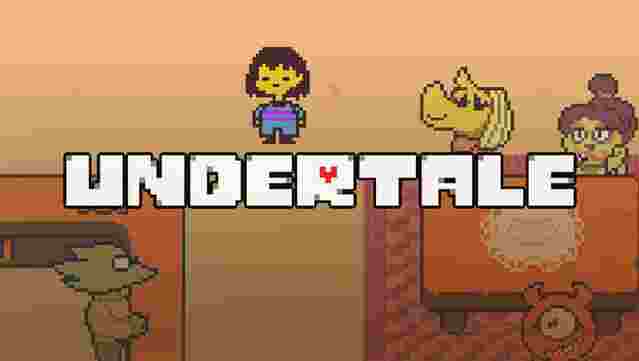 A classic RPG game with a ridiculous impression, because it offers a strange dialogue between words and is combined with retro 1980s visuals.
If usually, RPG games will feature monsters that look evil, but when playing you will feel that the monster is you.
This lightweight Windows XP game can be played in almost all operating systems, even there are no high graphics card specifications as long as it's still within the 128MB VRAM limitation.
The uniqueness is not only in the game, but the interaction between players. The puzzle is already but very ridiculous.
#8. Resident Evil 3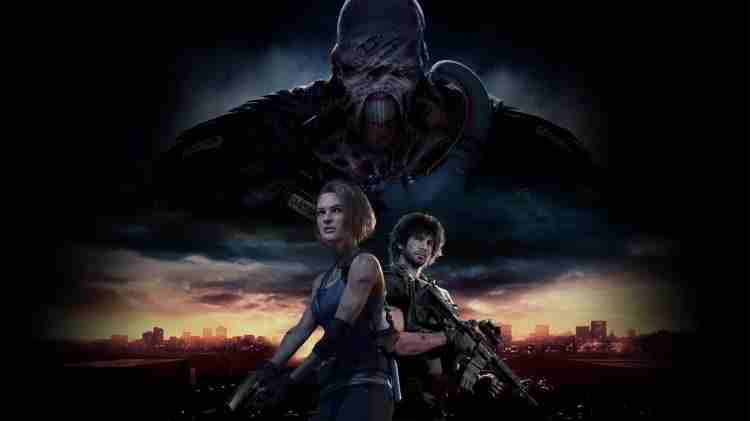 Still using a PC with a Pentium 2 processor, resident evil 3 is suitable for your offline games. This low spec PC game can be played on any graphics and only requires 48 MB of RAM, guaranteed to be slow-proof.
In fact, it only takes 20 MB of internal memory, most recommended for old-school PCs. This game, which is the franchise of 'Resident Evil', is indeed quite popular, so it was made in several series that followed the film.
Almost similar to a war game, but you will fight zombies and become Alice as the main character. Try playing Resident Evil 3
#9. Crysis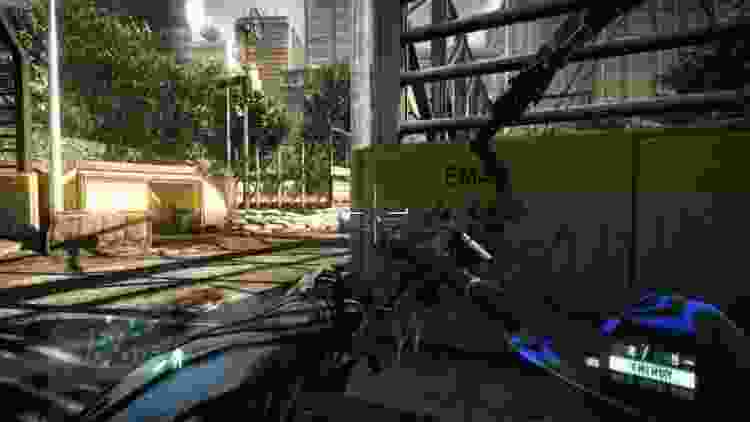 An FPS game with the best graphic touches of its time, the theme is quite futuristic by telling life in the future. It has a high addictive level with increasingly challenging game levels. It even has pretty slick animations and effects.
Even though it has good graphics, it can still be used on an Intel Core 2 processor even with an XP up to 7 operating systems, besides that it only takes 1GB of RAM. But you have to prepare a large storage memory of at least 12GB.
#10. Limbo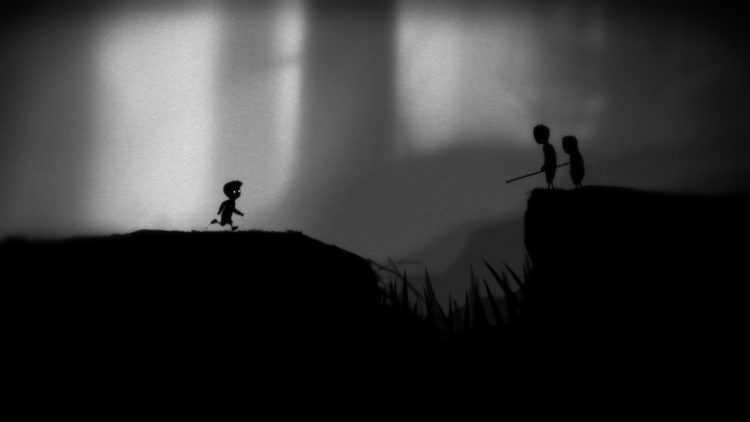 This adventure game is unique because it only uses monochrome color graphics. Many gamers feel frustrated because each obstacle is designed to be very difficult and unique, but most of them feel satisfied if they succeed in getting out and leveling up.
The ornament is simple and only puts forward games and adventures, perfect for gamers who don't like the visual appearance too crowded. It is even suitable for old-school PCs with an Intel Core 2 Duo processor with only 512 MB RAM.
Even suitable for OS XP until 7 with 64-bit. The memory is quite small, only 150 MB. Try playing Limbo.
Read more:
Conclusion:
All light PC games can be played on any operating system, even though most of them have fairly good graphics.
Even if it's offline, it won't reduce the fun and it's still difficult to level up. Suitable to fill spare time to hone your game-playing skills.
Don't forget to bookmark and always visit every day Technowizah.com because you can find here the latest Tech Computer Android games How-to Guide Tips&Tricks Software Review etc, Which we update every day.